speech during a praise service delivered by the pastor of the church
Find the speech during a praise service delivered by the pastor of the church that we have prepared in our pages below that can help you towards the event you are going to have in church, the speech is ready and can get it.
Dear brothers and sisters in Christ,

I stand before you today with profound joy and gratitude. It is an honor to be standing here, before all of you, in this house of God. As I look around, I see many faces; some familiar, some new. But regardless of how long you've been part of this family, it is with great elation that I welcome you to our praise service today.

We have gathered here not just to sing songs or perform rituals, but to express our admiration, love, and gratitude for our Lord Jesus Christ, who has given us life, grace, and blessings in abundance.

David, in the book of Psalms, said, "Enter His gates with thanksgiving, and His courts with praise! Give thanks to Him; bless His name!" Praise comes with recognition. Recognition of God's love, God's goodness, and his bountiful mercy that pours on us every single moment of our lives.

Our God is an awesome God. He heals, uplifts, and inspires. He mends the broken-hearted, gives strength to the weak, opens the eyes of the blind, and sets the captives free. As we embark on this praise service, I encourage us all to reflect upon these great deeds God has done in our lives.

I want you to remember that our praises ascend to God like sweet perfume. Our joyful songs, our heartfelt words of worship, and even the silenced whispers of our hearts, when they are filled with adoration for God, are a pleasing offering.

Yet, remember, praise is more than a Sunday routine or a momentary emotional experience. Praise is a lifestyle. It is our response to God's love, a declaration of who He is and all that He's done. Whether we are on a mountain peak of joy or in a valley of challenges, our God is worthy of praise.

Today, amidst us, there may be those who are going through trials and tribulations. Remember, God has not forgotten you. The book of Isaiah stated, "When you pass through the waters, I will be with you; and through the rivers, they shall not overwhelm you; when you walk through fire you shall not be burned, and the flame shall not consume you." Rest assured that our God does not change. His promises hold true yesterday, today, and forever.

As we lift our hands in praise today, let us give everything to God – our worries, fears, hopes, and dreams. In this house, we serve an omnipotent, omniscient, and omnipresent God. You can lay bare your heart before Him, and He will listen. The chains of despair and disappointment will be broken in His name. Chains of sin, chains of fear, chains of sickness, He has the power to break them all.

Our God wiped away our past sins and gave us a new life. So, as we praise, thank God for the purification by the blood of Jesus, the ultimate sacrifice, and the unending love He bestowed upon us.

In conclusion, let us remember the words of Psalm 150: "Let everything that has breath praise the Lord. Praise the Lord." In good times and in challenging times, praise should always be on our lips because God is good, His love endures forever, and His mercy is everlasting.

Let's worship God with our laughter, our tears, our stories, our songs, our lives. Let us give our utmost praise to the King of Kings, the Lord of Lords, our Savior, and Redeemer.

Let's praise the Lord!

Amen.
speech during a praise service delivered by the pastor of the church
speech during a praise service delivered by the pastor of the church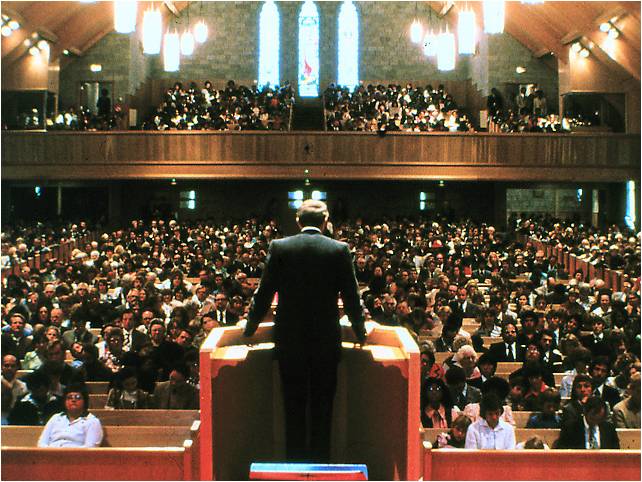 speech during a praise service delivered by the pastor of the church
Your second block of text...
Get FREE SAMPLE speech & letter


in the Email Today