speech on raising money for church building
Find the speech on raising money for church building from our pages to help you towards the event that you are going to have in church soon, the speech is ready and you can instantly get it from our pages.
Ladies and Gentlemen,

I stand here today grateful for your time and feel truly blessed by your unwavering commitment to our shared faith, and to our church community. Today, I've been bestowed the great honor of addressing you regarding an essential topic close to all of our hearts, "Raising Money for Our Church Building."

The concept of church, as we all well understand, extends much further than the simple notion of a place to gather and worship. It embodies our sanctuary, our refuge, our faith's epicenter. It is where we celebrate our highest moments and seek solace during our lowest. The bricks and mortar that construct this holy edifice is engrossed with our hopes, our prayers, and our dreams. It is the embodiment of our collective spirit of faith, and it is our duty to protect, maintain, and improve it.

It is said in the book of Proverbs 24:3, "By wisdom a house is built, and through understanding, it is established." Applying this wisdom, we comprehend that building or restoring a church is more than a physical endeavor - it is inherently a spiritual one. Our wisdom, understanding, and commitment would lay the foundational stones of this project.

As most of us are aware, our beloved church building has begun to show signs of age. The roof leaks, windows are drafty, and the heating system is less than reliable. Ladies and Gentlemen, I stand before you today, not to lament these facts, but to see them as opportunities. Opportunities for us, as a collective body of faith, to renew our commitment to our sacred space.

The task of raising money for our church building may seem challenging, but as it is written in Philippians 4:13, "I can do all things through Christ who strengthens me". This task encumbers more than just finance - it is about service, effort, and sacrifice, which are the true pillars of our faith.

Everyone here can make a difference, no matter how small or big. Whether in the form of financial contributions, participation in fundraising events, or simply by offering your time and skills. This is not limited to cash donations alone - materials, manual labor and skilled expertise are equally valued and appreciated.

As we look ahead, we have planned numerous fundraising activities where we can engage as a community, have some fun and also contribute towards our goal. Events like charity fun runs, bake sales, musical evenings, and silent auctions. There is a role for everybody, and every role is crucial.

In closing, I want to remind us all of Psalms 127:1, "Unless the Lord builds the house, those who build it labor in vain." As we work towards resurrecting our house of worship, let us remember that our unity, effort, and faith are the primary building blocks.

Let our mission be filled with joyful giving, as it is said in 2 Corinthians 9:7, "God loves a cheerful giver." With this cheerful spirit, let us wholeheartedly engage ourselves in this noble endeavor to raise funds for our Church Building.

Thank you for your time, your kindness, and your continued commitment towards our beloved church. God bless you all!
speech on raising money for church building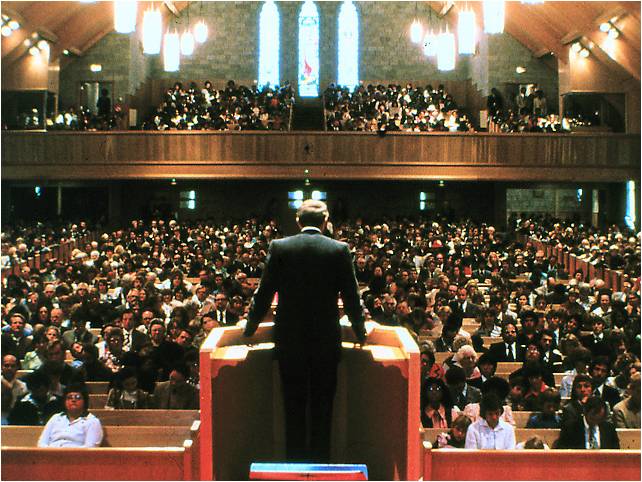 speech on raising money for church building
speech on raising money for church building
Your second block of text...
Get FREE SAMPLE speech & letter


in the Email Today