Thank you church
Looking for thank you church messages to share with church family members for supporting and coming to your aid when you needed them.

Find thank you messages below here to use it to thank your church members.
thank you church

we count a blessing to have you in our church,thank you 

Each morning we lift our voice to praise our Lord for being my family members,thank you
Thank you for the encouragement church members
Your sharing to me today was very uplifting,thank you
Thank you church members for the scripture reading you did when you visited me in hospital.
Thank you Lord for the mercies that you renew each morning

Let me say thank you church members, your word of encouragement always uplifts me, be blessed church members, keep on praying for me.
I always thank my Lord in heaven for always giving me an opportunity to listen to the message He has given you, I always pray that God may fill you with wisdom and knowledge to reveal more to us concerning the secrets of the kingdom of heaven,be blessed pastor
I shall forever praise God for the grace, thank for the kindness and love He had for us, am grateful pastor for everything including sitting in the church listening to you as God uses you, thank you pastor and God bless you abundantly.
It was beyond my imagination how the Lord used you today to preach to us pastor. The word was on point and it left us asking ourselves several questions concerning our lives on earth, May our good Lord help us to make choices that will guarantee us an after life. God bless you pastor 
As we work towards the appreciation day, we pray that may our good Lord shower you with eternal blessings as you see the mercies of God flowing through you.
Thank you pastor for encouraging me, I pray that our good Lord in heaven be with you and give you good health as you serve Him.
thank you church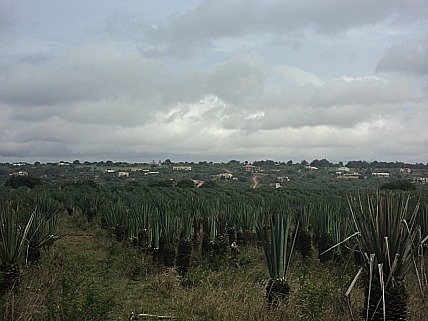 thank you church

We pray to our heavenly father to give you more years to live to see your fully potential fulfilled
May you and your family live to enjoy the gift of life the Lord has given you
Stand still and let the Lord is mercies be manifested
Do not be anxious but by prayer and supplication make your request be known to God Always
Call unto me and i will show you great and unsearchable things you don't know says the Lord.
I know the plan that I have for you..says the Lord (Jeremiah 29:11) 

I will always appreciate you pastor for the wonderful work you do of inspiring and guiding us to the principles of God, may the love of God be upon you always as you serve in His vineyard.Stay blessed.
Get FREE SAMPLE speech & letter


in the Email Today