Thank you youth pastor
Looking for thank you youth pastor message to appreciate your youth pastor for the good work he is doing in leading the youth ministry in church

Below find great messages to share with your youth pastor in church to thank him for the good work he is doing.
thank you youth pastor

I'm grateful pastor for your preaching every week, I always look forward to the sermons because they are refreshing and enriching, have always made sure that have recorded  them to listen in the office, my colleagues heard me listening and got interested of which I have them to listen. Thank God one of the has made a decision to come for a fellowship this coming Sunday  and we thank God for everything. 
I always thank God for having you as our pastor,  your sermons always speaks to me and since I started listening to you my life has changed for the better, I now feel closer to God than before,  thank you pastor for allowing God to use to impact lives.
It was nice listening your sermons through YouTube despite the distance  have managed to keep up to date of what is happening in my mother church, pastor I always follow you and thank you for keeping technology  as the driver in delivering the message far and wide. Keep up the good work you are doing. God bless you very much 
I was very much overwhelmed with joy to sit in the church listening to your uplifting sermon, I was touched beyond words, God used you to speak exactly to meet my need of the day, I'm very grateful and may our loving God confine filling you with wisdom and knowledge to speak the word with much vigor as God intended it to be. Be blessed always
I'm grateful to the almighty God for according me this wonderful opportunity to say thank you pastor for the recent preaching you did in our church,  you brought out the word in a simple and straight way manner, I want to say thank you and God bless you always. I'm praying for you and God will always guide you
Let me start by praising our Lord in heaven, today am overwhelmed with you with kind of services that you conducted, I pray to our God in heaven to bless and be with you always, give you more years to keep on blessings us.
thank you youth pastor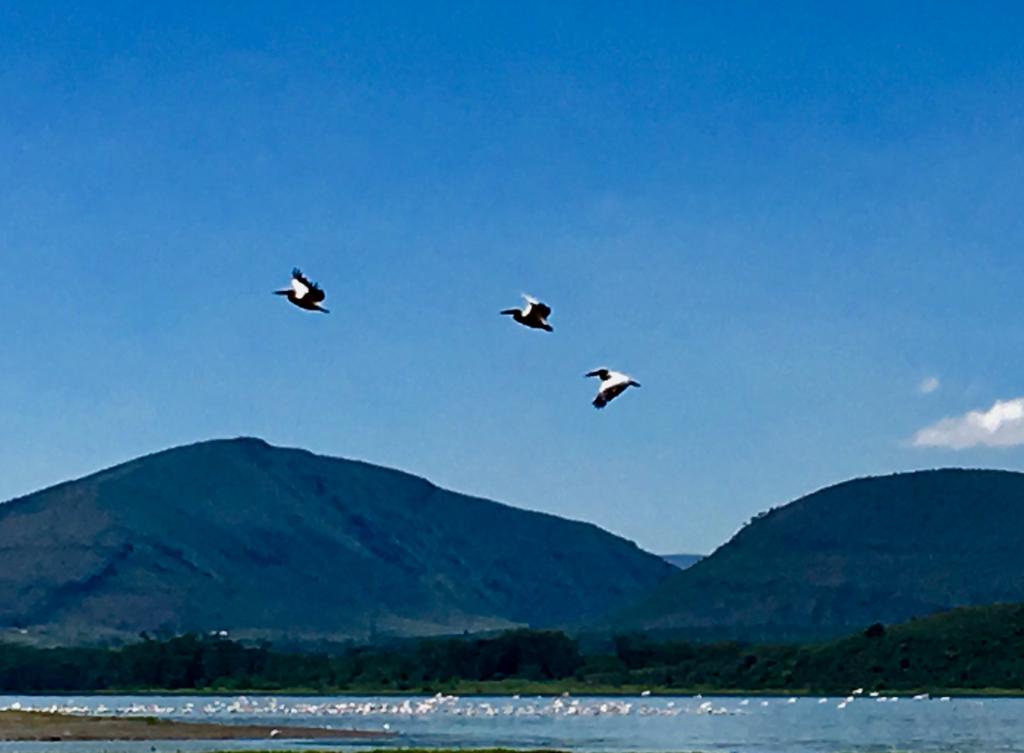 thank you youth pastor

It was wonderful having you speak to our youths in the church, the message was timely and on point, may our good Lord continue blessing you and using you in the mighty way to bless our youths always. Thank you and God bless you

Get FREE SAMPLE speech & letter


in the Email Today