Themes for church anniversary celebration
Here is the themes for church anniversary celebration to choose from to help as you plan for your celebration in church

As you look forward to the church anniversary celebration in your church you might want quick and helpful themes that can guide and also help you to get ready.
We are here to make sure you are ready for the occasion and you don't need to worry about what will happen, our work is to supply and yours is to just prepare for the occasion.
Without wasting any time let us have a look at the themes and in case you don't the exact theme the way you wanted it,then don't hesitate to contact us so that we can prepare one for you.
We prepare and send them through the email,which makes the work easier and timely.
list of church anniversary themes

church anniversary themes on unity

If your theme for this celebration is aimed on reminding the members concerning the importance of unity then the themes that you can choose are the following.
HOW ITS FOR BRETHREN T STAY TOGETHER IN UNITY
VERSE: PSALMS 133:1-3...
Behold, how good and how pleasant it is for brethren to dwell together in unity!
2 It is like the precious ointment upon the head, that ran down upon the beard, even Aaron's beard: that went down to the skirts of his garments;
3 As the dew of Hermon, and as the dew that descended upon the mountains of Zion: for there the Lord commanded the blessing, even life for evermore.
The above is just a sample and you are sure that we can create and come up with more that talks about unity in the church.
If you want, you can use that one but if maybe you wanted something slightly different then we can also help, you need to contact us so that you can give us details then we can be in a position to help you.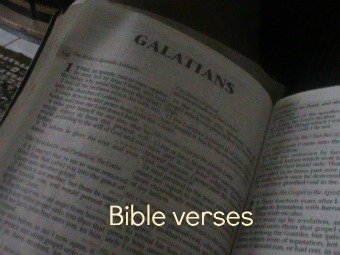 themes for church anniversary celebration

church anniversary themes on faith

There are very many themes that you can come up with that talks about faith and which you can use to motivate and encourage members to have faith in Jesus.
Let us have some samples to show you what I mean...
WALK BY FAITH AND NOT BY SIGHT.
This is a common theme and it is very powerful, if you happen to pick this one then you are sure of getting something that will remain in the memory of many.
Here is the verse that you can use
2 Corinthians 5:7..for we walk by faith, not by sight [living our lives in a manner consistent with our confident belief in God's promises]
themes for church anniversary celebration

Return from themes for church anniversary celebration to church pastor guide -Home page
Get FREE SAMPLE speech & letter


in the Email Today