welcome for pastor anniversary
Here is the welcome for pastor anniversary that you can get so that you can use it during the pastor anniversary that will take place in your church soon.

Find the welcome you are looking for below here.
welcome for pastor anniversary

I greet you through the name of our Lord Jesus
It's a great honor to stand before you today during this great and important occasion in our church.
It is  day when we look back and thank our creator for the mercies and love He has towards our church.
I can't imagine how time flies, we just sleep before we would even count the year ends. It is only the other day that we celebrated the 3rd anniversary for our pastor and today we are marking 4 years since he joined our church.
Our pastor has been of great benefit to each and every one of us in this church. We feel lucky having him here and pray that God add him more years as he serves.
I don't want to say much but I know the Lord knows that we are grateful for the love he has showed to us.
As I come to a conclusion,let me say thank you all who have made it possible for us to have this wonderful occasion and may God bless you very much.
Thank you also for the church for giving me the chance to give my few remarks.
Stay blessed.
welcome for pastor anniversary

pastor and the first lady
fellow Christian,Ladies and gentlemen
invited guests I greet you in the name of Jesus
 
we want to thank the Lord for the provision of time
we have gathered here specifically to remember two people
who are very special to our hearts and who mean a lot to our church
I think we all know them and they are here today
 
It is a very special anniversary that we are marking here today
We want to remember the good time we have been with Dad and Mom
Who care a lot about our Church
Without wasting time let me salute you all for according them humble time
To guide this Church this far
May our good Lord grant them more years 
So that they we can keep on enjoying together
Be blessed always
Wish you all the best
Thanks a lot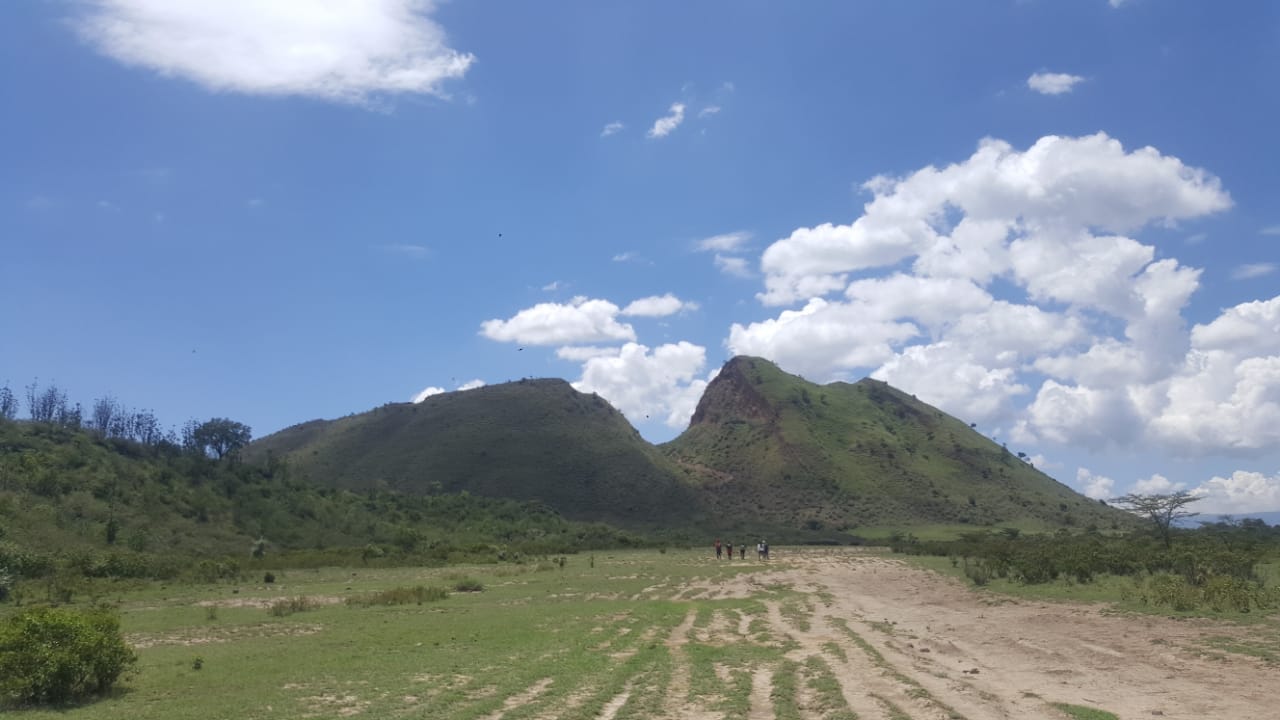 welcome for pastor anniversary

Thank you for visiting our page, hope we have served you well, welcome again to our site because we have great materials for all occasions in church.
Get FREE SAMPLE speech,theme & letter


in the Email Today