welcome message for church visitors
Here is the welcome message for church visitors that you can share with visitors who have come to worship with you the first time in your church

Greetings in Jesus name..
It is great joy through the mercies of our Lord Jesus to stand before as I do this welcoming session.
Our Church members together with the visitors present feel welcome at Jesus feet.I want to also in a special way welcome the new comers in our church to stand up as we recognize and welcome to our fellowship.
We are humbled through the blood of Jesus to have you in our church. We appreciate for your coming and may our good Lord be with you always
Through the mercies of our Lord Jesus, let me take this precious moment to welcome all our visitors who are joining us for the first time to our church, this is to let you know that we love visitors and we do welcome you regularly to come and fellowship with , the love of God has bound us together forever.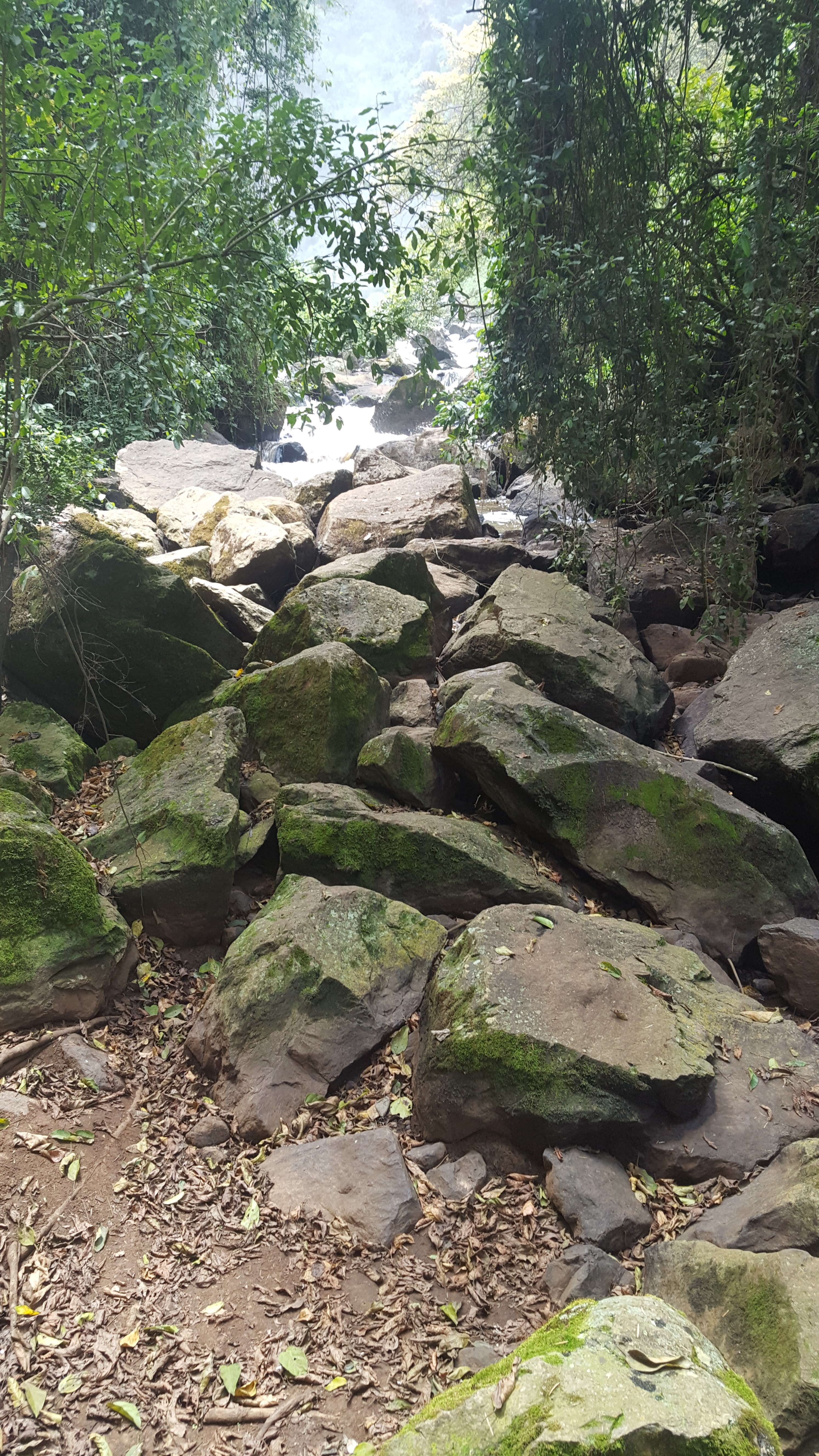 welcome message for church visitors

Greetings people of God. 
Feel welcome and at Jesus feet as we begin this program.
We are privileged to gather this morning as we start the service of the day.let me take this opportunity to welcome each and every  one of you. Turn to your name and welcome the person in Jesus name.
Allow me to take this precious moments to thank our dear loving God who is on heaven for the gift of life and this provision to have a fellowship together. The week has been long and we thank Him for carrying us through despite the ups and down we faced every  day.
As we begin the service we can't fail to recognize visitors and esteemed guests who have come to worship with us, if you are sited near a visitor whom we have not recorded the name please stand with him or her.
Today we have exciting programs that will end late in the night and in that case, our hospitality team has organized lunch for all of us, I urge you not to go home. We care for you.
During lunch time we have literature materials that we are going to give each and every one of you.
welcome message for church visitors

welcome message for church visitors

Get FREE SAMPLE speech & letter


in the Email Today