welcome speeches for church carol services
Looking for a warm welcome speeches for church during the Christmas session?

You can now download any speech or church materiel we have put in one place. For you to access the page, you need to pay through PayPal a fee of only $9.75.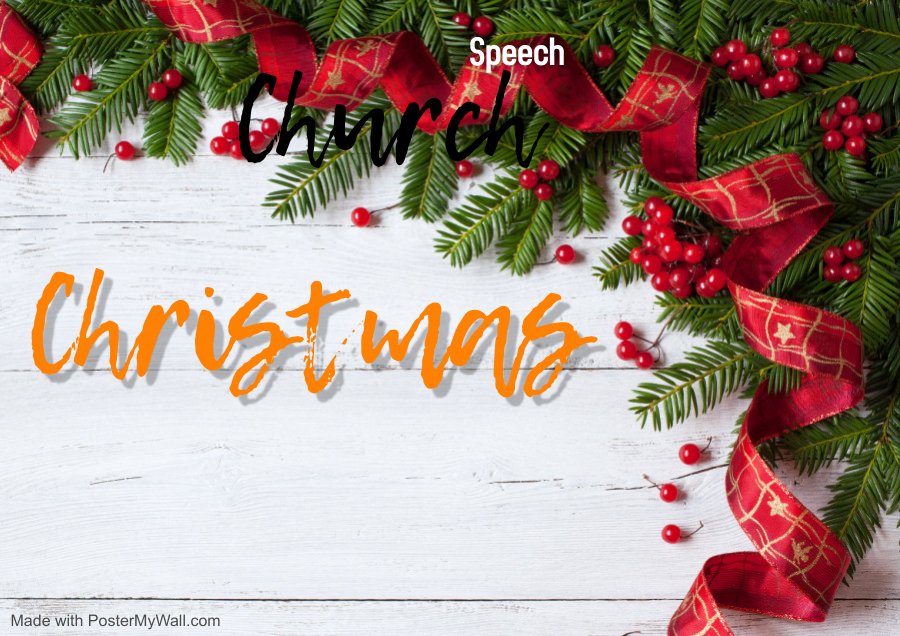 $9.75
We believe you have landed in our page with an intention of finding a welcome speech to give in your church during Christmas carol services.
We are not going to disappoint you.
We know and understand how you are busy and are going to make it easier for you.
We shall make sure you have saved time for other things that are very important in your life.
In this page you are going to find a free sample of welcome speech for the church and also you can download instantly a modifiable speech from our special page that we keep on updating with church speeches.
This page is meant to save time for you.

As we proceed now you will only get samples that can help you come up or just be inspired to write one welcome speech to give in your church.
We appreciate for coming to our site
welcome speeches for church samples

Below is welcoming speech that you can offer in your church as you invite all the church members and the whole congregation for the service.
The speech need not to be very long but short,brief and to the point. You can open it with a prayer and special verse from the bible.
If you don't have some at hand then here are the verses from the bible that you can use or quote as you give your opening speech to the church.
We thank the Lord for His love
welcome speeches for church carol service
Our pastor present here today,invited guests, fellow brothers and sisters in Christ,

this is a wonderful opportunity that the Lord has given us to share this day and its by
His grace that we have gathered here today for the service of the Lord
It is so lovely to see you all coming to this service that the Lord has prepared for us and we all know that we are hearkening to the command of Jesus that says love one another as you you love yourself and we all know that we love each other.
May the service of today be a life changing and bring many blessings upon your lives and all those who have joined us for the first just know that we all love you and do care very much as a church. We always trust the Lord that His word is life and spirit.
Feel welcomed and as you join us for the song service we invite you in a special way. Thank you and God bless you very much.
Remember you can be creative as much as possible so that the welcoming speech to the church can be memorable to your church members and even those who join you for the service.
May the Holy spirit that Jesus promised to send to us guide you and teach you on how to pray and also give a good speech.
Always depend on the Lord's inspiration to give and share words that can uplift all the members who come for the service.
We thank God for everything always for His love and care and as you share during this season of Christmas, it is great joy to come together and celebrate for His love that He has given us in Jesus Christ.
This is the day that the lord has made and you will rejoice in it.
welcome speeches for church
Good-morning dear saints,
Let me extend the warm welcome to our church,
If it is your first time joining, feel welcome to the Jesus feet
There is not any other better place to be a part from this church,
We love visitors and you can feel the presence of the Lord around you,
Today is a special day in this church and we have a special service that will nourish our souls
As we prepare for Jesus to take us home
It is a great honor to welcome you all to worship with us as we share this special message that the Lord has given us.
welcome speeches for church
Here is the welcome speech freshers day church
Receive greetings in Jesus!
It is a great honor to extend a warm church welcome to you all at this juncture that the lord provided,
Feel welcome and know that the Lord loves us all,
We have been through much through the week but thank the Lord,
For this opportunity we have to worship Him today,
We are very happy to be here today
The mercy of the Lord is upon us today and we have a reason to be grateful
As we join hands together so that we can raise our voices to glorify God
We know that the angels of the Lord is with us here
Ministering to us all
You and to the old,
Our Lord is good and faithful to us always.
May the good Lord reveal Himself to us today and show to us what has been prepared
To each and every one of us here today
May the love of God follow us always.
Feel welcome to our church today.
welcome speeches for church
welcome speech for launch event
You are having a launch of an event in church soon and are looking for a good welcome speech to help you during the occasion.
Below here is just a sample you have a look at:....
a welcome address at carols night
welcome speeches for church Christmas

carol service welcome speech
welcome speeches for church Christmas 

welcome address for Christmas function

welcome speeches for church Christmas 

welcome speech for Christmas carols

There is no time to have joy like now.
Welcome to the Christmas celebration time and let us feel in the presence of God.
In our Chief guest is ____________who has traveled as far as the Scandinavian country to come and share with us this Christmas moments.
May we give him a big applaud of welcome.
It is a privilege to have you sir in our midst, may our good Lord bless you abundantly.
May I also welcome our Senior Pastor________ who has toiled day and night to make sure this night is a success. He is the one who was in touch with our guest and we are happy that the program is well taken care of without any hitches at all.
A hearty welcome for him...
Let me not forget our special guests who are sited and listening keenly, let me say that your prayers and contributions have made this day a success, may our good Lord bless you more than you can imagine, without you this carols night would not have been what it is now.
A biiiiig Ameeen for yourselves.
welcome speeches for church Christmas

welcome speeches for church

Here is how to make a good introduction for Christmas...
You can make a great introduction by sharing a great story of a past event or experience, by doing that you will be speaking to the hearts of the listeners who are listening to you during the occasion.
That powerful introduction will connect well to the audience and they would love to want to listen to you more.
welcome speech in church carol service
welcome speech in church carol service

welcome speeches for church

I hope the above speech samples have helped you to prepare to give welcoming during an occasion in church or an event in church.
I take this chance to wish you all the best as you celebrate the occasion in church.
May our Father who is heaven grant you more knowledge and wisdom for the remaining years of your life.
Thank you once again and God bless you.

welcome speeches for church

church welcome speech for events

Get FREE SAMPLE speech & letter


in the Email Today