address speech in a church at children thanksgiving service as the chairlady
Find a address speech in a church at children thanksgiving service as the chairlady that we have prepared below here in our pages that you can download to help you in the event ahead of you
Good Morning Everyone,

I want to extend a warm welcome to each and every one of you present here in the house of the Lord as we gather to celebrate the Children's Thanksgiving Service. I stand here before you as the chairlady with a heart filled with gratitude and joy.

Our Children, you are the delightful blessings from God and the real stars of today's congregation. Seeing all the youthful faces brimming with hope, potential, and purity justly reminds us of God's graciousness in our lives. We pray that He continues to guide and protect you in every moment of your lives.

Thanksgiving is a wonderful time that allows us to have a deeper understanding of God's immense love and the blessings He continuously showers upon us. On this special day, let's be thankful for each other, for the fellowship that we share as a community, and for the hope and guidance that the Lord provides us.

As we sit here today, let us instill in these young souls the essence of being grateful, the importance of kindness and love, and the infinite power of faith. Let's teach them to count their blessings every day, to appreciate the beauty around them, and to often express their love and gratitude to their families, friends and above all to the God who loves them beyond measure.

It's also very important to help them understand the power of giving. Thanksgiving is not just about being thankful but also about spreading joy and happiness to those less fortunate than us. Let's inspire them to share what they can, to uplift those who are in despair, and to be God's light in the world.

And to all the grown-ups here, I beseech you all to always encourage our children to practice gratitude, not just in their prayers but also in their everyday lives. Let us also jointly create an environment of love, faith, respect, and empathy at our homes, so that our children grow up realizing these values.

Thanksgiving is a beautiful reminder that however busy our lives may be, we must make time to appreciate what we have, for life itself is a beautiful gift, a blessing that we should never take for granted.

Let's express our gratitude, not just in words, but in our actions as well. In our thankfulness, let us remember the poor, the marginalized and the downtrodden. For if we truly want to celebrate Thanksgiving, we must extend our table to those who are in need.

As we share our gratitude today, remember, we are not only nurturing a generation that appreciates life but also reinforcing a future that will continue to celebrate the true spirit of Thanksgiving.

Thank you once again for your presence here today. It is a pleasure and honor to celebrate this season of gratitude with you all. May this Thanksgiving Service remind us of God's love and blessings, and inspire us to live a life of gratitude, kindness, and generosity.

God bless us all. Happy Thanksgiving!

Thank you.
address speech in a church at children thanksgiving service as the chairlady
address speech in a church at children thanksgiving service as the chairlady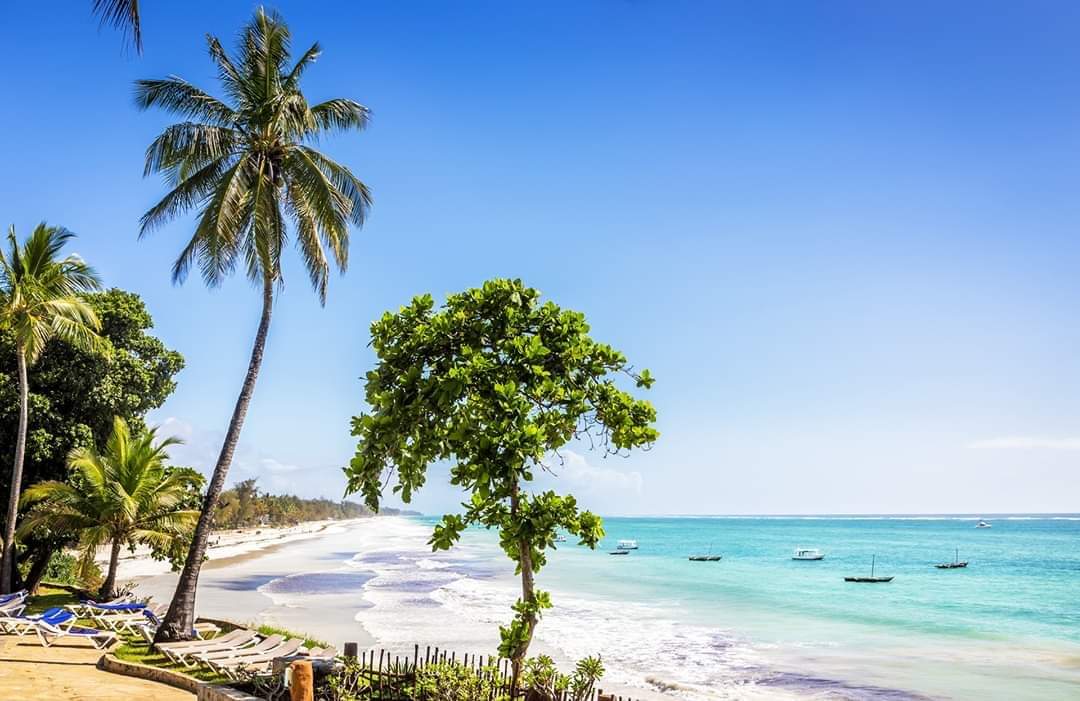 address speech in a church at children thanksgiving service as the chairlady
Your second block of text...
Get FREE SAMPLE speech & letter


in the Email Today