church greeting speech
Here is the church greeting speech.

You are looking for a greeting speech to use during the upcoming occasion in your church?
Look no further, we have one that is written and ready to be used immediately.
We have gathered occasional materials in one place that you can download.
You only need to pay $9.75 to access the page.
Pay $9.75 to get your speech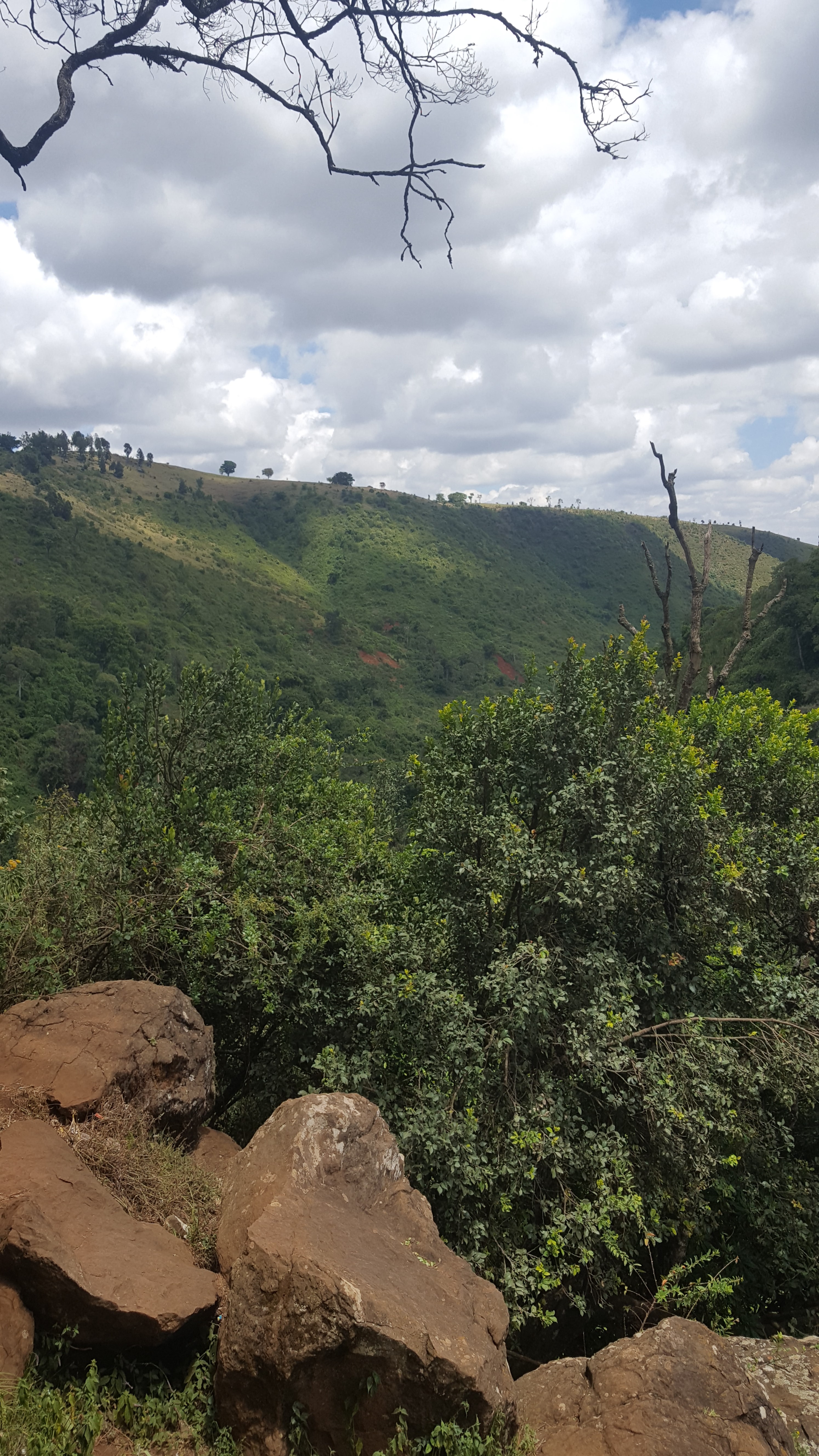 $9.75
Whether this is your first time you have been requested to give a greeting speech in church or you are used to speak,
The speech sample here will help you at the time of need. Event we cater mostly for people who is their first time to speak in the church and need a quick speech.
We also help on how to write one if they follow the format given below here. You will be able to give a speech to the occasion in the church.

church greeting speech

Dear brothers and sisters in Christ,
Let me take this opportunity to thank our almighty Father who is in heaven for giving us the gift of life, allow me to welcome you to this special occasion in our church that the Lord has seen in well we congregate here today to worship and bring glory unto Him.
We have had a tiresome week but we want to thank our loving God for making it possible for us to be here today and it is by His mercies,He has guided us,protected us and provided us with this opportunity to worship Him today,
As we commence the program of the day,we want to ask the Holy spirit to guide and teach us what is in Jesus Christ until we come to a conclusion
Feel welcome and know the Lord loves yous.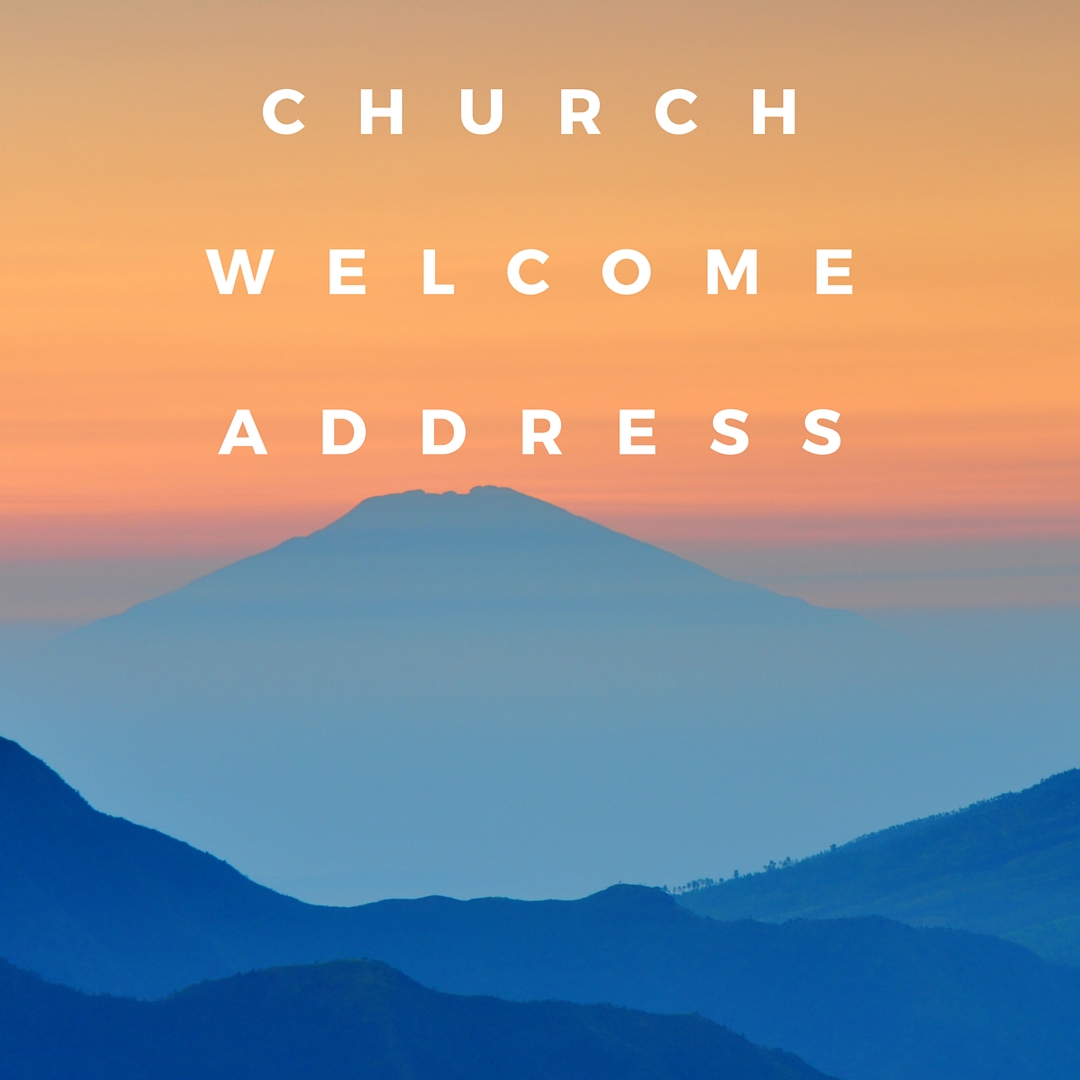 Giving a good speech has no great magic a part from developing enough confidence and believing that you can speak before a congregation and you will be able to outperform the expectation of the congregation.
The samples we have given in our page will give you inspiration to what is expected when it comes to church greeting speech for an occasion

Another  speech

I greet you in the name of our Lord Jesus,good morning
what a joy to see this day that we have never seen in our lives, we want to thank our heavenly father for the mercies he has granted to us as worship him today,
We have seen his hand and the many things that he has given each and every one of us, we have a free gift of life and we are happy to be alive as we share the love from heaven.
Let me take this chance to invite you in a very special way to this program of the day that has got rich and enriching activities that will ground your faith in the Lord,
Feel at Jesus feet as we learn of Him and all of us are going to be blessed because of the grace given to us.
Welcome and God bless you all

Greetings in Jesus,
Let me take this precious moment to thank our Lord Father in heaven, for allowing us to be here today for this weekly fellowship.
Let me welcome each and every one of our members who have found time to be here today so that we can share the word of God, may our good in heaven bless each and every one of you.
We also have visitors in our midst whose is their first time to come and fellowship, I want to ask to stand so that regular members can welcome you in a special way, we are a faith filled church and we love visitors, whenever a guest comes to worship with us, we praise God and thank Him for you.
So feel welcome and at Jesus feet. We believe and have faith that this is not the last time you are joining us, you will make this church your home where your foundation of faith is built and where you discover the truth as Paul told the young Timothy when we read in 1st Timothy 3:15.
It is our prayer as a church that you will always come and fellowship with us and even we can have your name in the church register.
Welcome all of us and let us feel the love of Jesus flowing  to us from heaven.

Get FREE SAMPLE speech &letter


in the Email Today