Birthday poems for pastor
Looking for birthday poems for pastor?
Well, We know how hard it is easy to find a well written poem to share with your pastor during his birthday. Below here as birthday poems, if you need pastor speeches for the occasion  click here... birthday speech for pastors
This is a rare moments that needs to be remembered with love.
We here at church pastor guide our mission is to save you time by providing you with what you need in the church.
We understand how difficult it easy to get a place where you are catered for.
We value you very much. We have a special page dedicated to you and your church. You will get welcome speeches and we written poems from a pastor who has experience with the word of God.
You can visit the page now welcome to church.
You will get modifiable speeches and poems for pastor and the church including the birthday poem you are looking for.
Just have a look at a sample given below here and you will get a glimpse of what you will download instantly in the special page.
Meanwhile have a look below here or if you don't have time just proceed to the special page and download your PDF well written poem

sample of the birthday poems for pastor for a church occasion
Below here you will find samples that can assist you as you prepare for the birthday occasion for your pastor in church

happy birthday pastor poem
God bless you pastor,happy birthday

Hello pastor,
Thank you for being my pastor,
Thank you always for your guidance
God has used you mightily to bless us
As you add another year in the number of years,
The lord has given you
We praise him and bless his mane too
 
For the time you have been with us
We are so much privileged to having you in our church   
As a church member I feel happy congregating
Each listening to your edifying word
That the Lord has given you
We praise God and glorify his name
 
May you and your family
Continue serving the Lord and being used
As weak vessels to nourish the church
Which is the body of Christ
Thank you very much
And may you live long
To see many fruits that you have
Planted through Jesus Christ
Germinating and filling the earth
As the command from the Lord says in the book
Of  Genesis
Happy birthday pastor and may God bless you mightily
We look forward to another year that we shall have joy
more of the birthday poems for pastor

pastor birthday poem
WE ARE HAPPY TODAY PASTOR
Feel happy today
We are very happy today as a church
Because our pastor is celebrating his birthday
We are very happy for being witnesses for this ceremony
What a day that we have today
 
Our pastor is one more year old
And the bible says the number of years
We live are 70 years
We can see that our pastor
Is killing those years one after the other
Today he has felled one
What a happy day as we witness this year fall down
 
We have been witness and we are happy because
Pastor has used the year very well
And all of you who are year today
Can always remember that you have directly or indirectly benefited
From the well used years that pastor has finished
Can we all raise hands and bless the Lord for that
Be blessed pastor and may you fell another years
So that come next year we shall sit year once again
And celebrate together
May God bless abundantly
Happy birthday pastor
And thank you very much.

birthday poems for pastor
Birthday poems for pastor
birthday prayer for my pastor
One thing have learn from the scripture is that prayer is the key that God has given us to give Him an opportunity to act on our behalf because he knows from the beginning to the end.
Therefore as you prepare to celebrate the birthday for your pastor.We can remember that this day is a funny day and moments that you and others in the church are not only sharing but is one of bonding.
we cannot make the day dedicated only for word nourishment and prayers.
That is why the birthday prayer need to be short,brief and to the point. So that more time can be given to bonding but without forgetting here is the prayer for your pastor.
A prayer to thank God for the purpose he has given your pastor

Our heavenly Father,the creator of heaven and earth. Thank you for the gift of life and thank you for allowing us to see this day.We have come here for a purpose and the purpose is to celebrate the birthday of our pastor. We thank you adding him another year to fulfill the purpose you created him for. thank you Lord for hearing us for we pray and believe in the name of Jesus Christ.Amen
Birthday prayer for pastor
More sample prayer for the birthday prayer for pastor

A prayer for asking the Holy spirit to guide the day

Our Dear loving Father God,We are very much grateful for this day that you have given us so that we can share love with our pastor who is celebrating his birthday today. thank you Lord for your are merciful and caring. Father as we share this love you have given us. we believe that your Holy Spirit is ministering to us today to make this day a success. Thank you Lord that you are with us always and you hear us father. We ask all this through the name of Jesus Christ. Amen.
A prayer including visitors and those who came to the birthday celebration

Father and our God, we come to you through the name of Jesus Christ that you have given us. thank you for this day and we say thank you again for the gift of life. thank you for this day that we are celebrating together as brothers and sisters in Christ. thank for everyone who found time to come and share this love with our pastor who is having a birthday today. Father thank you because you have promised to be with us always. thank you for hearing us in the name of Jesus Christ
birthday speech to a pastor
Here is the birthday speech to a pastor to assist you...
Ladies and gentlemen I greet you in the name of our Lord Jesus, How are you?
Let me take this precious moment to thank our Lord who is in heaven for allowing us to meet here during this occasion as we celebrate the birthday for our pastor. We are very happy to witness this event as a church when our pastor is adding another year in life.
I thank each and every one of you have come here today as we celebrate together.
We can all see that we are young and old who have come together here to sing happy birthday to our pastor....
Without wasting any time let me welcome the MC of the day to pick up the program and continue as we share the love of God that he has given us.
Thank you for listening to me and God bless you

birthday poems for pastor
birthday poems for pastor
THE LOVE OF GOD IS UPON YOU PASTOR
I lack words to say
As I'm writing this piece,
The love of God is upon me,
Without Him,
I would not have an opportunity,
My pastor and my mentor,
I can't imagine that today you have added another year,
A year into your life as you fulfill the purpose God gave you,
I'm writing this wish full of tears,
Tears of joy,
Today is your__________(insert the years of your pastor here),
A life that you are fulfilling the call of God,
A call to serve people and you are serving with your whole heart,
Many lives are being changed through the work you are doing,
Only God who will reward you,
Pastor ,you are exceptional,
You give your time to us and always willing to explain the word
The word that the Lord has given us to bring to us
We praise and glorify our God for that,
I really admire your humility,
You are humble and down to us,
We are so much blessed to have you in our church,
I always pray to our heavenly father,
To give you more years through His grace,
So that you can continue to bless humanity
Through the word that God has given you,
Many people have come to know God,
Through your anointing,
Whenever you preach and share the word of God
Majority get born again through the seed that you plant.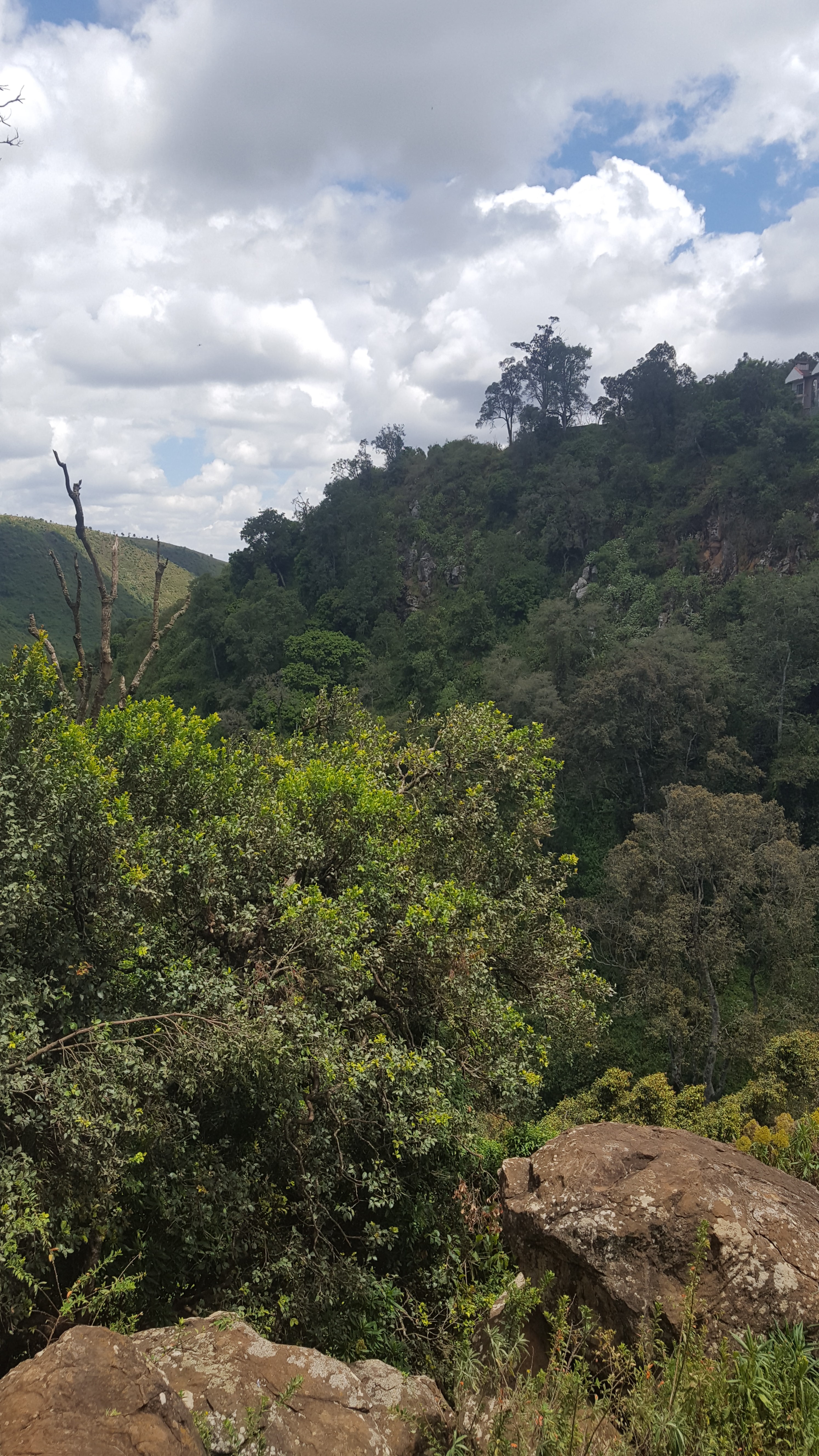 Here are the best birthday poems for pastor for a church occasion
No matter how busy you are remembering your pastor's birthday is the best thing you can do.
As we share more of the birthday poems for your pastor in the church here in our site.
We understand why this event is very important among members in the church and to you too who is searching for the right poems.
Maybe as a church you have prepared a church program for him or her.
I'm sure everyone is looking forward to this day including your pastor.

The poems below can accompany the birthday greeting card for your pastor or paste at the notice board or church bulletin

Here are the happy birthday pastor poem to share during the occasion in the church.

BIRTHDAY POEMS FOR PASTOR

Below here is a poem that is adapted from the book of Psalms chapter twenty three and it is one of my best poems that King David wrote.
Reading it touches my heart. Surely I know your pastor will enjoy the poem that you are going to share with him.
As you pastor is going to celebrate his birthday the poem will make him smile because it is one of the best birthday poems for pastor.

The birthday poems for pastor found in our page are of great help

As your pastor is marking his birthday, you can dedicate this day to the Lord by praying this prayer.
Our dear loving father
Who is heaven, I want to thank you for your love and care
Thank you for the opportunity you have given us to call upon
Your name,
Thank you for your guidance through the Holy spirit
We are looking forward to celebrate the birthday of your servant
Our loved pastor and we thank you for the good health that you have given him.
As we mark this day we receive your blessings through and may your will continue being manifested forever and ever. Amen
The above prayer and poem is a special birthday tribute to pastor
 and happy birthday pastor poem that you can use during the birthday anniversary of your pastor and Christian poems for pastors birthday
Here are other birthday poems for pastor related articles to look at

I hope the Birthday poems for pastor share above have helped you. We thanks you from the bottom of our hearts for visiting our site, welcome again and again.

Birthday messages to pastors
Here is the Birthday messages to pastors,
-Pastor thank you for being my pastor and as you celebrate today's birthday. May God add you more years to your life.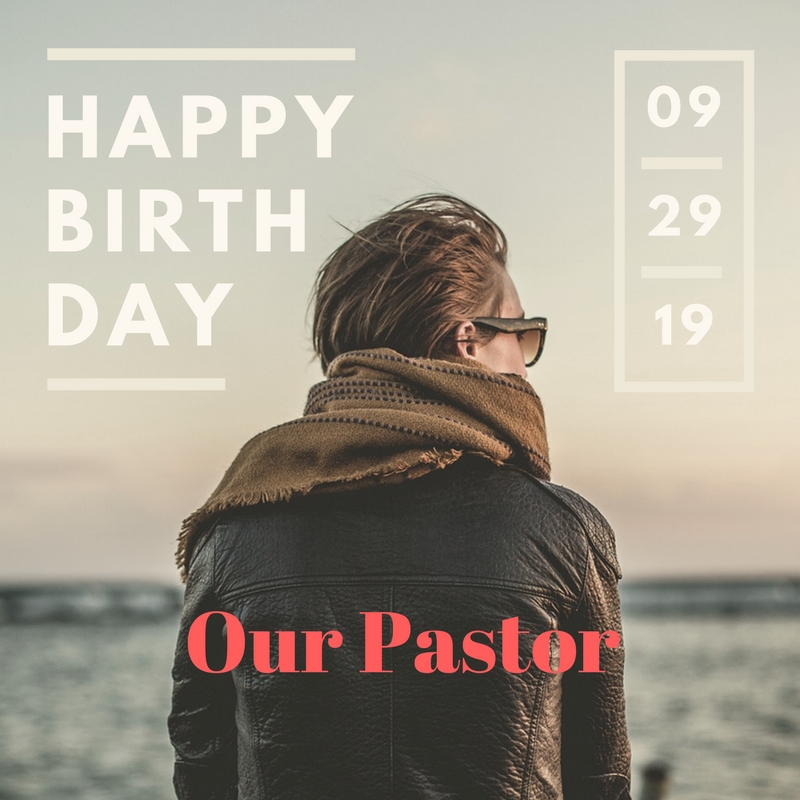 The Lord is good always, I will forever praise Him for His love and care.
Get FREE SAMPLE speech &letter


in the Email Today