black church anniversary themes
Looking for black church anniversary themes?
Thank you for visiting our page for samples, We have many that you can choose

from,
There is nothing that makes the hair to stand on the hand like when it comes to choosing a theme that is great and will inspire many people who will attend for the anniversary.
Since,this is our area of interest we have taken time to come up with great and lovey themes that you can love.
All our themes below are derived from the bible verses and be sure the Holy spirit is at work.

black church anniversary themes
HE IS ABLE TO DO MORE THAN WE ASK OR IMAGINE

Now to him who is able to do immeasurably more than all we ask or imagine, according to his power that is at work within us(Ephesians 3:20)
This theme is great when it comes to reminding the church members other visitors that Christ is us all that we need and the power that worketh is us what the church needs.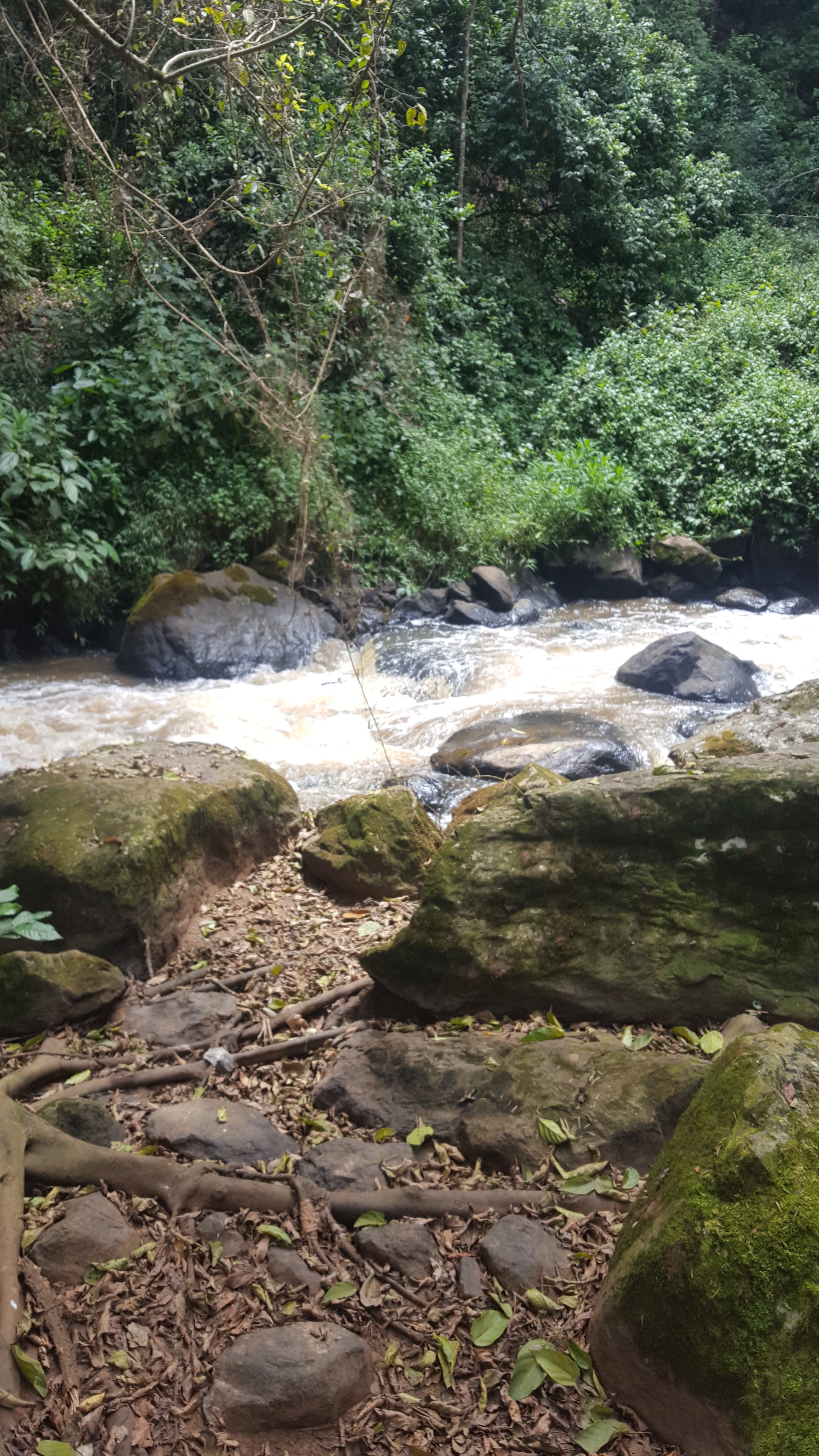 THE SAME POWER THAT RAISED CHRIST FROM DEATH IS WITHIN US

 and his incomparably great power for us who believe. That power is the same as the mighty strength 20 he exerted when he raised Christ from the dead and seated him at his right hand in the heavenly realms(Ephesians 1:19-20).
Majority of Christian don't know whom they become when they accept Jesus as the personal savior and Lord.
This theme will stick and will guide the church through the year so that they can believe in Jesus and knows that God has already provided a way out.

CHRIST IN YOU,THE HOPE OF GLORY

To them God has chosen to make known among the Gentiles the glorious riches of this mystery, which is Christ in you, the hope of glory.
The above word glory in greek can be understood to mean Doxa,which loosely translated what God can do or the extent of His mercies.
This is a lovely theme and have used it severally in many occasion to inspire people to accept Jesus Christ and test what He is able to do for those who are in Jesus.
During this anniversary is good to choose a theme like this.so that through the year before the next anniversary, you will look back and thank God for who He is.
If you wanted a catchy theme and very quick one then I recommend this one for this year's church anniversary.
whichever year's anniversary that you are celebrating currently,1st,2nd,3rd,4th,5th,6th,7th,8th,9th,10th...100th,100th.
This is a timeless theme to go for because it has inspired believers of all generations.

Get FREE SAMPLE speech,theme & letter


in the Email Today