chairman speech at church anniversary
Looking for chairman speech at church anniversary to help you as you prepare for the occasion in your church soon? we have one for you in our page below here

Find the chairman speech below here
chairman speech at church anniversary

I greet you in the name of our Lord Jesus,good morning!
Allow me to take this opportunity to thank our heavenly Father for the wonderful opportunity that we have been granted today as we congregate here in this great event.
We have come from far and wide for this occasion and as the chairman of this church, let me welcome you in a special way and feel at Jesus Feet.
Thank you for finding time to come here and may the love of God be with you always.
The Lord has promised in the book of Deuteronomy 28:6 that You will be blessed when you come in and blessed when you go out..
He is the one who started the good work in us and will bring it into completion according to the will that is in Jesus Christ.
As we celebrate today the harvest that the Lord has granted to us, we want to count the much blessings we has been bestowed upon our church and it is a great privilege to be among the faithful present today here.
As we begin the program of the day. let me give our Lord the honor and praise Him forever.
Let me conclude by saying that may the "hagia pneuma" which is the Holy Spirit which of the Lord guide and help us so that we can continue doing the will of God in this word.
Stay blessed and God loves you.
chairman speech at church anniversary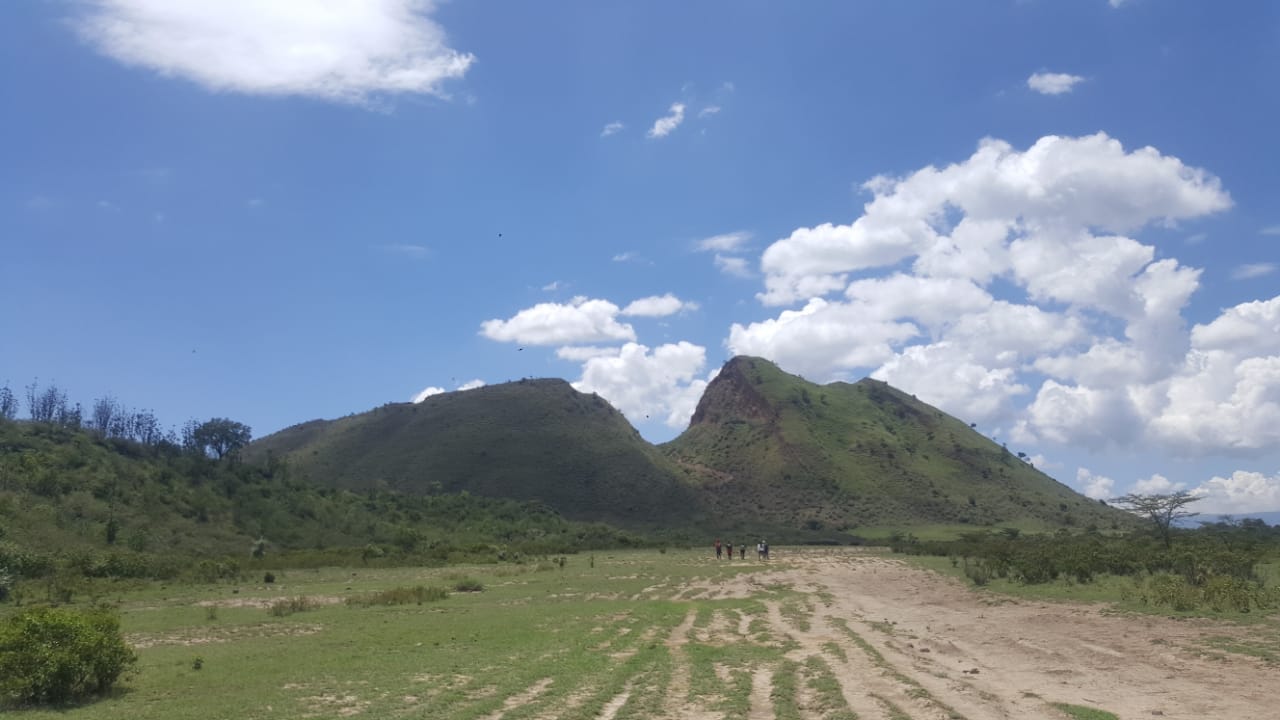 Thank you for visiting our page, we are here so that we can walk the journey together to make sure our occasions in church are the best. You cannot find a site anywhere else like what we give here.
We try very much to update our site so that it can meet your need. If you don't find what you are looking for here, maybe we have not updated but don't hesitate to contact us so that we can prepare it for you. Just to let you know that our site is run by pastors who have experience to church matters and know what is needed.
We thank you and welcome you again to our site for more materials for any occasion you will have in church. God bless you.
chairman speech at church anniversary

Get FREE SAMPLE speech &letter


in the Email Today