church anniversary welcome address speech
Here is the church anniversary welcome address speech to help you prepare for the occasion that is ahead of you.

Greetings in Jesus name!
On behalf of the church and our Pastor,let me take this wonderful and precious moments that we have been given by our Lord to say  thank you for coming.
As I welcome you officially to this occasion.
Let me take few seconds to touch something that will remain our focus as we celebrate today.
Some of us might not be aware that today is the 50th anniversary,yes let me repeat again, it is the 50th year of service,meaning we are celebrating 50 years since the church began.
When we were planning for this occasion, we tried to look around if we have any one of us who has been there since we began.
We only found one among the congregation,that means the rest either have rested and gone to be with the Lord or maybe they relocated and are living somewhere else.
Our brother who happens to be in our midst has got a lot to share with us today.
I want to take this time to welcome each and every one of you and know we have so much to share today as we mark the 50 years of service to the community and also in spreading the gospel.
Thank you for your time and God bless you as we share the love of God today.
Happy 50th anniversary to our church.
church anniversary welcome address speech

My fellow follower in Christ. I greet you all. Good morning!. Let us thank our Lord for the wonderful love that he has given us this morning. Praise God Church. Among us Christ has sent a special guest who is going to share with us. With the grace of our Lord Jesus Christ. We take this opportunity to welcome him in a special way who has joined us as we celebrate our church anniversary this year. We sincerely thank the Lord for sending him to us. Let us in one accord welcome Pr.John Hereford (Mention the name of the pastor who has visited you)

church anniversary welcome address speech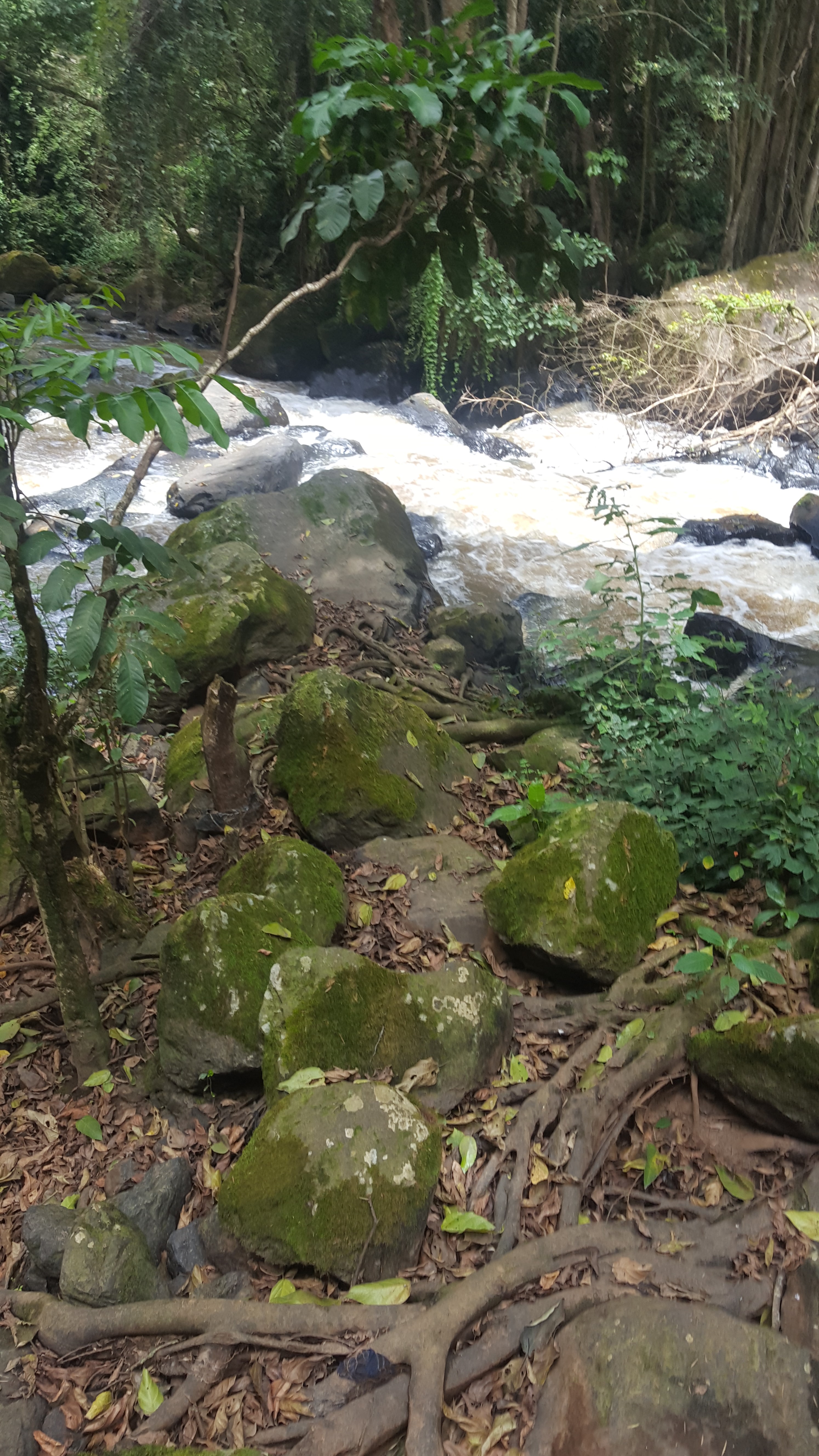 church anniversary welcome address speech

As you prepare for the occasion, want to take this moment to wish you all the best as mark the anniversary and may the grace of God be with you all through.
Get FREE SAMPLE speech,theme & letter


in the Email Today