church dedication message
Here find church dedication message to share with the church as the great event is being celebrated in your church? Find good ones in our page below here.

Find the dedication messages below here to share with your church during the occasion.
church dedication message

 want to join the rest of the brethren to congratulate the church as it celebrate the anniversary today, were it not for the Lord, we would not have achieved nor reached where we are today, It is the power of God that is at work, let us keep on praying and praising the Lord always. God bless you

*********

May the grace of the Lord be upon each and everyone of us who is here today as we look back to the mercies of the Lord in our lives, it has been a long journey but we keep counting the blessings of the Lord. His grace is sufficient to us as a church and let me congratulate each and everyone of you for participating to make this journey a success. The Lord has used and we are happy that the war is to Him we only enjoy the victory he gives. Let Him be praised always.
church dedication message

****
It is another time when the church come together to remember what the Lord has done for the past one year, as you join hands to mark this unique and special anniversary,  I pray that may our good Lord be with you and bless you abundantly as a church. Happy dedication day
*******
Greetings in Jesus name! Let me take this precious opportunity to wish you much blessings and my our good Lord renew the bowels of your grace, let the love of God guide and take the seed He planted from one glory to another. As you mark another year of service, the grace of God is sufficient forever, happy dedication day.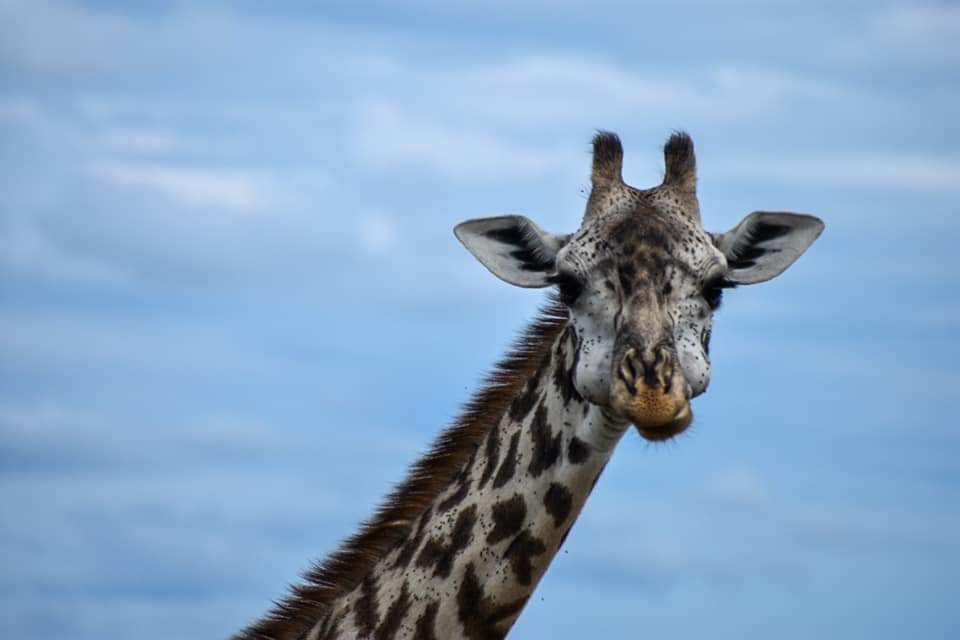 church dedication message


Philippians 4:13.... I can do all things through Christ which strengthen me. 
What we can say to the church is that you can do all that is in Jesus Christ because we have 
confidence now because God has reconciled us to Him through Christ and as a church let us praise
Him always.

*****
Congratulations to you today because when you look back to were the Lord has led us far we can only praise
Him and say thank you Lord for your mercies and may your name be glorified now and forever more
Get FREE SAMPLE speech & letter


in the Email Today