church membership welcome letter
Here is the church membership welcome letter that is already written for you to download and start using it immediately to welcome new people as members of your church

We are grateful for visiting our site where we make work easier. We are here to partner with you to make church occasions great one. 
Below you find already written materials for you to download, we took that step because we understand how precious time is to church leaders who have been given responsibilities in church. We stepped in to save them from much agony.
Our materials in this site are written by Pastors who have a lot of experience when it comes to church occasions and events that happens all round the year. They are activities that enrich the church and help members grown spiritually.
For you to download the letter you are looking for, you need to click this link and you will be taken to a page where you will be able to download the material that is in PDF.
click this link right now to download your material
church membership welcome letter

Dear (Recipient)
Greetings in Jesus name!
On behalf of our Church pastor and the board, we want to thank you for visiting our service recently and was very much happy for having fellowship with us.
I'm writing to you again to invite you for a special fellowship service that will be conducted this coming Sunday(Insert the date) in our premises. We also request you if you can become our member.
Your presence will be highly appreciated as we get to know you better,for God says in His word that we don't stop the habit of meeting together with other believers(Hebrews 10:25).
We are Christ centered Church as you saw and we love visitors. We welcome you again to be part and parcel of other believers.
To download the full letter, click this link and you will be taken to a page where you will be able to download your material instantly
church membership welcome letter

Dear(Recipient)
On behalf of the Church of Glory in God, we want to welcome you in a special way to join us this coming Sunday as we fellowship together.
We have exciting and enriching programs that will nurture you spiritually and make you feel closer to the presence of the Lord.
We are praying for you as you look forward attending our service and also becoming one of our members of the church.
To download the full letter, you need to click this link and a page will open where you will be able to download your favorite letter that is in PDF
church membership welcome letter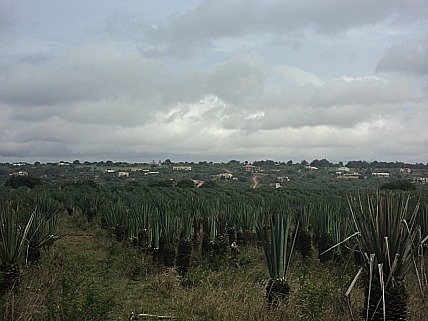 Get FREE SAMPLE speech & letter


in the Email Today