handing over speech in church
Here is the handing over speech in church that you can get from our pages below here, we have prepared the speech and it is ready for you.
Ladies and Gentlemen,

Peace be upon you all. I greet you in the love-filled name of our Lord Jesus Christ. It's an honor to stand up here today in this sacred house, where we all come together to grow both spiritually and communally.

We are gathered here today to witness a significant moment, a moment in which I humbly pass on the mantle of responsibility to an individual whose testament of faith and devotion is an inspiration to us all. Leadership in a church isn't a position or a title, it's a call to serve this community with faith, dedication, and passion. And I am confident that the individual stepping in to take this position embodies all these qualities and more.

Over the years, we've come together as a family, supporting one another, praying for each other, and sharing the love of Christ in profound ways. We've been dedicated to spreading Christ's wisdom, serving others, and making a difference in our community.

As I hand over these responsibilities, I express my heartfelt gratitude to every member of our church for their unwavering support and love. You've made my journey not only meaningful but a beautiful testament to God's love. Every prayer, every word of encouragement, every effort to support the church's mission has breathed life, not just into my role, but into our faith family.

Today, I'm privileged to hand over these responsibilities to [successor's name]. Having [successor's name] in this position is a blessing. [He/She] is someone who walks in Christ's love, serves with humility and leads with reverence towards the words of God. [successor's name]'s heart for service, coupled with [his/her] devout commitment to our church community, makes [him/her] an inspiring choice for this role.

I am confident that [successor's name] will guide this family with wisdom, faith, and love, leading us closer to our Heavenly Father. As we grace this occasion, let us remember our central mission, to share God's love, grace, and truth with all those we meet.

As I pass on this mantle, I invite each one of you to extend your prayers, your support, and love to [successor's name], as you've done so generously for me. We are called to unity and support in all seasons of life.

Hebrews 13:7 says, "Remember your leaders, who spoke the word of God to you. Consider the outcome of their way of life and imitate their faith.". I believe [successor's name] is a prime example of this and will carry this congregation forward in faith and unity.

In closing, let us bow our heads in prayer, giving thanks for past journeys, abiding guidance, and the new paths that are being laid.

I bless you all in the name of Jesus Christ. May we forever continue our journey to learn, to love, share and serve in the house of the Lord. Amen.
handing over speech in church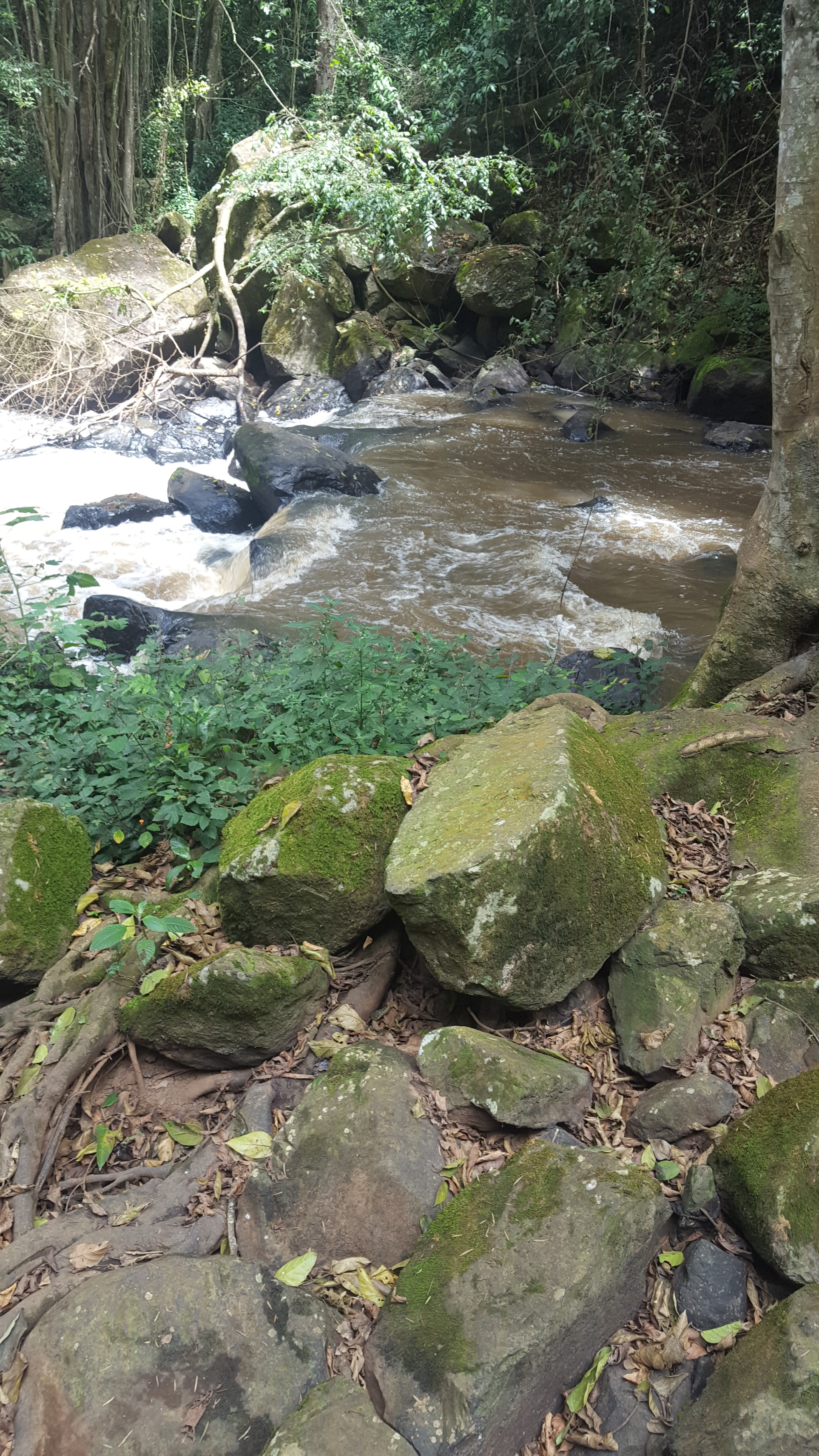 handing over speech in church
handing over speech in church
Your second block of text...
Get FREE SAMPLE speech & letter


in the Email Today