inspirational words for pastor appreciation
Find Inspirational words for pastor appreciation as you prepare for the pastor appreciation month
Do you wish to download the best inspirational words that you can share with your pastor during this appreciation period, we have prepared some for you in PDF  and you can get them after paying a small fee of $9.75, click the PayPal button below and once you pay shall  instantly download them in your gadget.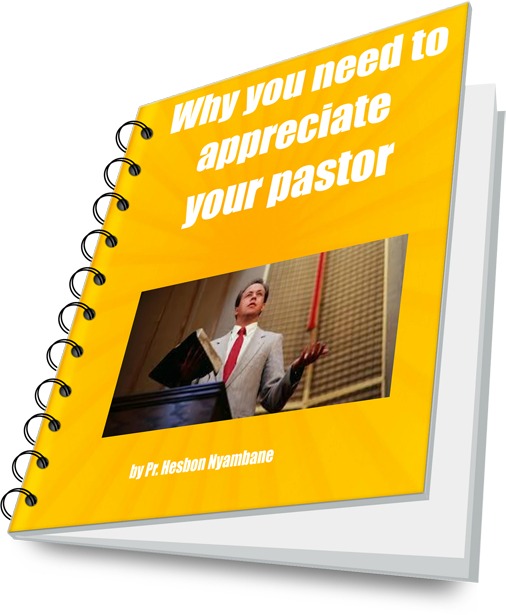 $9.75
This month of October is the pastor appreciation month when we take our time and resources to show the men of the cloth how much we love them.
Being one of them, I know how we feel when our members go an extra mile to appreciate us.
Therefore in this site, we are partnering with you to walk together as we appreciate the men and women of God whom God has given special tasks in our midst to lead us spiritually.
We have have prepared templates to help you during this occasion and if you are interested to have a look at them
Below here are sample inspirational words for pastor appreciation that you can have a look that are found in the templates that you will have.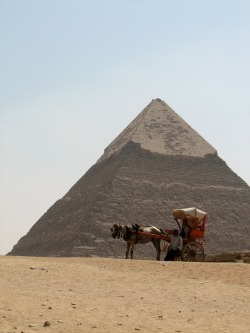 Sample inspirational words for pastor appreciation
As we celebrate the pastor appreciation month, let me join the rest of the members in thanking our heavenly Father for giving us this wonderful love that we share, we are grateful for the many blessings that is bestowed upon our lives, we shall praise our God forever, as you get appreciated this month, may the good Lord be with you always and bless you abundantly.
This is a wonderful time of the year when am given an opportunity to show love to my spiritual father, I thank God for making our paths to cross each other so that we can meet, you have always inspired me pastor by your sermons and wonderful words that you always share with us when you are speaking to us, we are grateful to our God who is in heaven for attaching you to our church, may you live long to witness the kindness seed that you have planted in our hearts grow, happy appreciation month.
I always look forward to this season of the year, when I have an opportunity to appreciate my pastor, pastor you have always done great things to my love and God has used you to change my love for the better, I remember the first time I came to you for counseling and guidance, how heart broken I was, you listened to me and empathized with me, you spoke to me humbly and shared with me verses that really comforted me to solder on, today am a strong woman who has learn to walk and have become a pillar who is helping others. happy appreciation month pastor.
This is the day that the Lord has made and we shall rejoice in it, as we celebrate this pastor appreciation month, I want to remember what the Lord has done to our church since Pastor joined us, we are grateful that we  have grown spiritually and we have faith that the Lord has so much in store for us, happy appreciation day to our pastor.
Happy pastor appreciation day to our pastor and we want to thank God for being good to us, we thank God for the far He has brought us, as we celebrate this day, we are very much happy for the grace that is sufficient to  us, we thank God for everything.

inspirational words for pastor appreciation

Let me take this opportunity to thank  our loving Father in heaven, who has given us this chance to see another month of pastor appreciation, we are grateful for the far the Lord has brought us as we mark this special event in our church calendar we know that our Lord is good and is always with us and shall take us from one glory to another. Happy pastor appreciation day

Get FREE SAMPLE speech,theme & letter


in the Email Today