pastor appreciation speeches
Looking for pastor appreciation speeches? Here are great speeches to look at and be able to download so that they can help you during the upcoming event in your church.
As you look forward to upcoming to the pastor appreciation day,we want to thank our Lord for the given opportunity.
If this is the first time you have been asked or requested to given an appreciation during the occasion.
Below we have prepared a pastor appreciation speech for you that you can download.
You can pay $10.99 and download it instantly.
Here is the speech for you to download.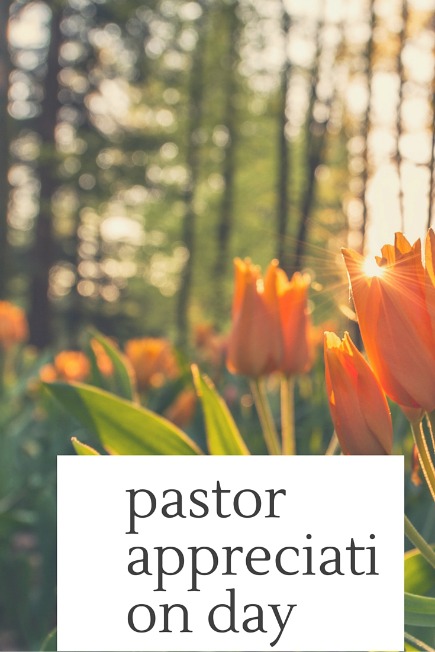 $10.99
We have  made it possible to download the speeches for the occasion and that is why we have availed them here in our site so that you can get them anytime you need them for the event.
The speeches below are just samples of what you expect ,when you subscribe to our special page that saves you time.
We understand how difficult it is to hustle around the internet searching for a good speech to deliver during the pastor appreciation ceremony in the church.
We come to you as a bridge,to make sure you have humble time to prepare and have that mood of delivering a good speech.
We have gone a milestone to make ready a modified speech that you can just download and insert your name and there you are ready for the speech.
pastor appreciation speeches
Good-morning my fellow church members!
It's a great honor to stand before you today, and want to thank God for allowing me to make these special remarks during this day,
 A day when we are celebrating a special occasion in our church,
We all know that its pastor appreciation day when we remember about our pastor and how God has used him to be of beneficial to our church,
We want to praise and glorify our loving God who is in heaven for the wonders and many things done to us
Being a live and seeing this day is the greatest miracle of our lives,
I want to extend a warm welcome to each and every one of you for finding time to be here to witness the goodness of our Lord in this church,
As we extend our sincere appreciation to our almighty God for great things done to our church, we can also recognize what God has done to our through our pastor. We can count so many blessings in our lives and say May our Lord live forever,
As we commence this day, we want to ask our God to guide us and be with us until we finish this day well,
He has promised to always be with us even up to the end of the world,
Feel welcome to our services today and let us enjoy this appreciation day of our pastor and may God be with you.
Stay blessed and thank you in the Lord for listening to me.
 that you can have a look at. Since the bible is the authority. We have adopted the scriptures to come up with great and lovable speeches that you will like.
appreciation speech for gospel minister

The invited guests who have come here today

we want to thank you all for finding time to come here
and celebrate with us this wonderful occasion that is very
important in our calendar of events
we want to thank God for his love and tender care that we have
managed to see this day again.
I thank my God always concerning you for the grace of God
which was given to you by Christ Jesus,
feel welcome and enjoy yourself as you participate in this program
we have lots of things to be done today but first of all let remember to put
God first in everything that we do because he is our creator
and we all can say that you also helping together in prayer for us,
that thanks may be given by many persons on our behalf for the gift granted to us through many.
It is my pleasure to welcome all of you for this occasion
be blessed and have it to the fullest.
pastor appreciation speeches

 farewell speech to outgoing pastor

Let me take this opportunity to thank you all

for coming and participating in this great occasion
we didn't know that it is going to be a wonderful one until we
have all experienced it
we want to thank our God for the provision and for giving you good health to
come and be with us
we want to thank you most sincerely from the bottom of our heart for the kind felt
gifts that you brought with you and appreciating our pastor today
we know that our God shall always reward you mightily in all that you do
thank you and be blessed always
As we celebrate this month of Pastor appreciation, we are walking together in this journey together, we have prepared materials to help you make the appreciation session a memorable one.
You will have appreciation speeches that are ready to be downloaded from our pages, as well as other relevant materials, just make this site your partner in the journey to making our pastor appreciation month great.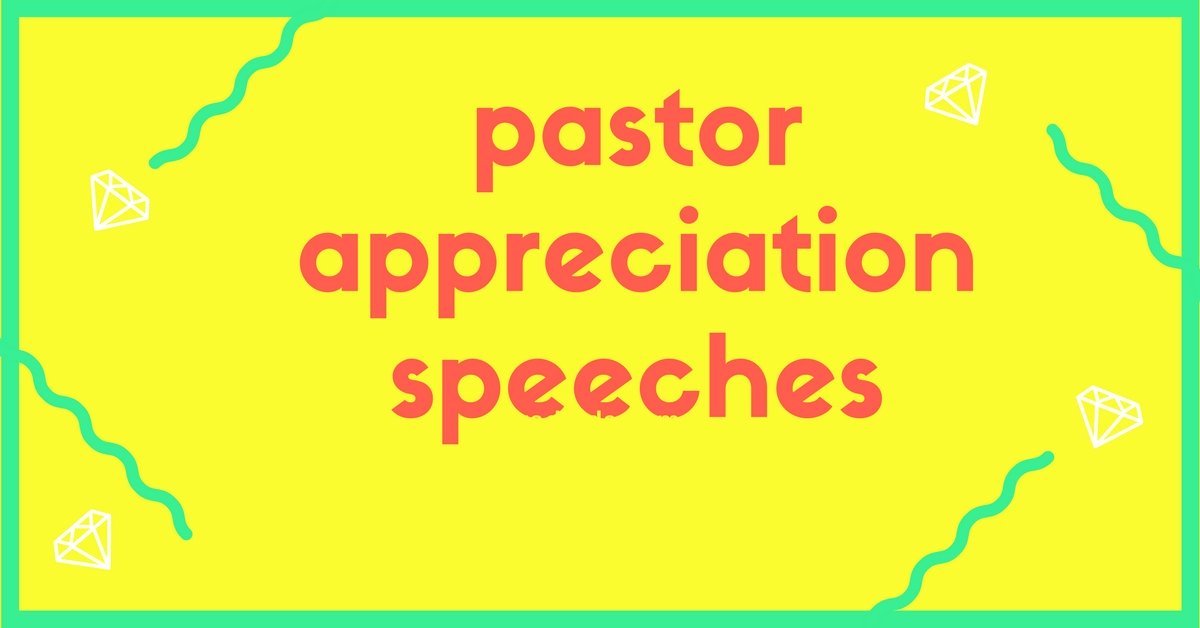 Speech of a new pastor

sample of an appreciation speech by a preacher who accept an appointment in a new congregation
I greet you in the name of the Lord,
Let me take this opportunity to thank my God for allowing me to be here and also thank you all for welcoming me to this church called by the name of the Lord.
May God bless you abundantly
pastor appreciation speeches we have given above are ready to be downloaded and can be used immediately.

pastor appreciation speeches -Tips

To make meaningful out of the pastor appreciation speeches,you need to learn on how to connect with the listeners.
The listeners have high expectations from you and want to hear what you are going to talk during the occasion.
Generate an excitement from the listeners so that the event can remain memorable to those who have attended the appreciation day.
October according to the church calendar is dedicated to be the pastor appreciation month, this is the time we need to appreciate our pastor and show them love.
Here from our site, we have prepared great materials that can make the moment be memorable one, that will make your pastor know that you love him or her and appreciate the work the Lord is using the clergy to do.

Pastor sent-forth speech

You can check out with us, a well written pastor sent-forth speech from our pages.

pastor retirement speech

felicitation speech for reverend
pastor appreciation speeches

Get FREE SAMPLE speech,theme & letter


in the Email Today