occasion speech for church program
Looking for occasion speech for church program?
Welcome to our page for more church speeches given below here.

A list of occasion speech for the program

welcome and occasion for missionary day

In our church pastor guide center we specialize in producing high quality speeches for any occasion in the church.
We cater for for you and save you lot of time that you can use to do things that you love most in life.
If you don't have time have this sample for an occasion speech for church program will serve you better.

occasion speech for church program -sample

Ladies and gentlemen in the Lord,I greet you in the name of our almighty God,good morning.
Our to thank God for this wonderful opportunity given to us this day to worship Him in our church,
We thank Jesus our Lord who is the author and finisher of our faith for his love.
As we begin the service of today,let me invite all of you to feel at Jesus feet and know that God loves us all.
In the midst if this is your first time you are joining us for the service just know that we love guest and would love to invite you to make this church your home where you come to meet your Lord.
May the grace of the Lord be with you always and his mercies accompany you wherever you shall.
As a church we care for everyone and we that God is with us today.
start experiencing His goodness right now until we finish the program of today.
we have several activities lined up and we know that God is going to enable us to complete well.
Thank you for listening to me and God love you all.
Stay blessed always.

Below is another sample speech for the occasion that you can have a look at that can help you as you prepare for the event in the church.
The sample speech can serve for both church welcome and occasion.
If you need occasion speech for church during the event then you can choose any from what we have given in this page.
We have other sample of church occasion speeches in other pages that you can have a look right now by clicking the link here below here.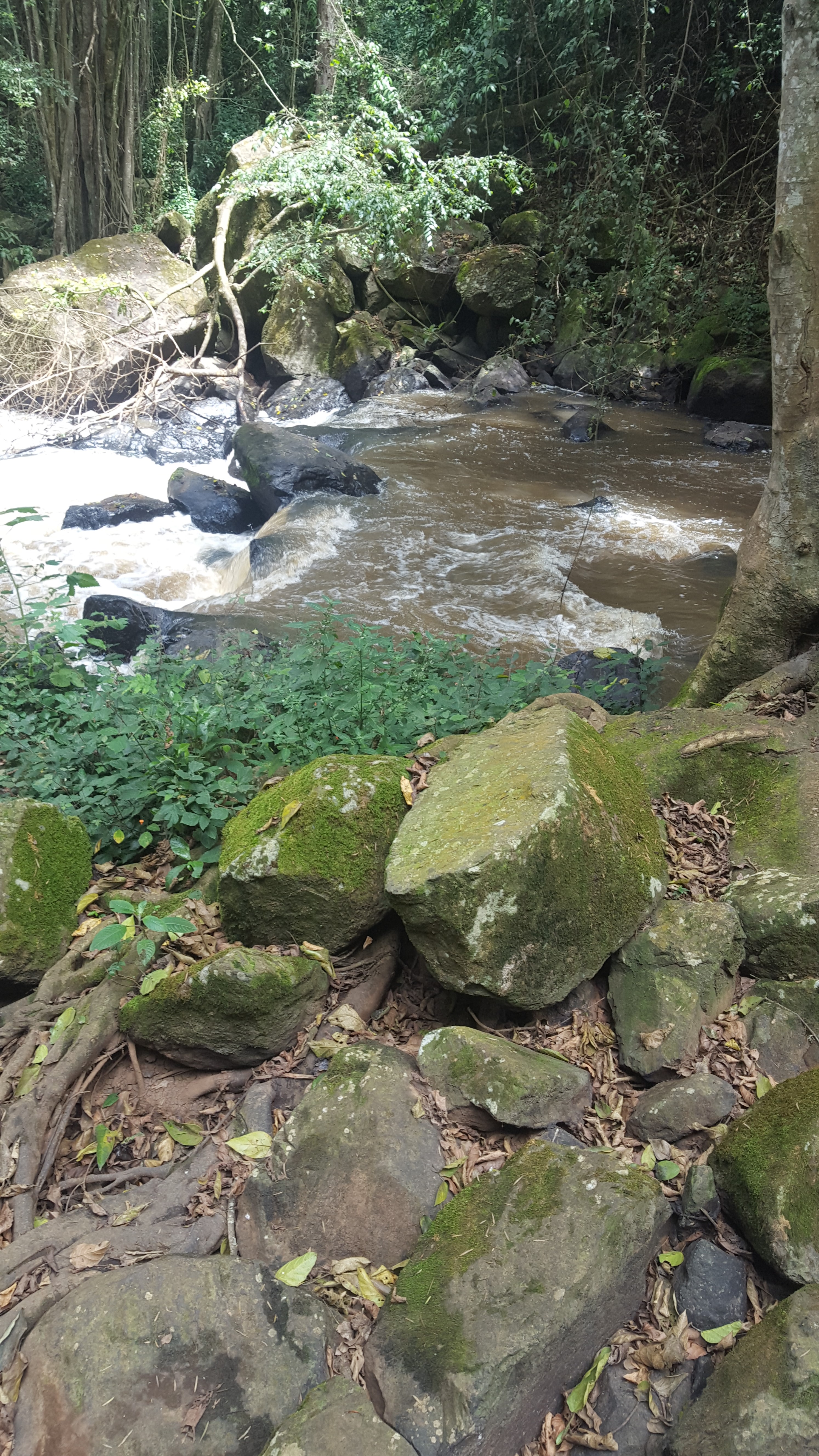 We always thank God for the provision He gives us in life.
occasion speech for church program
I greet you in the name of our Lord Jesus,
Let me take this opportunity the Lord has granted to us to come and worship Him,
During this day that we have never seen in our lives,
We want to take this chance to glorify His name for the grace that has enabled us to meet here for this
program of the day,
We have each and everyone of us has enjoyed the love of God that we have been given freely in our lives.
As we commence the program that is ahead of us let us pray for the Holy Spirit to guide us and to teach
us what is the will of God for our lives.
When we leave here today we shall praise and glorify our maker for He is merciful and cared for all of us.
Feel welcome and be blessed till the end.

welcome and occasion for missionary day
Greetings in Jesus name
With due respect let me take this precious moments that the Lord has given us to say thank you all for the prayers you have been offering.
Today is a special day in our church because we are celebrating all those who have volunteered to serve as missionaries. It is a noble work and we have seen the hand of God at work.
As we share the love of God during this day, I want to appeal to those who feel to join the missionary work to give us their names.
Otherwise you are all welcome and may the good Lord be with us.
God bless you

occasion speech for church program

If you have enjoyed the above sample of an occasion speech then we have more in the special page that is meant for you.
click here welcome to church for an additional occasion speech for church program to help you save you time.
Our work is to write speeches for you so that you can use it in any occasion in your church.
We do this on a daily basis and keep on improving this center to serve you better.
Make this center your partner in the church you are serving.
We know that your church has a mission and we want to compliment it to your church so that together we keep on spreading the word of God together using our God given gifts and calling.
Share this center with your fellow church members and make it a place you come and get free and affordable church speeches and letters.
We are available any time you need help and are there for you through the grace of God.
In our center here we have different types of speeches for the church and even letters to thank those who attended the occasion.

Get FREE SAMPLE speech & letter


in the Email Today