pastor appreciation month

Are you looking for pastor appreciation month ideas to appreciate your pastor for the good work he is doing?
CONTENT
Why we should honor our pastor
why pastor appreciation

Pastor or clergy planning ideas
pastor appreciation month

Thank you for visiting our page for some tips and ideas that you can use to thank and appreciate your pastor.

As we approach the month of appreciation. We need to think some creative ways that we can appreciate our pastors.
A brief history of the clergy or pastor appreciation month.
We believe that this concept of appreciating your pastor in every month of October was started by Paul himself. Let us read in the book of 1 Tim. 5:17 the bible says that " Respect those who work hard among you, who are over you in the Lord and who admonish you. Hold them in the highest regard in love because of their work".
And we can find that over the years the concept has evolved or made better till now you and me have found it. How are we going to make it better even for the later generation to enjoy it and pass it to one another.
It is our time now to recognize our pastor and appreciate them for the wonderful work that they are doing in nourishing and feeding us with the bread of heaven.


The job they are doing to guide and nourish us is great. What is it we can do to appreciate them very much?

Our page will shade some light on what we can do to appreciate our pastor.

Briefly we are approaching the month of October. It is a month that we set aside to appreciate. The ideas found here is what have thought you would love to consider as you think on how to appreciate your pastor.

Since we know the date when we are going to mark the time. It is time now to look at some of the ideas we can use. Here are some of the ideas that you can use.

Tips for you.

Send you pastor a poem this time

Even you have never thought about. When this day comes. This is second Sunday of October. Create a poem for your pastor and send him

If you don't have an idea how to create a poem. Here is a sample that you can use to appreciate your pastor.

I thank you pastor
Thank you for being my pastor
Thank you for nourishing us
With the word of God

It is just simple as that. You can add more lines and make a complete card and send your pastor.

Send your pastor a card gift
1 Timothy 5:17-18- The elders who direct the affairs of the church well are worthy of double honor, especially those whose work is preaching and teaching.  For Scripture says, "Do not muzzle an ox while it is treading out the grain," and "The worker deserves his wages.
The above scripture supports the idea as to why you need to appreciate your pastor during this month.
Actually the whole month of October each year is dedicated to honoring your pastor across the world. Don't remain behind as a church because many are appreciating their pastor across the globe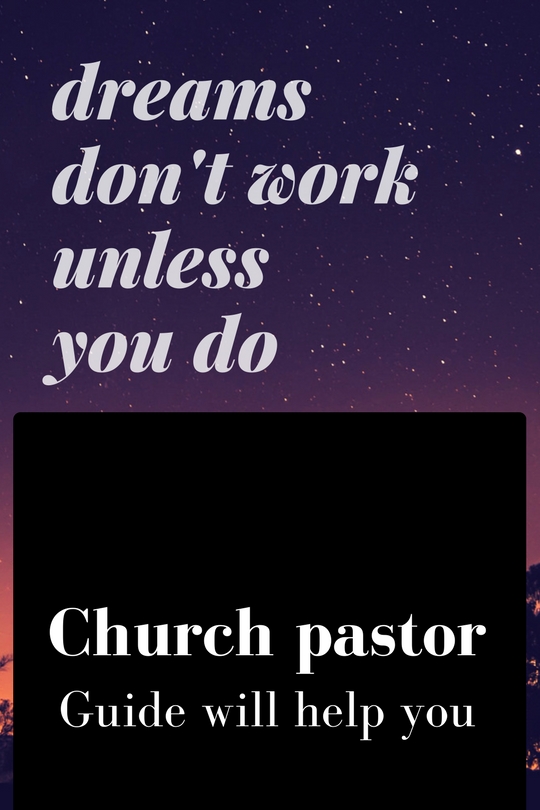 You can plan and send your pastor a card as we mark the month of appreciating our pastors. The card can have a great saying or quote that comes from your heart.

Otherwise I wish you all the best as you celebrate pastor appreciation month.
poems for pastors
Return from pastor appreciation month to church pastor guide - home page

Get FREE SAMPLE speech,theme & letter


in the Email Today