pastor appreciation Scripture
There are a lot of pastor appreciation Scripture
If you have been tasked by the church to find good verses from the bible that can help during the upcoming pastor appreciation month in church
So far have not found good work,
thank you for visiting our page for samples that can help you...
As the Pastor appreciation month approaches which is held annually in the month of October, it is good to get ready for the event in the church.
Have selected few scriptures that can accompany the program as shown below here.

pastor appreciation Scripture
Zechariah 11:3
Listen to the wail of the shepherds; their rich pastures are destroyed! Listen to the roar of the lions; the lush thicket of the Jordan is ruined!
Zechariah 11:16
For I am going to raise up a shepherd over the land who will not care for the lost, or seek the young, or heal the injured, or feed the healthy, but will eat the meat of the choice sheep, tearing off their hooves.
John 10:2
The one who enters by the gate is the shepherd of the sheep.
John 10:12
The hired hand is not the shepherd and does not own the sheep. So when he sees the wolf coming, he abandons the sheep and runs away. Then the wolf attacks the flock and scatters it.
John 10:16
I have other sheep that are not of this sheep pen. I must bring them also. They too will listen to my voice, and there shall be one flock and one shepherd.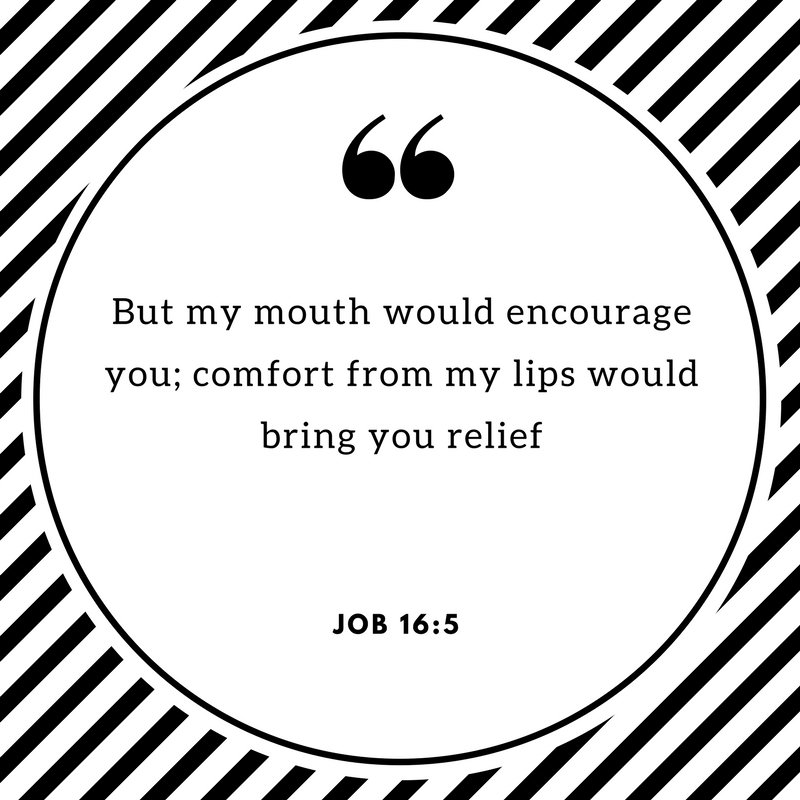 in the bible that you can use. Whatever scripture that you are looking for you shall find it in the bible.
To make the work easier for you we have picked the best that you can use to show your pastor love and also encourage him to keep up the good work he is doing of guiding the church.
We believe that if we take the initiative of encouraging our pastors and showing them that we care then we shall reap all that we do because the pastor will be available all the time and would always love to do the work with his whole heart.
Here are the scriptures that you can have a look at.
Acts 20:28
Keep watch over yourselves and all the flock of which the Holy Spirit has made you overseers. Be shepherds of the church of God, which he bought with his own blood.
Revelation 7:17
For the Lamb at the center of the throne will be their shepherd; 'he will lead them to springs of living water.' 'And God will wipe away every tear from their eyes.'"
 Other related pages
scripture for pastor appreciation month

move from pastor appreciation scripture to pastor's personal growth

Get FREE SAMPLE speech,theme & letter


in the Email Today