revival welcome speeches for church
Looking for revival welcome speeches for church?
Thank you for landing in our guide page.We have prepared downloadable speeches here for you

Once you click on the PayPal button below , you will receive a page where you will be able to download a PDF file that has got a speech that you can print and read to welcome others for the occasion.

Pay only $9.75 and get the speech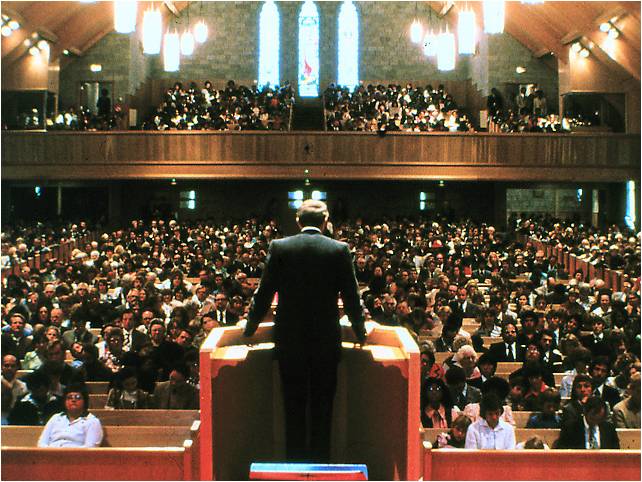 $9.75
We know the revival in your church is just near and you are preparing for it.
we want to partner with you and help you succeed in making sure that the day is very successful and all those who attend for the revival are very happy and will give the Lord honor and glory.
Before we proceed downwards. Look at this revival welcome speeches for church.
revival welcome speeches for church -sample

Brethren in Christ, I greet you in the name of our Lord Jesus,good morning?
Allow me to invite you to our revival in our church on behalf of the church.We have always looked forward to this day and want to thank our almighty God for enabling to see it.
We have been praying for it and know the divine power is with and the Lord is guiding to make sure it is successful.
Revival times in our church are those moments that we look back and say what God has done to us. It is when we want to ask the Lord to reveal Himself more to us so that we can move closer to Him.
As we begin this year's revival. The Lord has revealed a very important theme that will guide us all through
____________________________________________(mention the theme of the revival for your church here).
As I welcome all of you to join during this period. Let me thank you all for accepting to come and may the Love of God be with you until we finish.
I'm praying for the strength from the Lord so that we can finish well.
Thank you very much for coming and may grace of God be with you always.

revival welcome speeches for church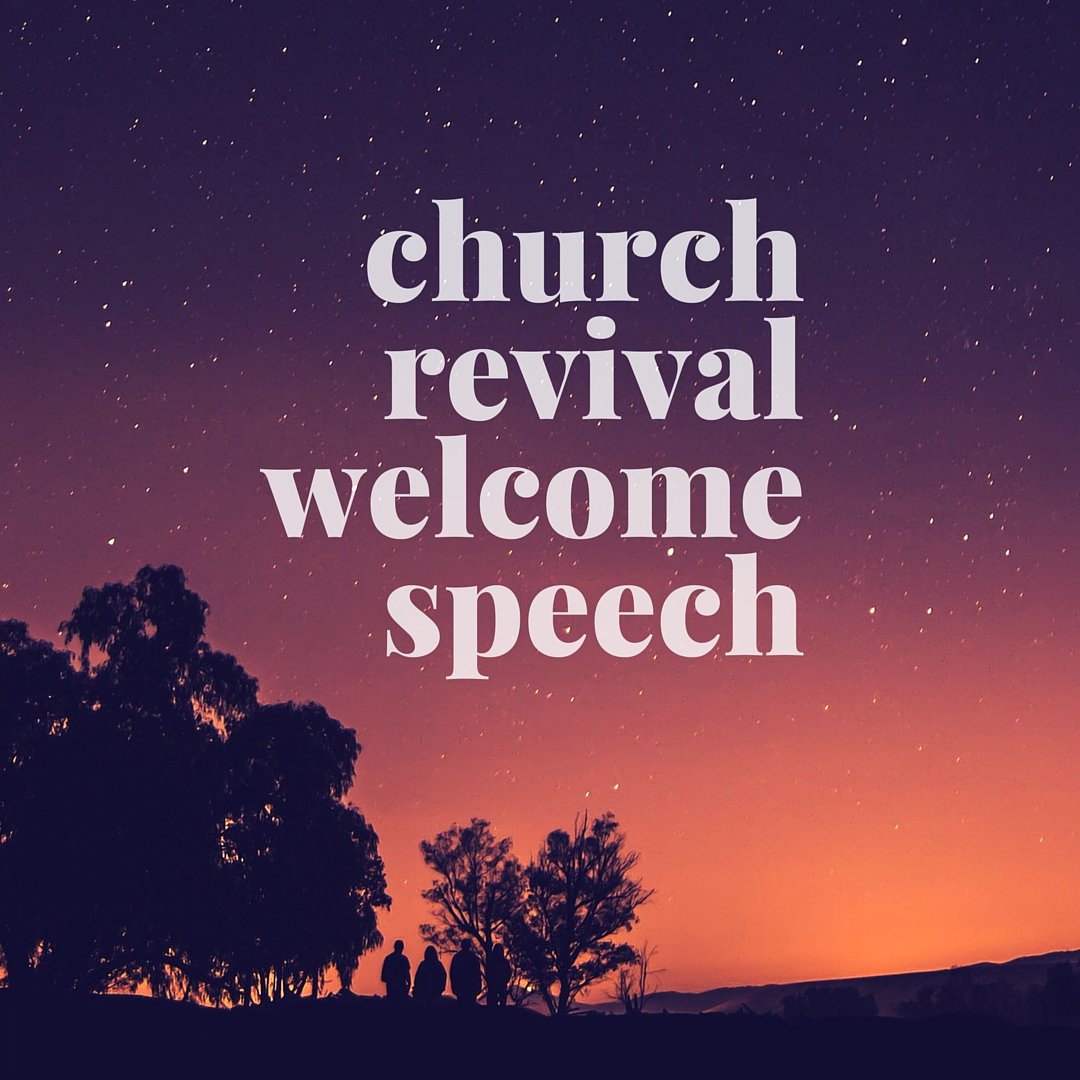 So far you have seen how revival welcome speech for church is written and I'm sure you want a ready one so that you can use it.
You are free to take the one above and if you want to know how to write one for your church.
Then this article will help you to produce one.
If you don't have time to starting writing a speech and want to download one that we have created for you then follow this link and get one for the revival event in your church.
Click here for welcome to church and find the downloadable speech looking for.

revival welcome speeches for church -sample speech

I greet you in the name of our Lord Jesus,
Let me take this opportunity to welcome you all to this special occasion in our church that is starting today and runs few days from now,
It is a day we have always looked forward to and want to thank our God for enabling us to see it here with us,
The Lord has guided the whole process since we began preparing for it up today, all those who have participated to make sure we have put everything in place as the grace of God guides us to receive the blessings of the Lord from heaven,
All the invited guests and the speakers of this revival are with us today and all program that will guide us already out,
Let us praise God together as we hear the word from the guests that have come to feed us the bread of heaven that the Lord has given them,
Let this time help us to reflect upon our lives and see if there is anything that can stop us from having a good relationship with our God,
Stay blessed as the love of God and the grace guide us to the end.

speech about revival in the church

Get FREE SAMPLE speech & letter


in the Email Today