sample letter confirming church membership
Are you looking for a sample letter confirming church membership?
You are in hurry and want a template letter to download and modify, access the page where we have put different types of letters that can get. You only need to pay a small fee of $9.75 to access the page.
Pay using PayPal button below here.

$9.75
We know that you will not get the exact as you wanted but you will get an inspiration to be able to write one.
Our work here is to make sure you have it.
We have prepared samples below here to show you exactly what you will in a letter to confirm church membership as it is required.
We believe that you will get help.
Also if you don't have time and want one to assist you to write a letter,then don't look further. We are the number one service and help company in the world that will guide and show you exactly what.
Look at this sample below here and make a decision.

sample letter confirming church membership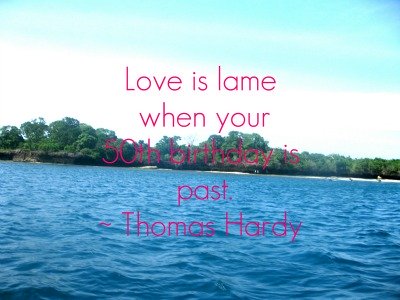 To whom it may concern,
Am writing this letter on behalf of our church pastor and the church board at Going to heaven Church to confirm that Mr Dee has been a member of our church of regular standing. We are also aware that recently he relocated to the are of Freetown and expressed an interest of joining your church.
We have no objection of him joining you,while he was our member Mr Dee was the Bible study leader where he was at the front line in coming up with many programs that enabled the church to frourish spiritually.
We know Mr Dee to be a dedicated man and who love the work of God.
If we had power,we would have made him to be our lifetime member but in everything God worketh for the good of those who love him.
Thank you and God bless you.
Yours in the Lord
(Name of the sender)
(Name of the church)

sample letter of recommendation for church member

To Whom it May Concern,
Am writing this letter on behalf of the church board to confirm that Sis, Jane is our church member since he was baptized on the year 2009. Since then she has been an active church member of regular standing.
Currently she is the youth leader in our church where she is at the fore front in leading the youths in church activities.
As a church we recommend her for employment in your organization and we know that she will perform well.
For any question don't hesitate to contact me for more information.
Sincerely,
(Name of the sender)
(Name of the church)

Return from sample letter confirming church membership to church pastor guide -Home page

Get FREE SAMPLE speech &letter


in the Email Today