wedding thanksgiving speech in church
Here is the wedding thanksgiving speech in church we have given in our pages below here that you can get so that it cane help towards the event you will have in church soon, the speech is ready in our pages below here.
Ladies and Gentlemen, families and friends, honored guests, clergy,

I stand before you all today in this sacred place, filled with an overwhelming sense of gratitude on the joyous occasion of the wedding of [Bride's Name] and [Groom's Name]. In the cycle of life's seasons, we find ourselves embodying today both the golden hues of love, bound by holy matrimony, and the vibrant palette of thanksgiving, reflecting our appreciation for this blessing.

Pastor, we thank you for welcoming us all today within the loving warmth of the church. For giving us a sanctuary in which to celebrate not only the divine love of God but the human love between our two newlyweds. It is through your guidance and teachings that they have made this eternal commitment before God. We thank you for creating a spiritual environment where their love can prosper and grow under the aegis of faith.

To the parents of our bride and groom, we extend our deepest gratitude. You have raised, guided, and nurtured two unique individuals with such love and selflessness that they are now ready to step into this next chapter of life. Through times of joy and hardship, your support has never wavered. You have not just passed on life lessons, but you've also lived out the enduring commitment that marriage requires, giving our happy couple a model to echo in their own journey.

Looking at our wonderful couple, we see the embodiment of love, patience, and faith. Your journey to this day is a testament to your unwavering love and unshakable faith in each other. The love you share is a beacon to all of us, reminding us of God's truest intentions for us: to love and to be loved.

Finally, thank you, Lord, for Your boundless love and grace. It is only by Your grace that we are all gathered here today, at the heart of this holy sacrament. The sense of unity and joy which fills the church today is a testament to Your ceaseless love and generous blessings.

On this wedding day that aligns with the season of giving thanks, we are remarkably reminded of how truly intertwined love, faith, and gratitude are. For what is love without the faith to guide it, or faith without the love to make it thrive or any of it without gratitude to ground us and remind us of our blessings?

Let us embrace this season of thanksgiving wholeheartedly, cherishing the love and joy that fills this church today. May the union of [Bride's Name] and [Groom's Name] inspire us all to be a little more loving, a little more faithful, and a lot more grateful.

Thank you, and God bless you all.
wedding thanksgiving speech in church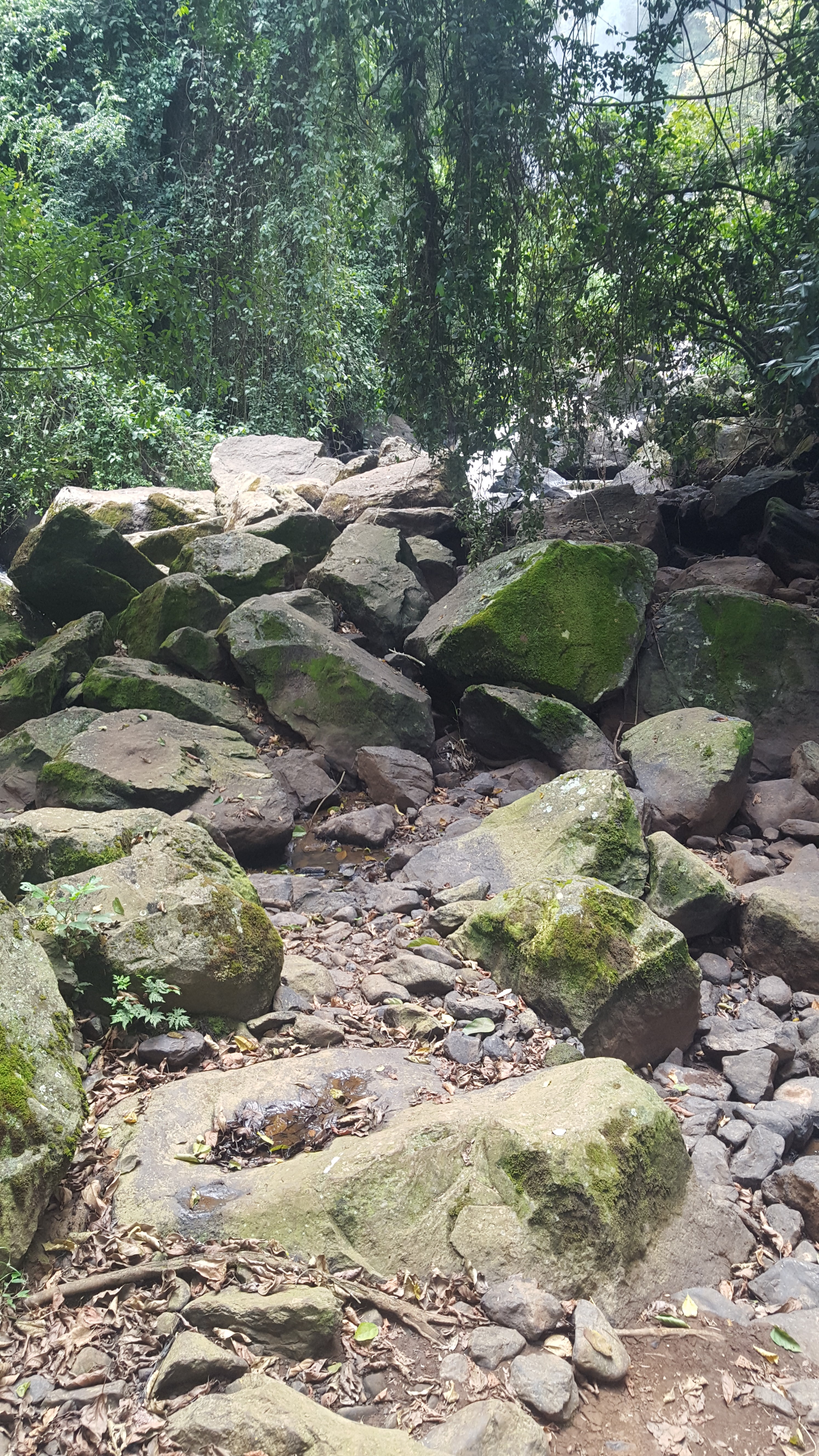 wedding thanksgiving speech in church
wedding thanksgiving speech in church
Your second block of text...
Get FREE SAMPLE speech & letter


in the Email Today