welcome visitors to church speech
Below is the welcome visitors to church speech to help you as you prepare for the upcoming fellowship in your church which can help you welcome the visitors

Find the speech below here
welcome visitors to church speech

I greet you in Jesus name!
Let me extend a warm church welcome to all visitors present today as we worship together
Allow me to welcome you all to the house of the Lord
Here we love you all because the Lord has commanded us to do so
You can feel the warm church welcome from every member of this church you are sited with,
We are very happy to have you in our midst
We love you and welcome you always to our church
A church that everyone longs to attend a service,
We want to make a special request to you that you make this church your home
You will love it always
Please feel welcome and may the love of God be with you always
Feel at Jesus feet as we share the love of God,
God bless you always.
Having visitors in your church is a blessing and we want  thank the Lord for the opportunity of having visitors.
This speech will come at hand when it comes to welcoming the visitors who have visited your church.
It is a speech that is based on the bible.........
welcome visitors to church speech

It is  a great honor to stand before you at this hour through the mercies of the Lord,
I hope you had a wonderful week,welcome to our service and we take this opportunity to thank the Lord ,
Before I welcome the MC of the day to continue with the program,let me welcome our visitors who are joining us for the first time to stand as we welcome them in a special way
Visitors who are present may you stand
Our church members who are near the visitors may you welcome them on our behalf and tell them Jesus loves you.
We thank the Lord for the visitors and ask the Him to continue blessings us with more.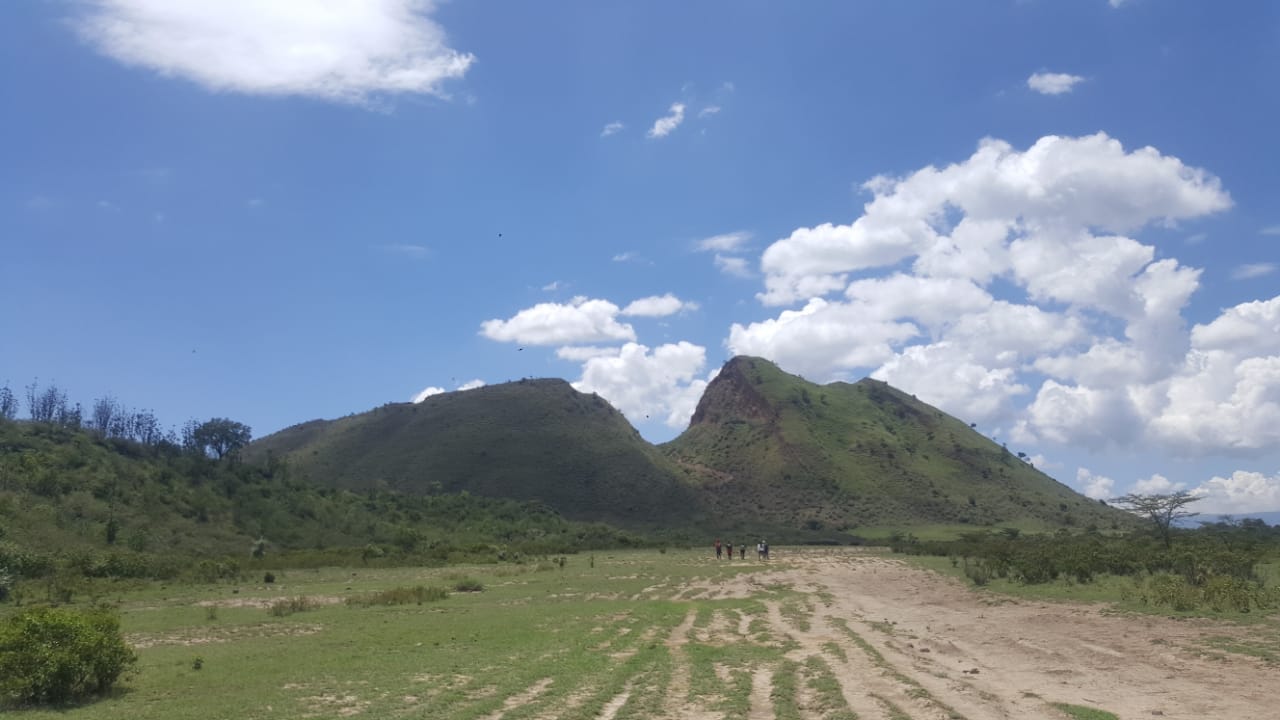 welcome visitors to church speech

We hope that above speech we have given has helped you, thank you for visiting our page and look forward to serving you more with more materials for any occasion in your church.
Thank you and God bless you and your church always
Get FREE SAMPLE speech & letter


in the Email Today