"Struggling to Find A Welcome Speech  or Address for the Church?"

You have an occasion in the church and wanted quick to find speech or welcome address?
We understand what you must be going through more so when no help is nearer you and its very urgent.
The Church needs your input and you don't want to let them down.
HOW CHURCH PASTOR GUIDE CAN HELP YOU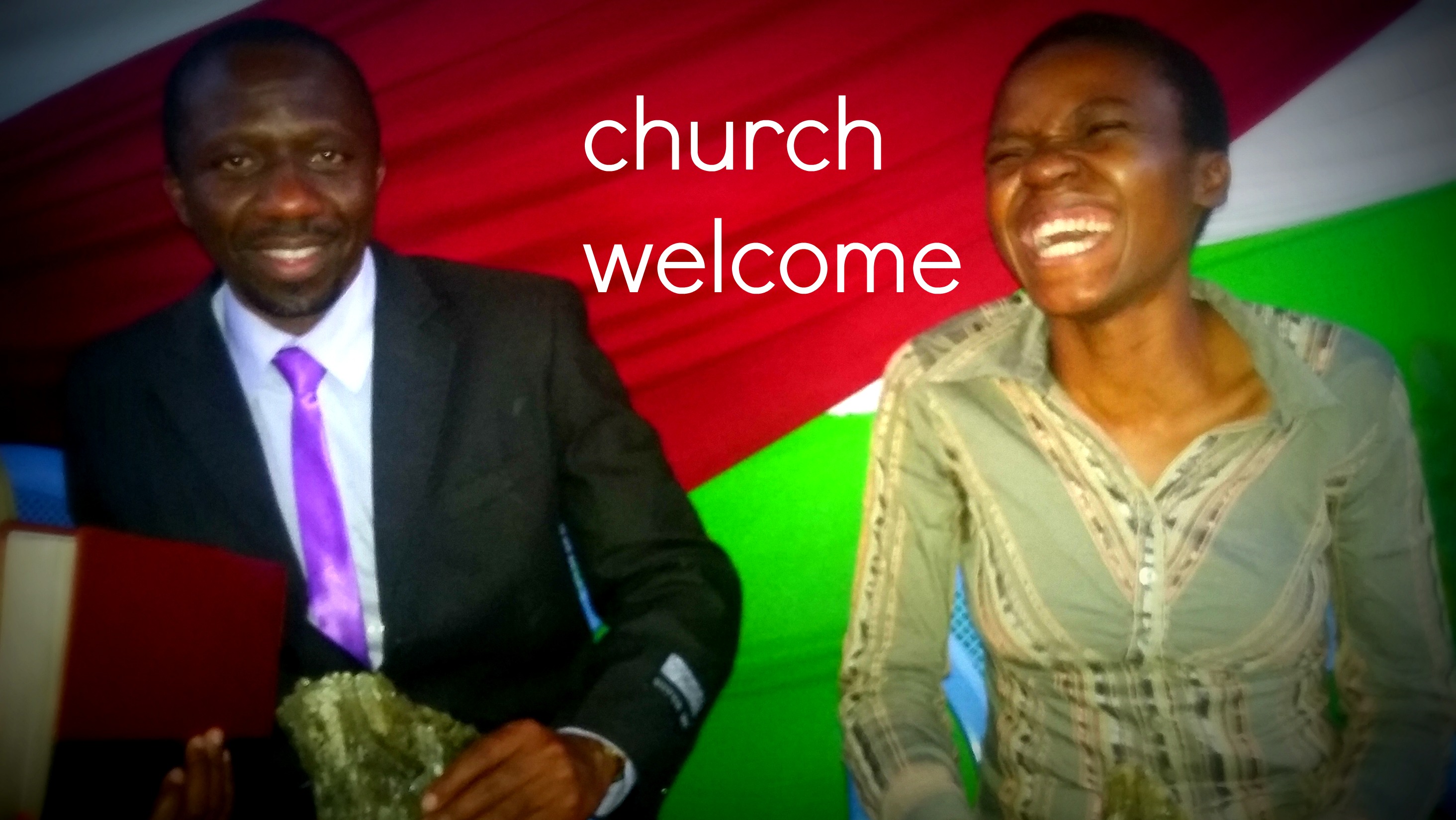 The secret to giving a great speech or welcome address in the church lies in finding a speech that moves church members and visitors who have come to grace the occasion into tears.
Do you understand what this entire means?
You want the event to be remembered well by everybody in the years coming before the next anniversary or occasion.
WHERE TO START
Most people are bewildered where to start and where to find the welcome speech or address that they need.
Worry any longer because it is possible now to get what you want within seconds.
We are working round the clock to make sure we bring to you the up to date speeches, poems, reading and address for an occasion in the church.
Whether it is an appreciation or anniversary you have in the church.
We avail all that you need.
WHY CHOOSE US?
You have instant access to the most in demand speeches or address you need that will not only inspire you but also be ready to be used in the church in any occasion that happen in the church.
We have the ideas, the tools and all that you need to make the church occasion a success.
If you need a speech to be customized and be sent to you through the email that meets what you want we shall do exactly that.
We are at your service always.
  The Church occasion guide
My name is Pastor Hesbon Nyambane a Kenyan born. I'm a black African who loves the Lord and trained to win souls for the Lord. I decided to have this guide to help majority of us who are struggling to find speeches and welcome address for the occasion in the church. This is what I love doing besides preaching the gospel of Christ.
Whether you need
·         Welcome speech for an occasion in the church
·         Welcome address for an event in the church
·         Church anniversary poems for the event
·         Church and pastor appreciation ideas
·         Customized speeches and poems for the church.
WHO USES CHURCH PASTOR GUIDE
This sites provides ready to use welcome speeches and address for the church as well as the poems and the reading that can accompany the welcome speech in the church.
Most of my visitors are church members or leaders in the church who want to save time in having ready to use materials.
sample welcome for church