CHURCH PASTOR GUIDE
The preferred online resource for local churches around the world

Why Church Pastor Guide?

Your Church needs you. The oneness and fellowship that leads to sense of belonging depends largely on how church members participate and show appreciation for the local church and the church workers and leaders  that God has called and anointed through Jesus Christ.
That's why I created this website. This is your 'bridge' between you and the church workers and leaders so that we can maintain that energy flowing to ensure that we make everyone to feel loved and cared for in the church.
| | |
| --- | --- |
| | CREATE MONEY FOR YOURSELF OR YOUR  CHURCH |
Why Church pastor guide? This is a non-denominational website that believes that in Jesus Christ we are all one....There is neither Jew nor Gentile, neither slave nor free, nor is there male and female, for you are all one in Christ Jesus(Galatians 3:28). and therefore feel free that we are Christ-centered site that is your partner and holds the Bible as the authority above everything.
It doesn't matter your denomination whether you are a Catholic,Baptist,Pentecostal,Seventh Day Adventists,Church of God and many more. All of us are welcome to enjoy because we are bound by one doctrine that is God,son and the Holy Spirit.

This is not for the pastor only but it is for everyone who is a member of the church. You have a part to play in the church.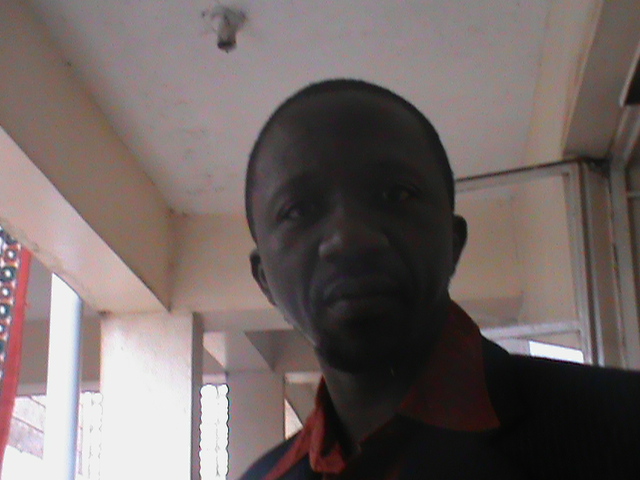 By the way let me introduce myself.......
I'm Pastor Hesbon Nyambane Kerongo
Since I was young have always wanted to know the story
of redemption........
In these pages have shared what the Lord Has revealed to me.

Here, you will find.....

Many ideas and resources, tools that will help you choose, compensate, appreciate, partner with and minister to one another in the church.
Whether you are looking for appreciation poems for the pastor, deacon and deaconess, church ushers, church choir who have sang a good music.
The church pastor guide is here for you to mend up that gap everyone is looking for. The question that everyone asks is that.
The ushers have done a wonderful work today….mmhh I love the way sister so and so smile to me as she usherd me today. How can I show the appreciation to her… learn from this site that is close to you 24hrs on what to do… you can pick an idea like buying her a gift as a show of appreciation.
We are also caught up with very important activities in our churches like anniversary celebrations, and are asked to give speeches but don't know where to begin. You are not alone that is why we are here to give you that thrilling speech that you can customize and polish it for that occasion.
Find many other related ways that you can spice up fellowship in your church through the sermon appreciation quotes and even poems.
Look for the ideas that you can use to prepare for church anniversary programs to make it memorable.
Make sure you participate in the activities of the church always since we have a command from Jesus to go and take the great news to the whole world.
We care and mind that you want to make your church a place that everybody look forward to and that is why we are here.
Feel the love of Christ flowing and make use of the resources here. If you have any question you can contact us here. or subscribe to our weekly E-zine below here
RECEIVE FREE IDEAS FOR YOUR CHURCH

Join 8,000 who want to PARTICIPATE in showing appreciation to the church and the local church leaders and workers by receiving unique ideas on a weekly basis! 

Subscribe NOW