christian Christmas poems for church
The best christian Christmas poems for church is found in the scripture.
As we celebrate this year's Christmas that is around and is with us here. We want to thank the Lord for guiding us all through and once again we are in another year that we want to remember the birth of Jesus Christ  and why it is important to us.
As a church we want to thank the Lord for coming to this world and being like one of us.
As we remember his birth here on earth we want to thank the Lord for wonderful mercies he has for us and for sending Jesus Christ to be born through a woman and yet was God himself.

 How beautiful on the mountains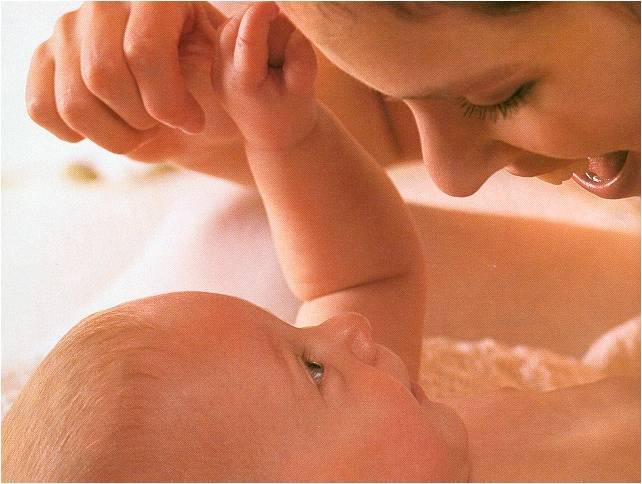 Awake, awake, Zion,
    clothe yourself with strength!
Put on your garments of splendor,
    Jerusalem, the holy city.
The uncircumcised and defiled
    will not enter you again.
 Shake off your dust;
    rise up, sit enthroned, Jerusalem.
Free yourself from the chains on your neck,
    Daughter Zion, now a captive.
 For this is what the Lord says:
"You were sold for nothing,
    and without money you will be redeemed."
 For this is what the Sovereign Lord says:
"At first my people went down to Egypt to live;
    lately, Assyria has oppressed them.
 "And now what do I have here?" declares the Lord.
"For my people have been taken away for nothing,
    and those who rule them mock,"
declares the Lord.
"And all day long
    my name is constantly blasphemed.
 Therefore my people will know my name;
    therefore in that day they will know
that it is I who foretold it.
    Yes, it is I."
 How beautiful on the mountains
    are the feet of those who bring good news,
who proclaim peace,
    who bring good tidings,
    who proclaim salvation,
who say to Zion,
    "Your God reigns!"
 Listen! Your watchmen lift up their voices;
    together they shout for joy.
When the Lord returns to Zion,
    they will see it with their own eyes.
 Burst into songs of joy together,
    you ruins of Jerusalem,
for the Lord has comforted his people,
    he has redeemed Jerusalem.
 The Lord will lay bare his holy arm
    in the sight of all the nations,
and all the ends of the earth will see
    the salvation of our God.
 Depart, depart, go out from there!
    Touch no unclean thing!
Come out from it and be pure,
    you who carry the articles of the Lord's house.
 But you will not leave in haste
    or go in flight;
for the Lord will go before you,
    the God of Israel will be your rear guard.
You can also enjoy more christian Christmas poems for church:
 Christmas poems for church programs

FREE SAMPLE SPEECH


in the Email Today

SAVE TIME NOW

$27.95

A step by step manual to guide you on how to write and deliver any occasion  speech

Download  Now

Buy Now -
Your e-Book $27.95 :




Buy the $27.95 e-Book Now:

Downloadable e-Book (PDF File)

Immediately after your purchase, you can download your e-Book and start learning within minutes.

This eBook is in the Adobe PDF file format. If your computer doesn't have the Adobe Reader software, you can easily install it for free.

The e-Book comes with a No-Questions-Asked Guarantee: If you're not satisfied with this e-Book, just email me within 60 days of your purchase - and I'll issue your 100% refund immediately.

Your e-Book purchase is 100% safe and secure - and 100% risk-free.