welcome speeches for church programs
The biblical welcome speeches for church programs.....
ladies and gentlemen, my fellow worshipers and all those in attendance. we are happy for the grace He has given us to be  a live and share this time together.
 I thank my God every time I remember you.  In all my prayers for all of you, I always pray with joy  because of your partnership in the gospel from the first day until now, being confident of this, that he who began a good work in you will carry it on to completion until the day of Christ Jesus.
 It is right for me to feel this way about all of you, since I have you in my heart and, whether I am in chains or defending and confirming the gospel, all of you share in God's grace with me.  God can testify how I long for all of you with the affection of Christ Jesus.
 And this is my prayer: that your love may abound more and more in knowledge and depth of insight,  so that you may be able to discern what is best and may be pure and blameless for the day of Christ,  filled with the fruit of righteousness that comes through Jesus Christ—to the glory and praise of God
We remain thankful for coming to our __________________program that is with us today and we thank you very much and may the love of God be upon you always.
Some of the church programs that you can use this speech is……….
Church anniversary welcome speech

Church choir anniversary
Church deacon and deaconess celebration.
welcome speeches for church programs
Getting ready to use welcome speeches is not easy.
One thing that moved me to have this site is because nowhere have found a place where one can find prepared speeches even in our own churches where we are.
Now have removed that gap and now as members you can have ready to use materials for your church.
This is your friendly site for everyone who values time and want to save time for other important things for your church.
Now here is the ready to use speech for any program in your church.

welcome speech for church program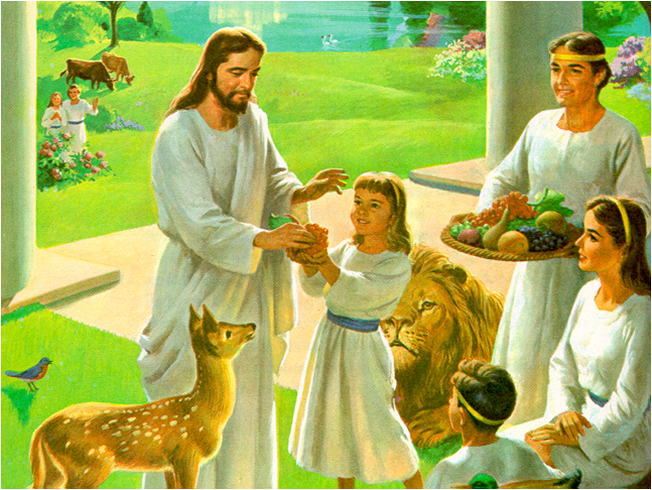 Giving a speech in the church program requires preparation but with this site you can now have wonderful time to do other important things in your church.
Don't forget to pray as you deliver the above speech in any of the church program in your church.

FREE SAMPLE SPEECH


in the Email Today

SAVE TIME NOW

$27.95

A step by step manual to guide you on how to write and deliver any occasion  speech

Download  Now

Buy Now -
Your e-Book $27.95 :




Buy the $27.95 e-Book Now:

Downloadable e-Book (PDF File)

Immediately after your purchase, you can download your e-Book and start learning within minutes.

This eBook is in the Adobe PDF file format. If your computer doesn't have the Adobe Reader software, you can easily install it for free.

The e-Book comes with a No-Questions-Asked Guarantee: If you're not satisfied with this e-Book, just email me within 60 days of your purchase - and I'll issue your 100% refund immediately.

Your e-Book purchase is 100% safe and secure - and 100% risk-free.