Youth day themes for church
Looking for youth day themes for church?
Below are the best themes that we have picked for your church to use during the occasion in the church.

Thank you for visiting our page for help.
Have a look at the themes we have share below here that can help you during the youth day.

Youth day themes for church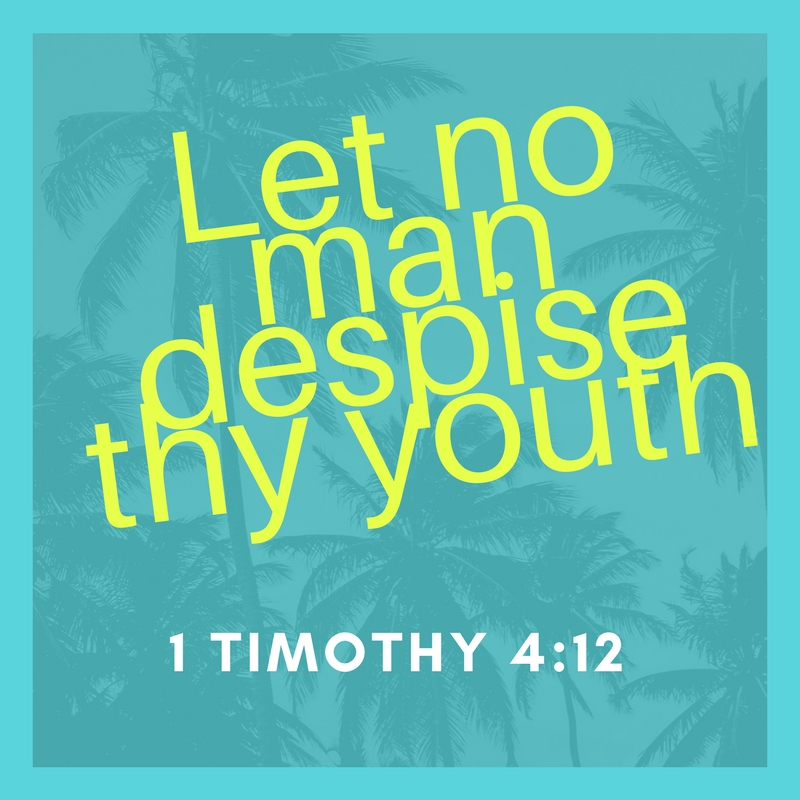 IF ANYONE LACK WISDOM,LET HIM ASK GOD

If any of you lacks wisdom, let him ask God, who gives generously to all without reproach, and it will be given him. 6 But let him ask in faith, with no doubting, for the one who doubts is like a wave of the sea that is driven and tossed by the wind.(James 1:5-6)
The above theme is good for the youth day.
Many times youths in this generation have a lot of questions disturbing them and unless we give them the confidence and hope that they need.
Majority may waver from the faith because of the daily disruptions that they meet whenever they are.
REMEMBER YOUR CREATOR IN YOUR YOUTH

 Remember also your Creator in the days of your youth, before the evil days come and the years draw near of which you will say, "I have no pleasure in them(Ecclesiastes 12:1)
The above theme for the youth day is a good one because it reminds every youth that we are responsible for our action.
There are a lot things that our youths want to experiment at their age and because they have a lot of energy, they will want to use it.
It is good as a church during this day to make sure that the message is at home and each youth who attends for the day will be reminded to always obey and walk with the Lord when the time is there.
HOW CAN A YOUNG MAN KEEP HIS WAY PURE

How can a young man keep his way pure?
    By guarding it according to your word.(Psalm 119:9)
The above theme is good and can be used during the youth day in the church because many youths want to know if they can still be a modern youth and as well be able to keep the faith.
The servant of God,David through the Holy Spirit given guidance that every youth can walk uprightly by heeding and walking according to the word of God.
This is the absolute truth that all youths who have accepted Jesus need to know and practice all the time.

We hope the above themes are going to assist you as you prepare for the occasion in the church.
We want to wish you all the best as you share the love of God in the church.
We are praying for the Holy Spirit to guide and teach you.

Return from youth day themes for church to church pastor guide -Home page

---
Get a FREE SAMPLE SPEECH


in the Email Today