church anniversary themes with scriptures
Looking for church anniversary themes with scriptures
Below are the anniversary themes with supported verses......
GIVE A THOUGH TO THE DAY OF THE LORD

Haggai 2:18
 'From this day on, from this twenty-fourth day of the ninth month, give careful thought to the day when the foundation of the Lord's temple was laid. Give careful thought:
EACH OF US HAS A PART TO PLAY

Ephesians 4:16..... From him the whole body, joined and held together by every supporting ligament, grows and builds itself up in love, as each part does its work.
TEACH THE WORD OF GOD WITH TRUTH

Matthew 22:14-17........ Then the Pharisees went out and laid plans to trap him in his words. 16 They sent their disciples to him along with the Herodians. "Teacher," they said, "we know that you are a man of integrity and that you teach the way of God in accordance with the truth. You aren't swayed by others, because you pay no attention to who they are. 17 Tell us then, what is your opinion? Is it right to pay the imperial tax to Caesar or not?"
THE LORD HAS BLESSED YOU ALL

Deuteronomy 2:7..... The Lord your God has blessed you in all the work of your hands. He has watched over your journey through this vast wilderness. These forty years the Lord your God has been with you, and you have not lacked anything.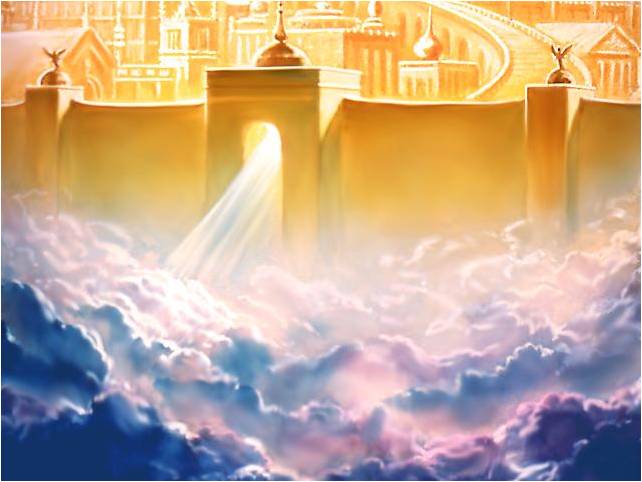 church anniversary themes and scriptures
Let us see if these church anniversary themes and scriptures can be of help as you prepare for the church anniversary in the church.

PRAISE HIM FOR HIS ACTS OF POWER

Psalm 150:1-6....1 Praise the Lord.
Praise God in his sanctuary;
    praise him in his mighty heavens.
2 Praise him for his acts of power;
    praise him for his surpassing greatness.
3 Praise him with the sounding of the trumpet,
    praise him with the harp and lyre,
4 praise him with timbrel and dancing,
    praise him with the strings and pipe,
5 praise him with the clash of cymbals,
    praise him with resounding cymbals.
6 Let everything that has breath praise the Lord.
Praise the Lord.
church anniversary themes with scriptures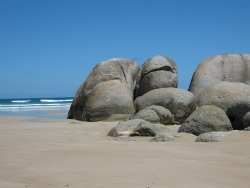 More of the church anniversary themes with scriptures

WHATEVER YOU DO,WORK AT IT WITH ALL YOUR HEART

Colossians 3:23-24...... Whatever you do, work at it with all your heart, as working for the Lord, not for human masters, 24 since you know that you will receive an inheritance from the Lord as a reward. It is the Lord Christ you are serving.
PROCLAIM YOUR LOVE IN THE MORNING

Psalm 92:1-15... It is good to praise the Lord
    and make music to your name, O Most High,
2 proclaiming your love in the morning
    and your faithfulness at night,
3 to the music of the ten-stringed lyre
    and the melody of the harp.
4 For you make me glad by your deeds, Lord;
    I sing for joy at what your hands have done.
5 How great are your works, Lord,
    how profound your thoughts!
6 Senseless people do not know,
    fools do not understand,
7 that though the wicked spring up like grass
    and all evildoers flourish,
    they will be destroyed forever.
8 But you, Lord, are forever exalted.
9 For surely your enemies, Lord,
    surely your enemies will perish;
    all evildoers will be scattered.
10 You have exalted my hornlike that of a wild ox;
    fine oils have been poured on me.
11 My eyes have seen the defeat of my adversaries;
    my ears have heard the rout of my wicked foes.
12 The righteous will flourish like a palm tree,
    they will grow like a cedar of Lebanon;
13 planted in the house of the Lord,
    they will flourish in the courts of our God.
14 They will still bear fruit in old age,
    they will stay fresh and green,
15 proclaiming, "The Lord is upright;
    he is my Rock, and there is no wickedness in him."

You can also check for church anniversary themes with scriptures
Return from church anniversary theme with scriptures to church pastor guide -Home page

Totally Free speech in your inbox

Receive Free Newsletter with updates for church speeches and Letters