ordination anniversary wishes quotes
Here is the ordination anniversary wishes quotes that can help you as you wish your Bishop,pastor,deacon or deaconess a happy ordination

As you prepare to wish your Bishop, Reverend, Pastor, Deacon,Deaconess a happy ordination, we thought the wishes quotes in our page will help you send them in a email, put them in card, a brochure that you are preparing for the occasion and so on.
we are here to partner with you in this journey so that you can be able to prepare well for the occasion or event in the church.
Even if you want a customized message quote that will help you, we can be able to write it for you and send it in your email.
ordination anniversary wishes quotes

As you prepare to get ordained today, I want to take this precious moments to wish you a happy time, this  will a life changing as you experience the goodness of the Lord in your life, you have always trusted Him to guide and lead you far and today will be another step that God is revealing himself to you and we trust that His faithfulness shall never leave you and will always follow you wherever you shall go in this life.
It has been prayer to see you get ordained, am one your prayer partners who have been praying silently to see God bringing this occasion to pass, I was overwhelmed with joy to hear the good news that you are going to be ordained next Friday, I want to join the rest of the church members in wishing you a happy ordination, you have always trusted in the Lord and waited upon Him, you have remained faithful no matter the obstacles that have been put by the enemy on the way, but God Has been good and faithful to His word, where He says in Jeremiah 29:11 that He has good plans for each and every one of us, plans that has got the expected end that we always desires for, am sure you always desired to be ordained but God purposed it to happen to you at the appointed them, we want to join hands in celebrating together this occasion and may our good Lord take you even to greater heights that Himself knows, happy ordination time.
I know that our God is good, finally He has fulfilled the desires of your heart and we pray that you keep working with Him to fulfill the great commission that He gave us in Jesus Christ, Happy ordination day for you pastor
ordination anniversary wishes quotes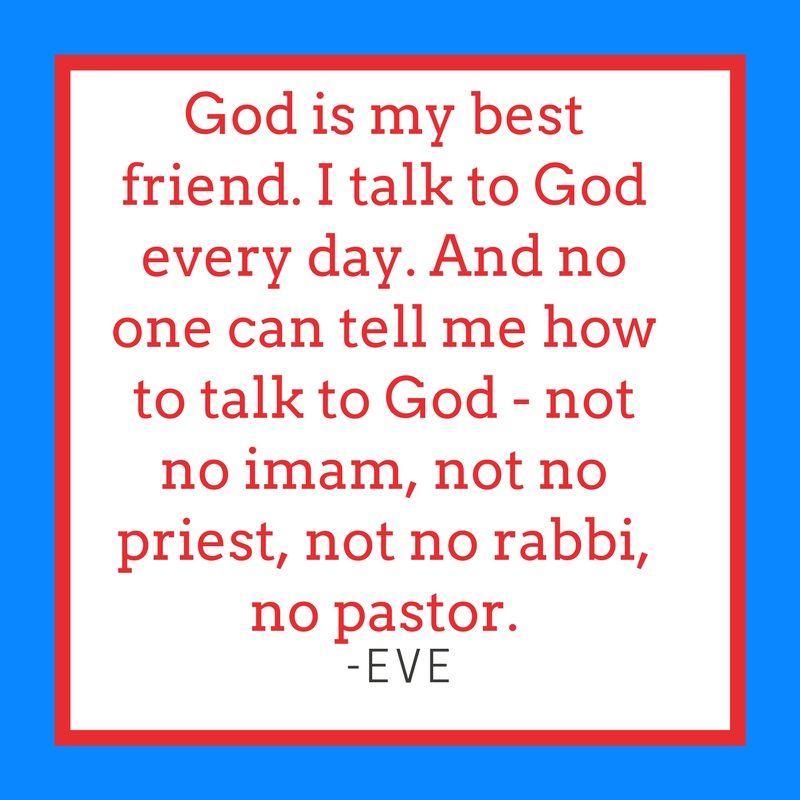 We wish you all the best in your ordination
Get FREE SAMPLE speech,theme & letter


in the Email Today