A welcome speech for church
Looking for a welcome speech for church?
Below here is a free sample that  that you can use as a speech to open up the occasion, thank the guests…..

welcome speech in the church sample...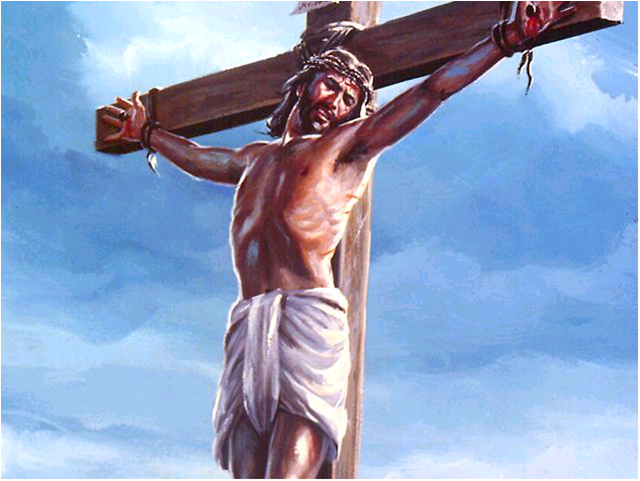 Our pastor and the first lady of our church, invited guests who have come to grace this occasion, Ladies and gentlemen. Servants of Christ Jesus,
To all God's holy people in Christ Jesus at our church, together with the overseers and deacons who are serving today in our anniversary: Grace and peace to you from God our Father and the Lord Jesus Christ.
First let me thank each and everyone one of you who have found time to come here during this important day in our church calendar when we are remembering what the Lord has done to our church since we began congregating here.
Nobody can imagine that years flew like this. It is only yesterday when we had another anniversary in this church.
We want to thank the Lord for enabling us to make progress towards accomplishing the purpose that he asked the church to do when he ascended to heaven to prepare a place for us when he comes the second time which is very soon.
We want to thank the pastor of this church whom God has bestowed a special calling of guiding this church and help it to achieve the calling of fulfilling the commandment that is found in Mathew chapter 28.
As we celebrate this anniversary we want to thank the Lord for giving Jesus Christ who died for us on the cross so that He can save us.
The servants of God whom God has called thank you for coming to grace this occasion and may the good Lord who is our creator.
We praise our Father God for the opportunity he has given us to be His sons and daughters.
It is my pleasure to welcome you all and feel the love of God in you and enjoy our programs of the day to the fullest.
Let the love of Christ be upon you as you celebrate this anniversary occasion in your church. I'm sure you have prepared well for this important day in your church calendar.
Here are some ideas that you can use to make your occasion in the church a good one.
Here are the related pages for the church anniversary.
a welcome speech for church
more of  a welcome speech for church samples

Good morning everyone!
I greet you in the name of Jesus Christi.
Allow me to extend a warm church welcome this morning and allow the love of God to flow,
Among us this time that the Lord has given us.
We trust that every one of us is kept by the grace of God and we want to give our loving Father God
A lot of praises for the tender care extended to us,
We know that don't deserve it but God loved us before we knew about it.
As we start the service of today,
We want to invite the Holy Spirit that the Lord Jesus promised to come and minister to us this morning,
Jesus said the helper will come and remind us what Christ said,
We feel privileged to be part of the community that is listening to the voice of the Lord,
As we share the love of God together,
Let us give God glory and honor always because he deserve,
Stay blessed as you get the blessings of the Lord this of the hours.
*******

a welcome speech for church
a welcome speech for church
| | |
| --- | --- |
| The church anniversary opening remarks will help to give great remarks during the anniversary in the church. | The church anniversary speech is a great way to welcome church members and also the visitors who are visiting the church for the first time |
You can also read more of the church anniversary welcome speech samples below here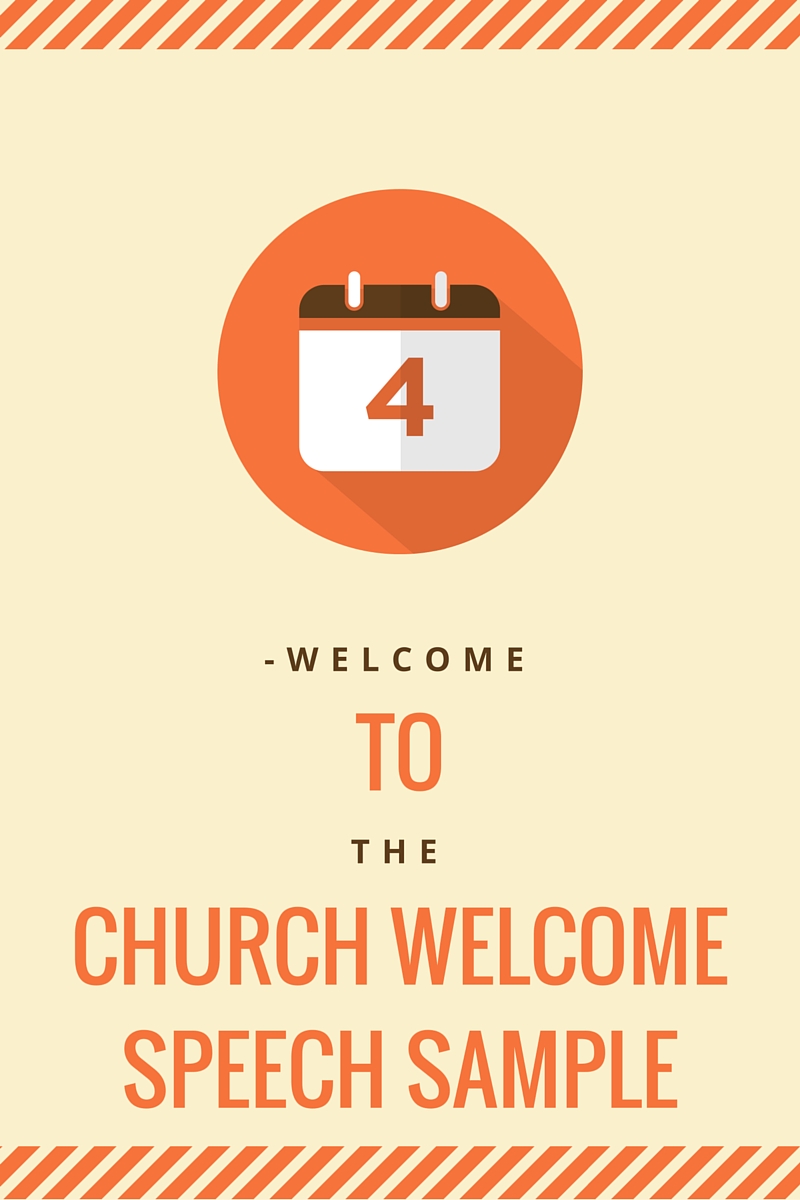 a welcome speech for church guidelines

simple guideline to give a special welcome speech:
Always appreciate all attendees of the services regardless of where they come from,whether church members or not
Let everyone know that God is everything and needs to be honored and praised
Don't forget to invite visitors to fill the form so that you can do a follow up afterwards and even send verses that can keep their faith growing
Each speech should include the salutation of Jesus " I greet you in Jesus name"

Here is an acknowledgment thank you speech sample for a religious event.
**********

Dear brothers and sisters in Christ,I greet you in the name of our Lord Jesus.
Let me take this opportunity to thank each and every one of you for finding time to come and attend this occasion in our church. It has been great moments having you here. May God be with and bless you abundantly.
God bless you

Other related articles below here.

Sunday church service welcoming the congregation samples
sample welcomes for church occasions
---
---
Get a FREE SAMPLE SPEECH


in the Email Today