church visitor welcome letter
Looking for church visitor welcome letter?
Thank you for visiting our page. We have free samples below here and many more.

We presume you are here because are looking for ideas on how to write a welcome letter for the visitors.
If this is your first time that you are doing that, we highly welcome to our page for samples and information that can help you to know how to write one.
First let us look at the sample letter that you can use then as you read downwards shall find more information that will help you..
Here we go..

Here is a church visitor welcome letter sample for you

church visitor welcome letter
Welcome___________(Name of the church)
We are very much glad in the Lord for you joining to worship with us today.
We are very excited for being part of the large congregation who came to our worship meeting.
The Lord says where two or three are gathered in the name of Jesus He is in the midst.
We are happy that we were more than two and thank the Lord for His presence.
We hope that you have had a good  experience with the worship of today and enjoyed our services.This is how our church is from week to week.We have many amazing things happening in our church.

If you have felt at home make our church to be your worship center where you come to meet your maker and give Him glory always.
Feel welcome always and stay blessed in the Lord

church visitor welcome letter
The above sample will give you a clue of what you expect when writing a church visitor welcome letter to the visitors who have come to worship with you.
It is good to make them feel at Jesus feet and make them repeat worshipers.
Of course you know the benefits.
Your church will grow and many others will follow like more funds coming to the church and the growth of the church shall be witnessed.
There is nothing that touches someone like when you are recognized. This is in every one of us.
One time I visited a certain church that will not mention here. I want to testify that what I experienced in that church has stuck in mind forever.
To start with nobody recognized and even it was me who found a place to sit and after listening to sermon.No visitor was identified we jut sat there till the service ended and we went home.
This happened long time before I became a pastor.
This made me to make a promise that once I become a pastor will never ignore visitors in the church.
Do you think I went back to that church again.
I never.
Let us encourage leadership of any church to always make it possible for the church to make all the visitors feel at service and also want to always come back for more.

church visitor welcome letter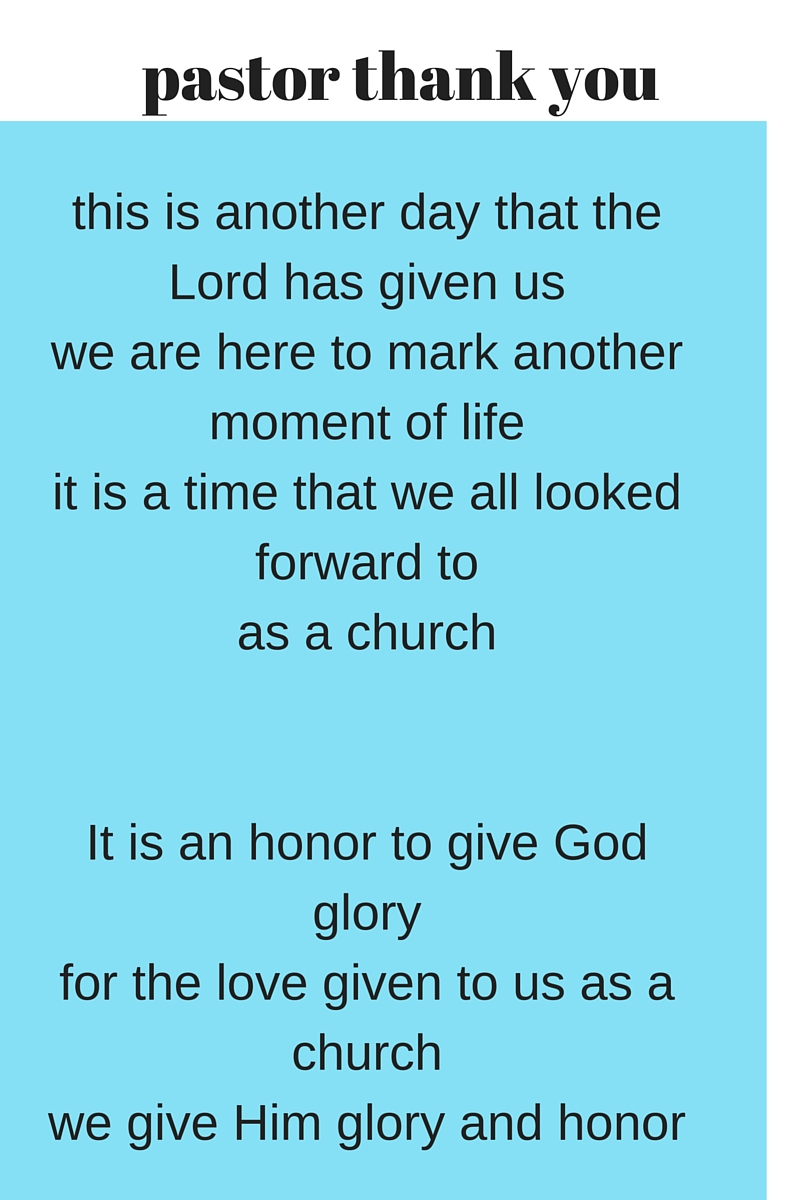 That is why we created this site to share with you relevant information and also give you materials that can make your a church a place where people want to come to worship.
Hope you have found what you are looking for.

We want to take the earliest opportunity to wish you all the best and want to thank yo for visiting our page.
we create more samples everyday and are asking you to partner with us as we move forward together.
You are welcome next time and this is the place to find anything dealing with church speeches, letter, vote of thanks and many more.
God bless you and thank you very much

youth day welcome presentation letter

church youth conference invitation letter

letter of appreciation to church members

sample appreciation letter for pastors

thank you letter to church pastor

Thank you letter to pastor for preaching
thank you letter for visiting our church

Go back to church pastor guide -home page

FREE SAMPLE SPEECH


in the Email Today

SAVE TIME NOW

$27.95

A step by step manual to guide you on how to write and deliver any occasion  speech

Download  Now

Buy Now -
Your e-Book $27.95 :




Buy the $27.95 e-Book Now:

Downloadable e-Book (PDF File)

Immediately after your purchase, you can download your e-Book and start learning within minutes.

This eBook is in the Adobe PDF file format. If your computer doesn't have the Adobe Reader software, you can easily install it for free.

The e-Book comes with a No-Questions-Asked Guarantee: If you're not satisfied with this e-Book, just email me within 60 days of your purchase - and I'll issue your 100% refund immediately.

Your e-Book purchase is 100% safe and secure - and 100% risk-free.