church welcome speech for women seminar
Looking for church welcome speech for women seminar?
Below you will find sample speeches to help you during the occasion in the church.

If this is your first time to be given a task to prepare to deliver a speech in the church,we welcome you to our page.
We are going to help you with a sample and also give you an assistance if you need one to write for you a speech that is customized with the details that you need during the occasion.
We understand that your seminar might be unique and you would love to include for example the names of the speakers you have invited, we are here and shall assist you in that area.
If you want to do it on your own then you can download our step by step ebook which shall give you a total guidance that you need from the start to the end. You can download the soft copy of the book by clicking on this link and you will download it,how to write and deliver a church speech.

church welcome speech for women seminar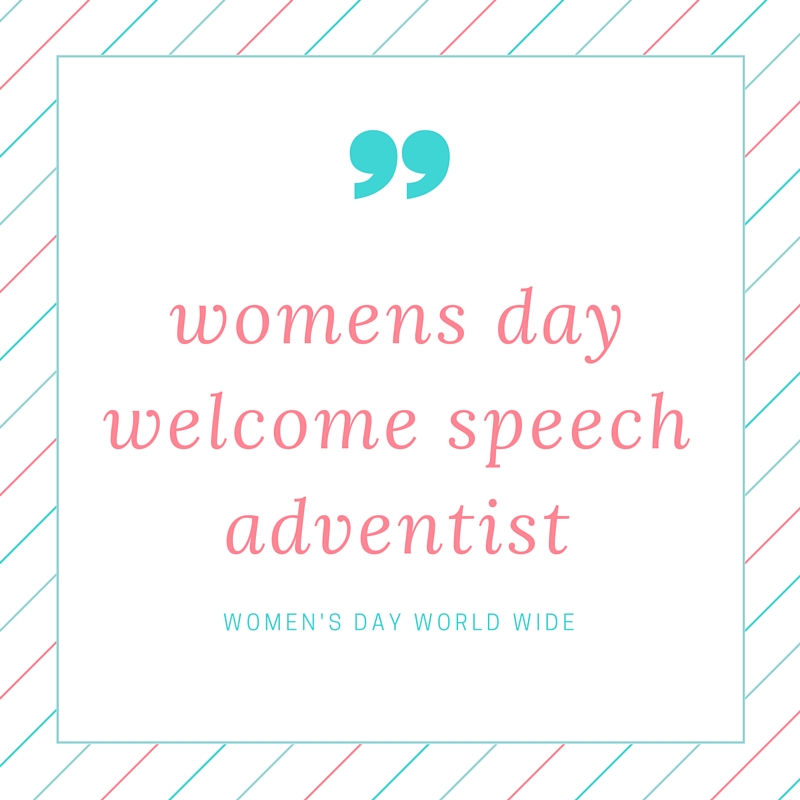 I greet you in the name of our Lord Jesus,good morning!
Let me take this opportunity to welcome you all to this wonderful seminar that has been organized by our women ministry in our church,
we want to thank our Lord for making it possible for us to be here today, I know majority have been attending many seminars and i'm sure you are going to find that this seminar is unique and one of its kind.
we have great speakers that the Lord has prepared for us and they are going to speak to us in various topics that touches on the woman's life.
we want to pray for the Holy spirit to guide and to give us the understanding we need so that at the end of the seminar we shall give our heavenly Father honor and glory.
Let the will of God be manifested in our midst as we listen to the voice of God through the servants that are before us.
Stay at Jesus's feet and be blessed.

Let us hope you have found the speech fitting the upcoming occasion that you are preparing for and let us pray that all shall be well.
We want to pray that our heavenly Father may fill you with the Holy Spirit so that you can deliver a welcome speech that will leave many who attended the seminar yearning more and even appreciating our God for the grace.
We want to wish you all the best and may the glory of God be seen during the seminar day.

Return from church welcome speech for women seminar to church pastor guide -Home page

---
Get a FREE SAMPLE SPEECH


in the Email Today