occasion speech for pastor installation
Looking for occasion speech for pastor installation?
We have great sample speeches below here that can help you during the occasion in the church.

You are looking forward to this occasion in the church and want a speech?
We want to thank you for visiting our page for assistance, we both offer sample speech and also help you to write one from scratch if you don't have time to write as long as you provide us with details that can assist in customizing to make it fit for you.
If you have a way in which you want the speech t sound and be, feel free to contact us and give us the details.
We have provided a form in which you can fill the details and then once we get them. we shall write one for you depending on when you need it.
You can follow this link church speech or poems writer and give us your details.

occasion speech for pastor installation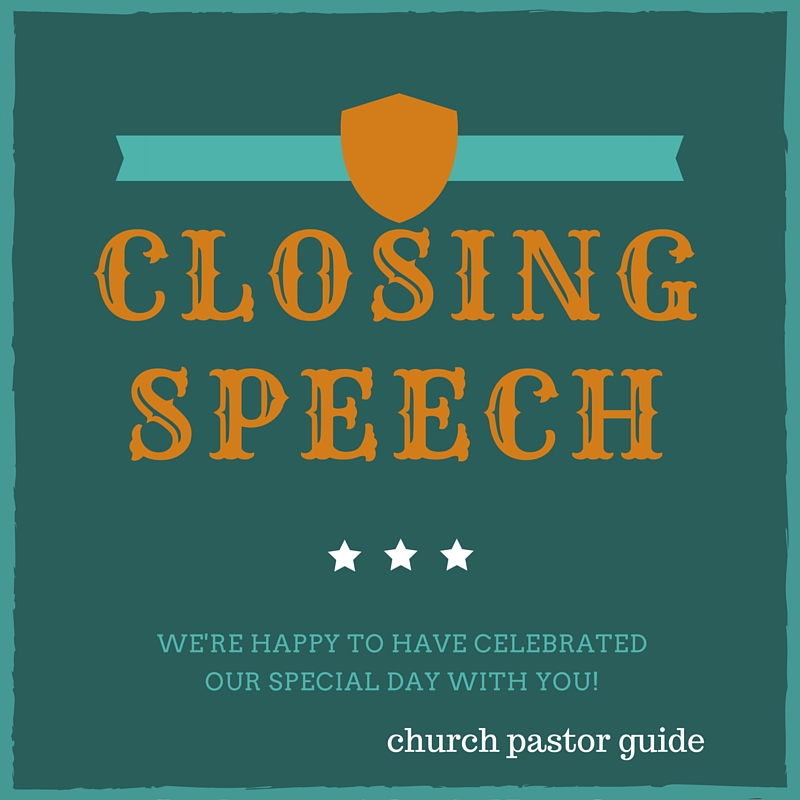 Brethren in Christ, I greet you in the name of our Lord Jesus, good morning,
Let me take this opportunity to thank our heavenly Father for the wonderful love He has given us to be here today as we do the installation of our pastor today in our church.
It is a great honor and a privilege to have such kind of activity in our church and as we begin may the will of God be manifested in our midst.
This is a very important exercise that ushers in new way of doing things in our church, as pastor embarks on the duties bestowed upon him. We want to pray for him, God to be his guide always in all that he does,
Thank you and God bless you

I hope the above speech has helped you.
We want to pray to our heavenly Father to give you wisdom and courage to deliver the speech with confidence.
As Christians and believers we rely on the power of the Holy spirit to teach us and show us the way in which we need to walk.
Therefore delivering a speech is no difference, you have been entrusted with a solemn responsibility to inspire and direct the souls to Christ for hope.
As you give the pastor installation speech in church, let the love of God be with you and give you strength so that the name of the Lord shall be lifted up.
It is our prayer that all shall be well as you look forward to the occasion in the church and may the grace of God be with you as you prepare to give the speech.

Return from occasion speech for pastor installation to church pastor guide -Home page

FREE SAMPLE SPEECH


in the Email Today