pastor anniversary poems
Pastor anniversary poems in this page are divided into two groups depending on what you are looking for.

Those that have composed and the one that have picked from the scripture called bible based poems.
Let us start with the poems that have composed by myself through the inspiration of the Holy spirit.

 We are happy today

We are so happy today
we happy because we remember
The anniversary of our pastor
Who has served us well

Thank you for being our pastor
We are so happy having you as our pastor
You always encourage us
You always inspires
You always empower us

We all thank God for you
Thank you for the messages
Thank you for the scripture reading
We are happy and always thank God
READ MORE OF THE PASTOR ANNIVERSARY POEMS BELOW HERE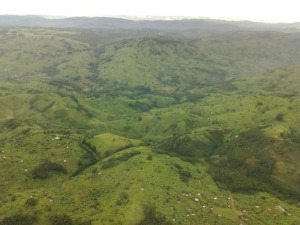 It is another day that we have seen
that the Lord has given
it is because of his goodness
that we are alive and His grace is sufficient

it is only the other day
ooh no not another day
but another year that we sat here
to remember many things
that the Lord has done to us
through our pastor

we can all agree that since pastor
joined us we have experienced a lot
both spiritually and physically
we have tasted the goodness of the Lord
through our pastor and we want to say
thank you pastor and may you live long
to see the marvelous fruits that you have been
planting since you joined our church

we have enjoyed your presence and I want to say
that you are indeed a blessing to this church
as we celebrate this anniversary
let me say thank you for accepting to be part of this family
and may continue doing the work of the Lord
that you were called to do on this earth
of preparing the people for the second coming
of our Lord Jesus Christ
thank you and may you be blessed abundantly
in all that you do
thank you and thank you again.

poem for pastor anniversary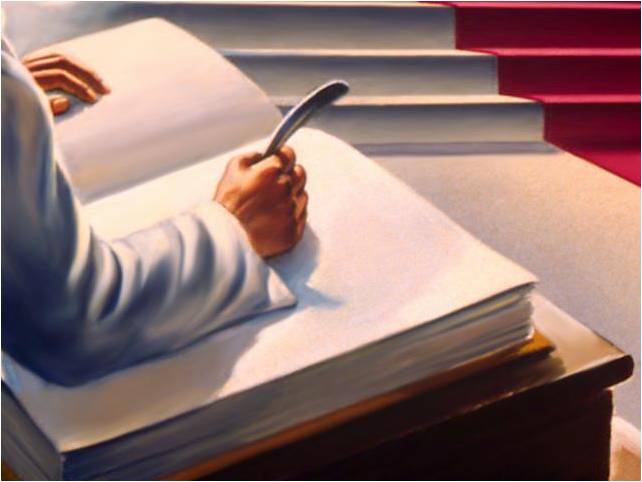 It is a good day indeed
We have gathered here once again
to celebrate and mark the anniversary our pastor
we all can remember that it is only the other day
when sat in this manner to have a wonderful occasion
this reminds us that we are moving somewhere
not only the second coming of our Lord is near
soon we shall be at home
let us all praise the Lord for the wonderful love
that he has for us always

pastor anniversary poems
Today marks another day
That we are remembering something
In our church
Those who are keen
Can be curious and want to know
Yes!
 
We all know why we are here
Is there anyone who doesn't know
By show of hands let us see him or her
Well,
I guess there is none
 
This is a very important day in our calendar
Because seconds have turned into minutes
And minutes have hours
And hours into days
Days into weeks and weeks into months
And months into a years
And a year into years
 
Who knew that today will be
The fourth anniversary since pastor joined
Us
Into seems like it is yesterday
 
 
I can remember well
Welcoming our pastor to this church
When he was very new
The first day I felt disappointed for seeing him
I only judged him in the outlook
 
Today I can confirm that when man looks at the physical
Appearance the Lord looks at the heart
We all can agree that pastor has been a blessing to us
In a very unique way
As we mark this anniversary
We are praying that the Lord may add him
Many years to live
So that he can do more that he has done for the last
Four years
Pastor thank you very much
And may God bless you mightily
For the wonderful work that you do
To show many the road that lead to heaven
Be blessed always.

MORE OF THE pastor anniversary poems

YOU WILL ALWAYS ENJOY pastors anniversary poems
Pastor anniversary poems

We have another year
Has given us
We praise and glorify Him always
Thank you Lord for another years
We are in another year
As we celebrate this anniversary we praise
God for that

Totally Free speech in your inbox