pastor anniversary speeches
Looking for a warm pastor anniversary speeches for an event in the church?
Thank you for visiting our page for a speech during the anniversary of your pastor in the church.
We are working out to make sure you get what can make you prepare for the occasion by providing  samples that will give you the format and the same time words that you can use in the speech.
We know how you are time bound and are here to cater for your time.
We want you to save more time so that you can enjoy doing what you love in life.
Our center here is your partner in producing original church materials including  speeches and poems for church programs,church events and any other occasions.
Now since you are in our page,learn also what can benefit your church from our site here.
Make this site your partner.
Like for example if you :-

You have been asked by the pastor or the committee that is organizing for the celebration of your pastor anniversary to give a speech on that day.
Here is what to say about your pastor for anniversary in the church.
We have many speech samples in our page here that can guide and help you prepare well for the pastor anniversary in the church

pastor anniversary speeches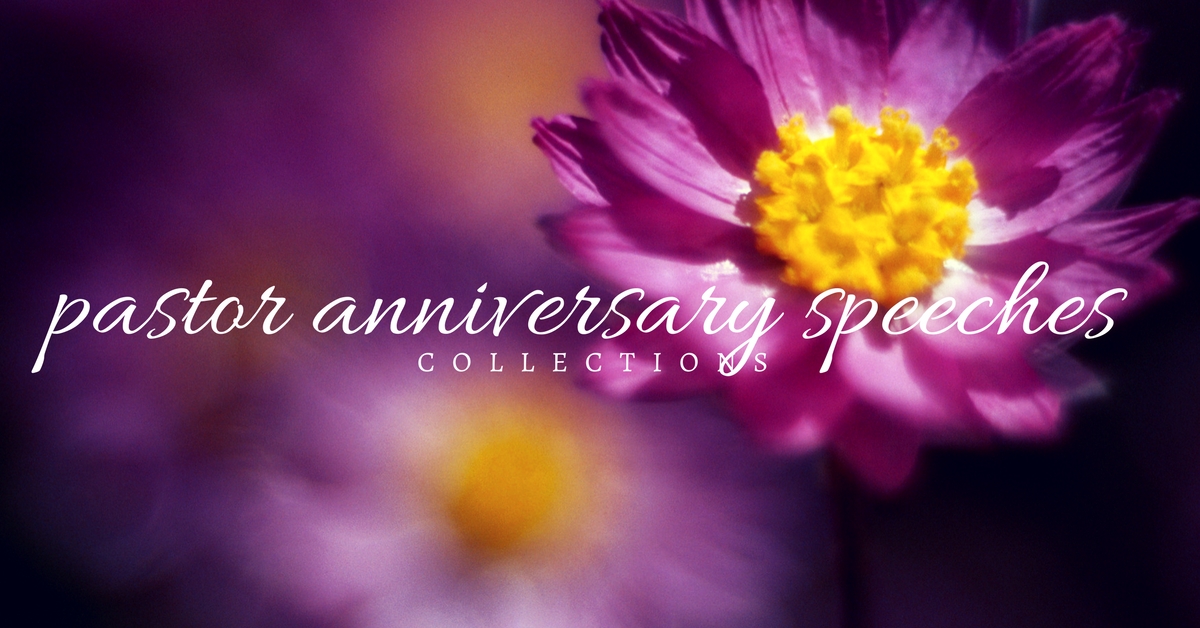 If you are a pastor or head of ministry we welcome you to our page.
Our mission is to partner with you and provide you will all the time you need to do things that you love most.
We understand how time is precious and you don't need to waste it in any way.
Here as church pastor guide we have taken our time to make sure quality is assured.
We work daily to bring to you relevant information that your church need.
We dig and go deep to write up to date speeches that the church can use. Your work is to download and modify by inserting the name of your church and there you have a speech that you can deliver in the church.
We call hustle free.
No any other website care more that we do.
We have gone an extra mile to create a special page that you can subscribe and have as many modified speeches as possible for your church for any occasion or event in the church.
If you are interested you can subscribe now for a small fee for five good years and have unlimited access materials for your church.
But if you have time and want to go through the longer curve then continue down here we have some samples to have a look below here.
Below are pastor anniversary speeches sample to have a look at.
NB
They are only samples for pastor anniversary speeches
pastor anniversary speeches

Free sample to have a look at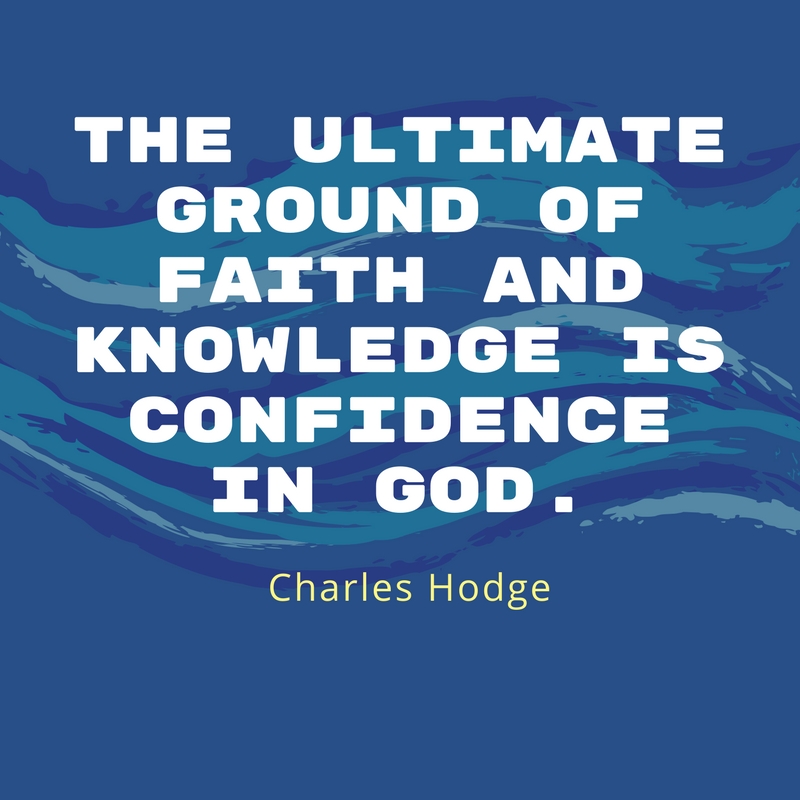 pastor anniversary speeches

I greet you in the name of Jesus, good-morning servants of God,
What a privilege have been given by our almighty God to stand before you this morning,
As we worship together this day that the Lord has given us.
Let me extend a warm welcome to each and every one of you who have found time to be here today,
We all know that this is a unique day for us all in this church; simply because we have something we are remembering about, it is our pastor's anniversary
We want to thank our Lord for enabling us all to have this unique and special day so that we can glorify our Lord for the provisions,
As we thank our Lord together, we cannot fail to recognize his endurance to us and the faithfulness shown to us,
Our pastor has allowed the Lord to use him as a weak vessel to advance the course of the Lord on earth and more so this church
We thank God in one accord and say "Lord thank you so much for your mercies and goodness to us all as a church"
Feel welcome to this day and may the good Lord be with you all until we finish.
It is my prayer to the church. Thank you for listening to me.stay blessed always.
pastor anniversary speeches

More of the pastor anniversary speeches for the occasion.

A sample speech that you can customize.
Today is a special day in our calendar and as the word of God says in the beginning was the word and the word became flesh. Now what we spoke when our pastor joined us. Today is fulfilled.
And we have a reason to believe in the Lord and His word. What a Joy in our church that our pastor is with us today as we celebrate his ____(insert the anniversary here i.e 2nd,3rd,4th etc) anniversary since the Lord led him here.
Thank you pastor for accepting the call of the Lord to come and serve in our Church. You have guided us and the Lord has used you for his purpose. Feel welcome and we look forward for more in the years coming.

Now what do you?
Welcome to our page that is dedicated to given you samples of pastor speeches that you can have and own them. Pick any that you want and give it during this day.
It is an honor to give a speech during this day and to speak on behalf of others as you pay tribute to your pastor for the wonderful things he has done to the church since he joined you.
The speeches are fit to be given during 1st anniversary,second anniversary,third anniversary,fourth anniversary,fifty anniversary,sixty anniversary,seventy anniversary,eight anniversary,ninth anniversary,tenth anniversary,twentieth anniversary,great speech pastor 35 anniversary,fiftieth anniversary and many more anniversaries

pastor anniversary speeches
sample speeches for pastor anniversary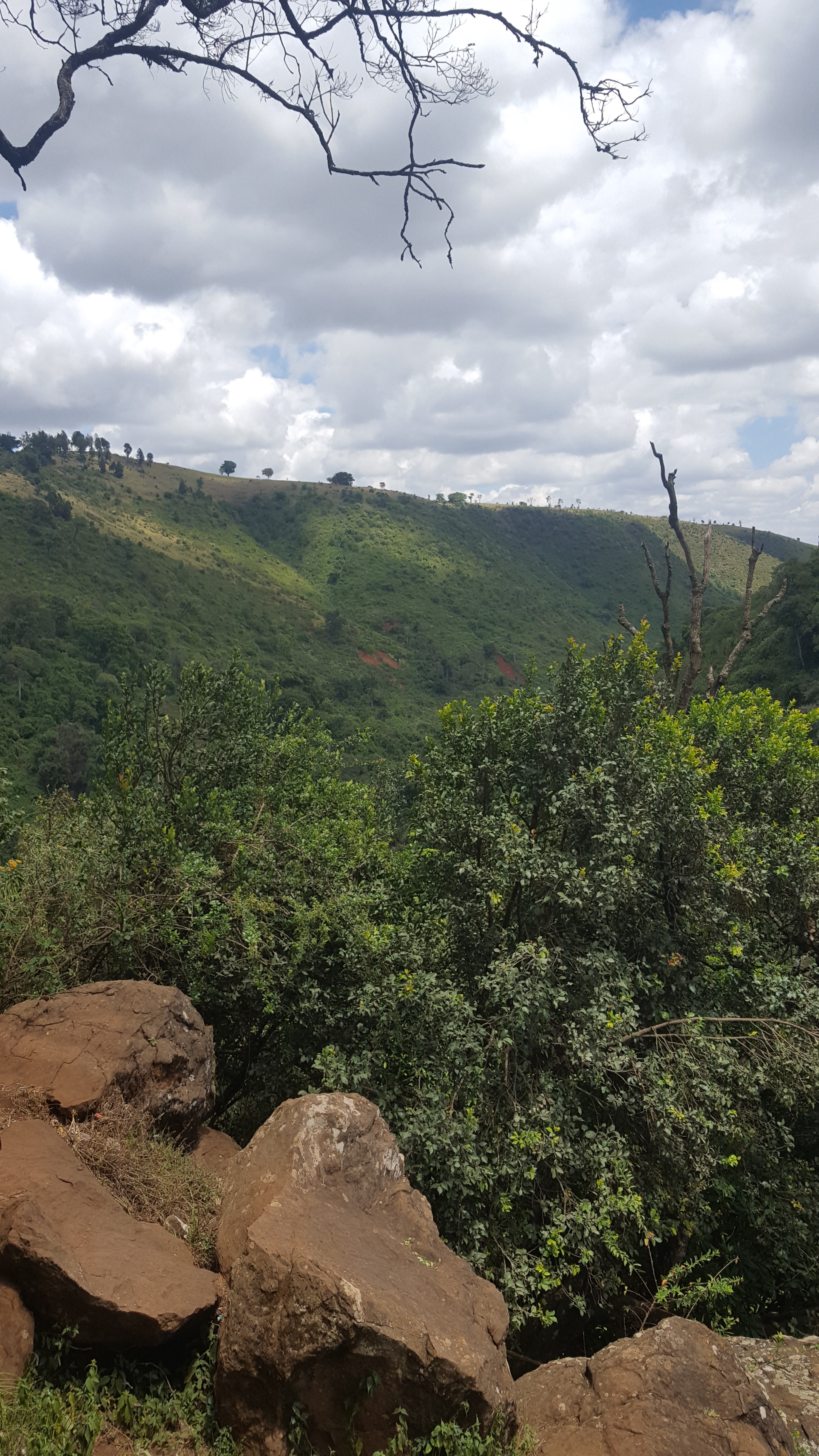 The anniversary speech below here can be shared during the event as you remember the sweet memory the church has for your pastor.
When you are presenting it,
You can include humor to make it exciting as much as possible.

Second sample speech
Today we are so happy meeting this way as we celebrate our pastor since he Joined us 3 years ago. It is the third anniversary today we are having today. When pastor John joined us we were very down and discouraged from all corners .All of you can agree with me that it is no longer the same things anymore. We are joyful and happy now Aren't we?
I'm speaking on behalf of the church that we are happy to have pastor John in our church. Our hope and prayer as a church is that may we continue experiencing the lovely joy that we are experiencing as a church today because of Pastor John and may this partnership continue for years to come.
The above is just a sample of the speech that you can give. The best thing you can do as a person who has been chosen to give a speech on behalf of the church is to.
Practice
Keep on practicing each day until the very day that you will give the speech. As you memorize on the speech you can add more words to the speech as you make it better. After the speech you can also plan to give your pastor with gifts 
---
Get a FREE SAMPLE SPEECH


in the Email Today