14 pastor anniversary themes
Looking for 14 pastor anniversary themes?
Congratulations on the upcoming pastor anniversary in your church. Welcome to

our page where we are near to assist a time like this.
As you prepare for the upcoming 14th anniversary for your pastor in the church. We are more than happy to say that all is about God and His wonderful love.
We are sure that the themes shared here will inspire the church to prepare well for the anniversary and as you also look forward to celebrate together, we know that the will of God shall be seen during the occasion in the church.
Otherwise feel welcome and let us partner in this church of making our churches lively.

14 pastor anniversary themes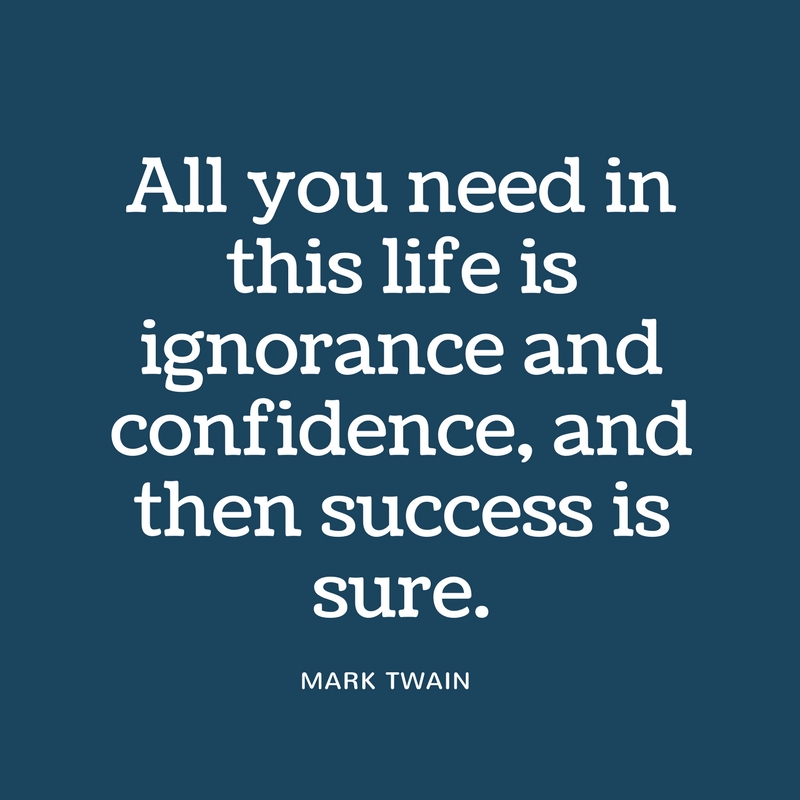 HAVE BEEN FILLED IN HIM.WHO IS THE HEAD OF THE CHURCH

and you have been filled in him, who is the head of all rule and authority.(Colossians 2:10)
This is a great theme that you can use during the 14th pastor anniversary.
Why is it relevant?
It is because those who depend on God,Himself has created a way through Jesus Christ that we can be saved.
As you prepare for the occasion don't forget that it is God who has used the pastor to guide the church to be what it today.
BEHOLDING THE GLORY OF GOD

 And we all, with unveiled face, beholding the glory of the Lord, are being transformed into the same image from one degree of glory to another. For this comes from the Lord who is the Spirit(2 Corinthians 3:18).
This is another theme that you can use during the pastor anniversary.
Why do I recommend such a great them to be used during the occasion.
As long as God can use anyone but it is only those who behold into the image of Jesus that are transformed from one glory to another.
Let us remind ourselves and the church at large that as years pass by we need to empty ourselves and remain focused in the finished work of our Lord Jesus who died for us and saved us for eternity.
LOOKING AT JESUS,THE FOUNDER AND PERFECTER OF OUR FAITH

looking to Jesus, the founder and perfecter of our faith, who for the joy that was set before him endured the cross, despising the shame, and is seated at the right hand of the throne of God(Hebrews 12:2).
Wow,
This is a wonderful theme for the pastor anniversary.
Imagine those who accept Jesus as the author and finisher of our faith. Who will touch our spirit, nobody.
For straight 14 years your pastor has inspired to look at Jesus has the only one who can save us.

We hope the above themes have inspired you and just choose one.
We want to wish you all the best during the occasion in the church and may the love of God be with you all through.
Stay blessed.

Return from 14 pastor anniversary themes to church pastor guide -Home page

---
Get a FREE SAMPLE SPEECH


in the Email Today