birthday message to a pastor
Looking for birthday message to a pastor?
Find some original messages and biblical verses to share with your pastor during the event.

The messages below here is meant to share with your pastor during the birthday event in the church.
The messages below are just samples to help you get inspired to write one to your pastor in the church.

You can also plan as a church to organize for the birthday event in the church.
This is because your pastor is the spiritual father in the church and everyone looks at him for guidance in spiritual matters.

My pastor thank you for the many years you have been given by our maker,may God bless you always
I'm grateful for the long life our heavenly has given you, you have been a blessing to our church. Happy Birthday
I look out side the house and see how the sun is rising each morning, this reminds the gift of life,May God keep on granting us this gift of life so that we can fulfill the purpose of life given.
Happy birthday pastor, you always uplift our souls with powerful messages every now and then when you speak to us.

Have no words to express myself to you at this moment but only to say. Happy birthday my lovely pastor,  as you know many candles in remembrance of many years the Lord has given you on earth may you enjoy every moment as you serve yourself on the purpose that the Lord has given you of taking care of the sheep, happy birthday pastor.
As the special day approaches when you remember the day you were born, let me take this earliest moments to wish you a happy memorable celebration and may God continue using you mighty as you serve Him in the vineyard,  happy birthday pastor 
The Lord is good always. As you celebrate another year that God has granted you in your life, may His mercies that he has promised to renew every morning in the book of lamentation follow you for rest of your life, happy birthday pastor 
Dear pastor, you always inspire me as you celebrate your birthday today, May our good Lord be with you and grant you more years to see many things He has prepared at His table. Happy birthday pastor.
Today is a special day, a day I will never forget in my life, a day when blessings are flowing all over from the kingdom of God  to our favorite pastor who is celebrating his birthday today, happy birthday pastor.
birthday message to a pastor
Just insert the name of your pastor and you can serve the purpose of joining him or her in the celebration mood.
The following are the messages that you can share with your pastor as he or she marks the birthday anniversary.
They are quotes and verses from the bible that can serve best when accompanying the gift for your pastor.
The words are inspiring and enriching and you will deliver the joy to the heart of your pastor as you join hands in celebrating his or her anniversary.
Isaiah 16:10
Joy and gladness are taken away from the orchards;
no one sings or shouts in the vineyards; no one
treads out wine at the presses, for I have put an end to the shouting.
Isaiah 44:23
Sing for joy, you heavens, for the Lord has done this; shout aloud,
you earth beneath. Burst into song, you mountains, you forests
and all your trees, for the Lord has redeemed Jacob, he displays his glory in Israel.
Isaiah 49:13
Shout for joy, you heavens; rejoice, you earth; burst into song,
you mountains! For the Lord comforts his people and
will have compassion on his afflicted ones.
Isaiah 51:11
Those the Lord has rescued will return. They will enter Zion with singing;
everlasting joy will crown their heads. Gladness
and joy will overtake them, and sorrow and sighing will flee away.
Isaiah 55:12
You will go out in joy and be led forth in peace; the mountains
and hills will burst into song before you,
and all the trees of the field will clap their hands.
Isaiah 65:18
But be glad and rejoice forever in what I will create,
for I will create Jerusalem to be a delight and its people a joy.
birthday message to a pastor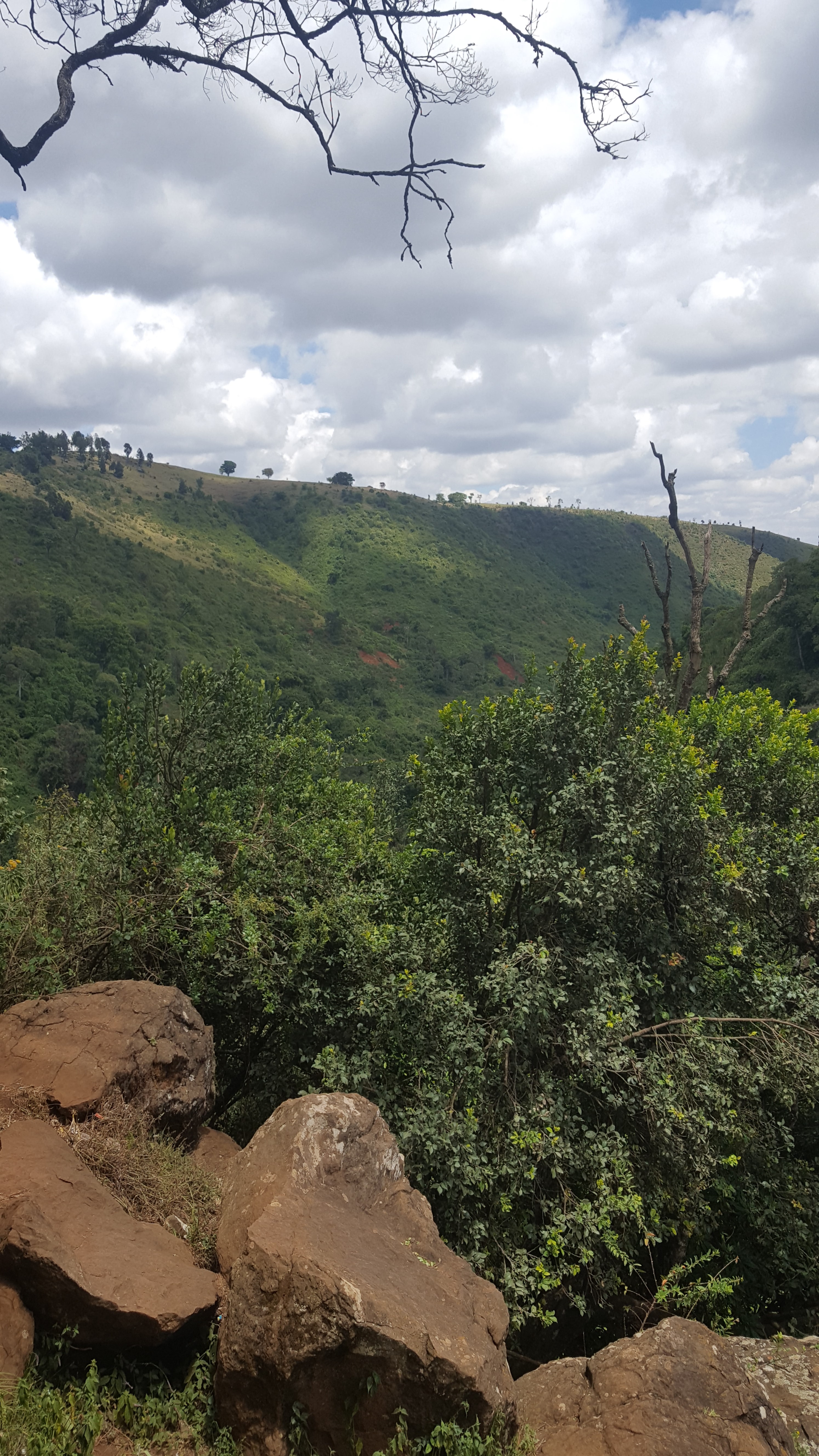 More of birthday message to a pastor
Jeremiah 16:9
For this is what the Lord Almighty, the God of Israel, says: Before your eyes and in your days I will bring an end to the sounds of joy and gladness and to the voices of bride and bridegroom in this place.
Joel 1:12
The vine is dried up and the fig tree is withered; the pomegranate, the palm and the apple tree— all the trees of the field—are dried up. Surely the people's joy is withered away.
Luke 1:14
He will be a joy and delight to you, and many will rejoice because of his birth,
More on the birthday poems for pastor, birthday wishes for pastor

As the Lord has intended, may you live to blow many candles as you count the many years that God will give you to serve in the purpose that He created for you to accomplish, for His promises are sure and amen in Jesus Christ
birthday message to a pastor
Greetings my pastor.
I want to join the rest of the church members in wishing you a happy birthday anniversary as you celebrate many years on earth.  It has been a long journey to reach where you are today, you have gone through ups and downs  of lofe but the Lord has been faithful to you, we want to pray that may our good Lord in heaven use you mightly to fulfill the purpose He gave you to accomplish on earth, as you mark your years today, we assure yo that we are praying for you and our God is with you always. Be blessed always 
birthday message pastor
It is your birthday today, as my spiritual Dad,let me take this precious moments that the Lord has given us to wish you happy birthday and more years so that you can keep on serving others in the ministry.God bless you and happy  birthday Pastor.
****
Happy Birthday Pastor, today is a wonderful day in your life, a day that you remember the goodness of the Lord and the many things He has done to your life, I want to join others who are wishing you happy birthday as you add another year in your life, we know that the good Lord has good plans for you and it's our prayer that may He keep revealing to you more of His will as you minister to many, Happy birthday pastor.
*****
As you celebrate your birthday today, I want to join family members,friends and church members to wish you blessings from heaven, attaining the many years that you have lived on earth is not something we can take for granted but it takes the hand of God to happen, our prayer is that you live many years to see many that that our heavenly Father has prepared for you while you on the face of the world, may the good Lord be with you during this day and have to the best as you celebrate the birthday today, once more let me say, happy birthday to you pastor and be blessed always.
Move from birthday message pastor to church pastor guide -Home page

---
Get a FREE SAMPLE SPEECH


in the Email Today