church moderator opening remarks
Looking for church moderator opening remarks samples?
Below we have sample remarks that can help you as you prepare for the occasion and also relevant information that can serve you well as you look forward to the day.

We presume that this is the first time you have been asked to be a moderator in an occasion for the church.
So far you don't know what to do and would love to get an assistance.
We thank you for visiting our page, what we have here is made to help people like you and we are at your service to make sure you are ready for the event in the church.
If you have been asked by your pastor or the church to moderate and would love to have an opening remarks before you introduce others then the sample below here will help you.
Here is the sample opening remark.

church moderator opening remarks
I greet you in the name of our Lord Jesus, good morning
Let me take this precious moment to welcome each and every one of you to this worship hour, We want to thank our Father who is in heaven for allowing us to be here during this day.
As you can see in the bulletin we have many programs that have been lined up to bring us to the presence of our Lord.
As I will be moderating this program we have other facilitators who will be speaking. We want to ask our Lord to give us the Holy Spirit to guide us be with to the end.
Feel at Jesus feet and let me call the Chorister to guide us in singing.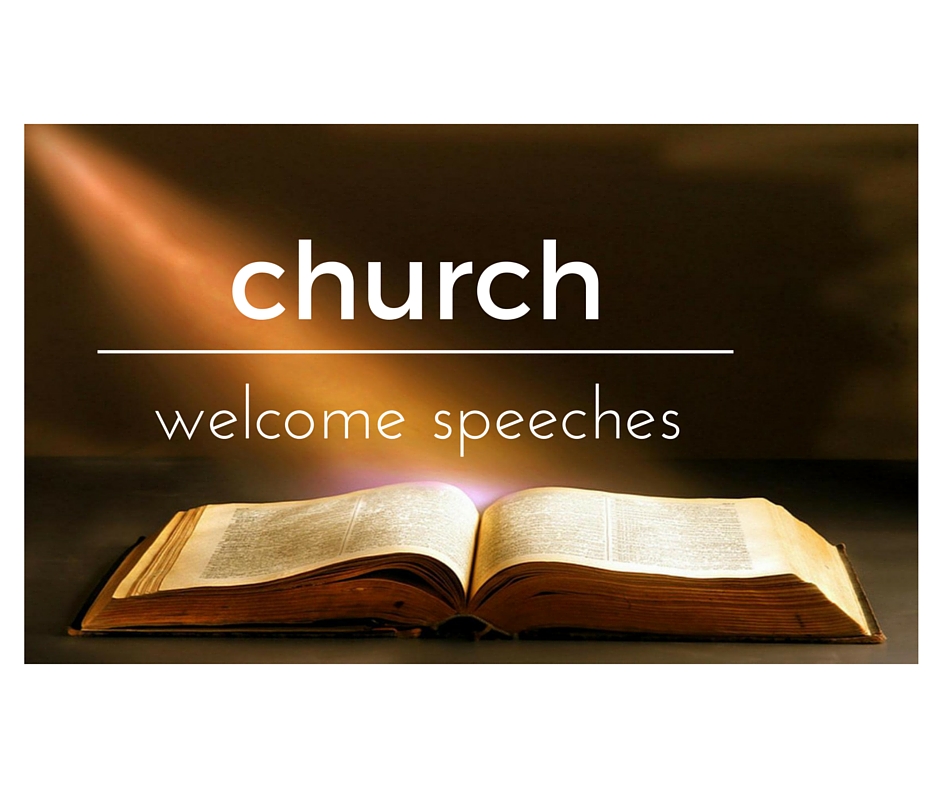 We hope the above sample opening remarks has helped you and might also want a ready to use church moderator opening remarks, you can download one that we have prepared for you in this page.
If you also want a guide that can take you step by step so that you can be able to write one on your own then this manual eBook will help you, here is the link that you can follow and download the eBook to use as you prepare for the occasion in the church, how to write and deliver a church speech.

If you want us we help you to write one with specifications that you already have, then use the form below here to contact us and we shall write one and send it to you.
You need to give us details how you want the opening remarks be based on the sample we have given above then we shall be able to do the same to you and you will use it during the occasion.

Otherwise we want to wish you all the best as you prepare for the event in church and may our Father who is in heaven be with you as you get ready to moderate the occasion in the church.
We want to pray to our Father in heaven to fill you with the Holy Spirit so that you can have success during the occasion.
Thank you once again for visiting our page and welcome again.
Below are more information that can help you in occasions for the church.

Return from church moderator opening remarks to church pastor guide -Home page

FREE SAMPLE SPEECH


in the Email Today

SAVE TIME NOW

$27.95

A step by step manual to guide you on how to write and deliver any occasion  speech

Download  Now

Buy Now -
Your e-Book $27.95 :




Buy the $27.95 e-Book Now:

Downloadable e-Book (PDF File)

Immediately after your purchase, you can download your e-Book and start learning within minutes.

This eBook is in the Adobe PDF file format. If your computer doesn't have the Adobe Reader software, you can easily install it for free.

The e-Book comes with a No-Questions-Asked Guarantee: If you're not satisfied with this e-Book, just email me within 60 days of your purchase - and I'll issue your 100% refund immediately.

Your e-Book purchase is 100% safe and secure - and 100% risk-free.