Easter welcomes for church
These  Easter welcomes for church will act as introduction in the church as you mark the Easter season in the church.
This season is very important in the church and the Christian community.
Below here are the church Easter speech to share.

church Easter speech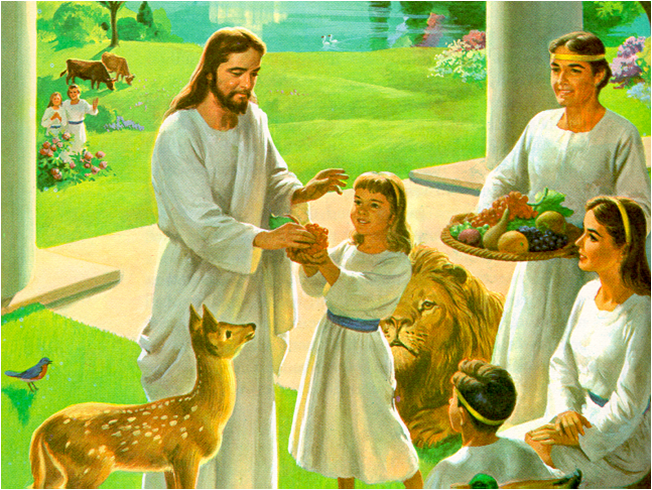 Our church pastor and the first lady of our church, my church fellowship members and the invited guests who have come to celebrate with us this Easter. Let me take this opportunity to welcome each of you to our church and feel at Jesus' fee. It is my pleasure to thank you for coming and my abundant grace of our Lord Jesus be upon you. It is my prayer that may you be blessed as you enjoy great and wonderful programs that we have prepared this day. Once again on behalf of the church feel welcome and let us share together the love of God that was shown on the cross when our savior Jesus Christ died and resurrected to save us. We are here t o remember that during this Easter. Be blessed.
******************************

on behalf our Pastor and the first Lady in the church, the church board and the church members. I'm taking this chance through the name of Jesus Christ to introduce this program of the day that we have always looked forward to. We are so much blessed to see this Easter once again this year. The good Lord has lead through the year and as we have congregated to mark this Easter which is very important in the church calendar. Let us thank the Lord for the wonderful mercies and His hand has led us this far as a church. This season mark a good remembrance of what manner of Love that the Lord has shown to us as a church that we are called to proclaim that message of spreading the gospel to the four corners of the world telling everyone that Christ died and resurrected this time. Let people hearken to this call and they will be saved. Our good Lord is always with us and will never leave us nor forsake us because that is a promise to us all. Feel welcome to our church and I know that the good Lord will always manifest His love to us as we celebrate this season of Easter. Thank you all for finding time to come and mark the Easter with us in our church. Once again thank you for coming and be blessed always for your kindness.
Other related Easter Articles
FREE SAMPLE SPEECH


in the Email Today