opening prayer for Sunday service
Looking for sample of opening prayer for Sunday service that will help you prepare for the upcoming Sunday service in church.

I presume this is your first time that you have been asked to offer an opening prayer during the Sunday service in church and also maybe you already know what to do but are looking for inspiration of words that you can use.
We both welcome you here and let us together see how to go about and make the day a great one as the Holy spirit leads us.
Below here is a sample that can inspire you.

Sample of opening prayer for Sunday service
Dear Loving Lord,
What a joy this morning as we congregate together during this day,we want to take this opportunity to come before you through the name of our Lord Jesus praising and glorifying you for your love, thank you Lord for the gift of life that you have granted to us this day, as we start the program of the day want to invite the Holy Spirit to come and fellowship with us, thank you for allowing us to meet together.
Lord of mercy thank you for your blessings,we want to thank you for guiding us and protecting us from any manner of evil,may your name be glorified always because you are a wonderful God.
Be with us always as you have promised through the name of our Lord Jesus, we pray and believe.Amen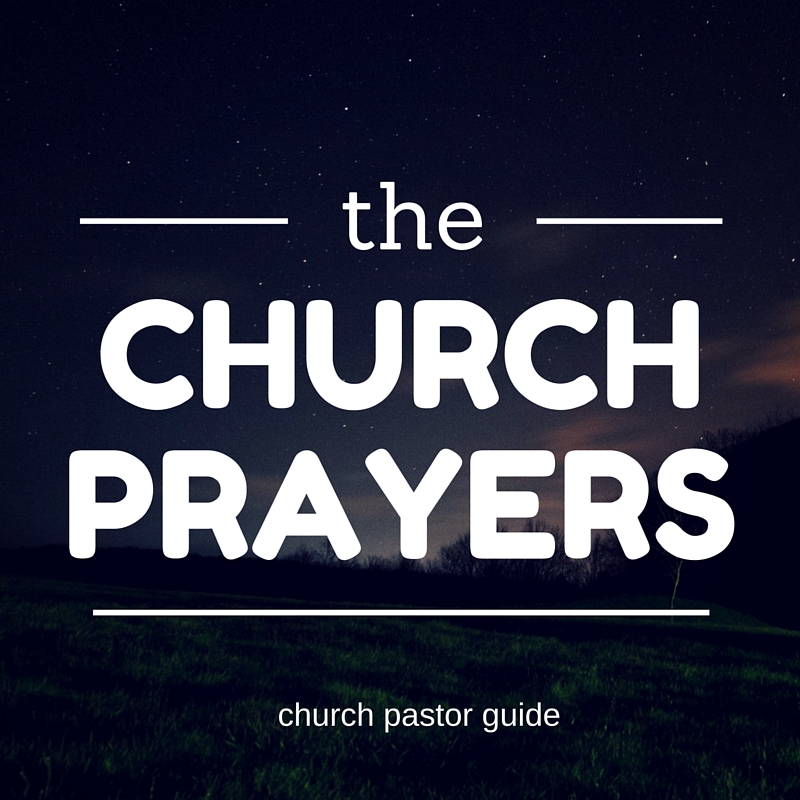 I hope the above sample has really inspired you and look forward to leading the prayer in church.
What I have done above is to give you a general sample as you we all know many churches and ministries and driven or guided by themes that has got key verses.
If by any chance you already have a key verse and would love to be incorporated ,we can help you have it.
I have provided a contact form below here that you can use to send me information that I can use.
Here is the contact form for you

I hope the above information has helped you.
I take this opportunity to wish you all the best as you share the fellowship with others.
I join you in prayers and may the good Lord be with you and make your Sunday service an exciting and enriching one.

Return from opening prayer for Sunday service to church pastor guide -Home page

FREE SAMPLE SPEECH


in the Email Today