Pastor thank you letter
Looking for a pastor thank you letter to thank you for what he has done for you?
Welcome to our page, we have a sample letter that you can use to thank your pastor for what he has done to you.

thank you letter from pastor
letter to a pastor
thanksgiving letter from pastor
He might have visited you when you were sick and prayed with you,
He might have given a great sermon in church and you want to appreciate him for the word,
He send you the verse that really touched you and feel you should send a letter to say thank you pastor.
Here below is a letter that you can use.

Pastor thank you letter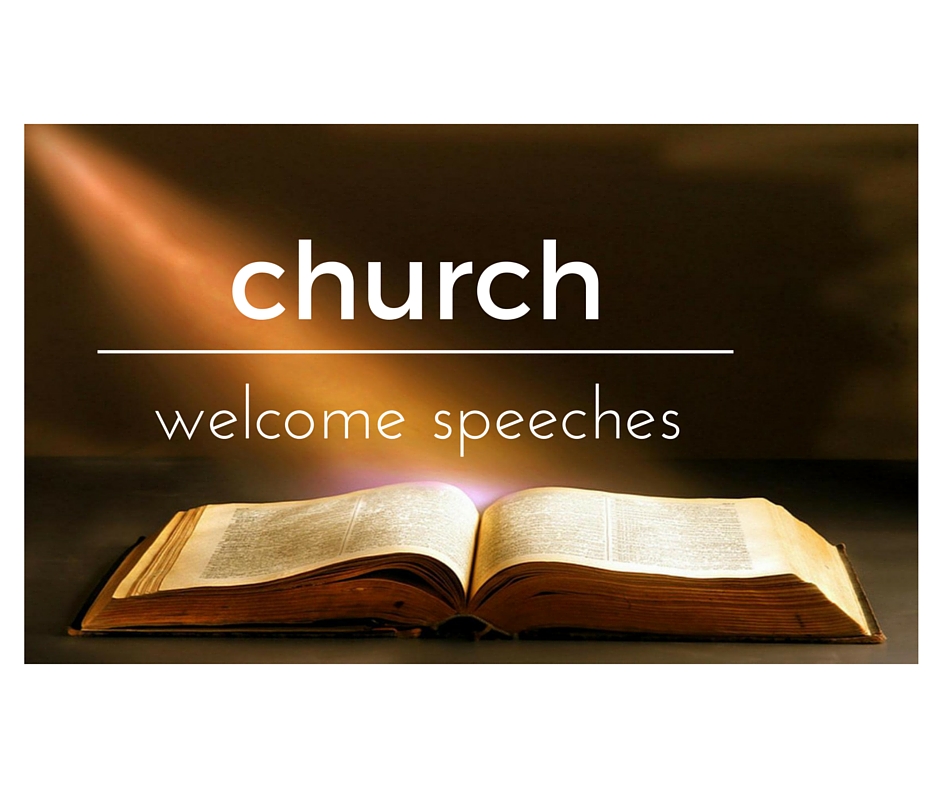 Dear pastor........
I greet you in the name of the Lord Jesus,
Let me take this opportunity to thank you for the kind gesture you accorded me recently when you visited me in the hospital while was recovering  from the sickness that had attacked me.
The verse of healing that you read to me brought lot of hope and I felt in my body have fully recovered.
May God bless you for the kind work you are doing.
Yours in the Lord
(insert your name here)

The above pastor thank you letter is just a sample to show you what you expect to write in the letter.
You need just to customize and change few words to fit the occasion, and if it is the verse then you can say words like..
Thank you pastor for the verse that you send me recently, it really uplifted and enriched me, thank you pastor and God bless you.
We hope the Holy spirit shall guide you and help you to write a good letter.
If you want us we help you to write one from the scratch then you can contact us right now and we shall help you to write one from the scratch.
You need to give us the details that can assist us to write one for you.
Below is the contact form that you can insert your details and given us the full information as pertains how you want the letter to be and the message you need it to carry.
Here is the contact form.

Otherwise let us wish you all the best in your moments and let the love of God be with you as keep on trusting in His will.
Thank you for visiting our page and we are praying for you as you wait upon the will of God to be manifested in your life.
We have other church related materials that can be of assistance to you.

Return from pastor thank you letter to church pastor guide -Home page

---
FREE SAMPLE SPEECH


in the Email Today

How to write a church occasion speech

What are some of the benefits you will get out of this coaching material 
It teaches you how,which you don't get anywhere else

You are assured of writing a material after following the steps 

It's accompanied by free samples in PDF to help you

You will have my assistance through email in case you get stuck

You will increased confidence in delivering your material and people who come for the occasion will praise God for you

And much more