prayers for church anniversary service
Below are the prayers for church anniversary service during the occasion in the church.

When you have been assigned by the church or the organizing committee to pray during the anniversary in the church.
And it happens this is your first time to do it.
You don't need to panic or think how you will do it. Just know that prayer is prayer, it is the principle behind prayer that is very important.
Just pray knowing that God is with you and shall be with you as you offer the prayer during the event in the church.
Here is the sample prayer for church anniversary service
prayers for church anniversary service
Our heavenly Father,who is in heaven, our creator and maker, we come before you through the name of our Lord Jesus, thanking you and praising for the wonderful opportunity that you have given us as a church to congregate here as we mark this special occasion in our church.
We want to thank you that you have guided us and protected since we met in the last occasion that was held last year during the same period,we have seen your hand all through, you have increased your blessings upon our lives and we can only say thank you God.
We take this chance to thank you for bringing many visitors today who have come from far and wide so that we can share this love that comes from heaven. King of kings who a joy to mark this anniversary with much love knowing that the good work that you started in us shall finish it.
As we partake the activities of the day and the program ahead of us,we want to pray for your divine guidance to guide us and help us finish well,we also ask you Lord that the guests who came to grace the occasion today may you continue blessings them abundantly and above all use this occasion to show your will to each and every one of us who came here today.
May your mercies be upon each and every one of us as the Holy spirit reveals to us what is in Christ. We all know that you shall continue to bless more abundantly than we witnessed the past years,
Thank you Father for hearing and answering our prayers for we pray and believe in the name of our Lord Jesus,Amen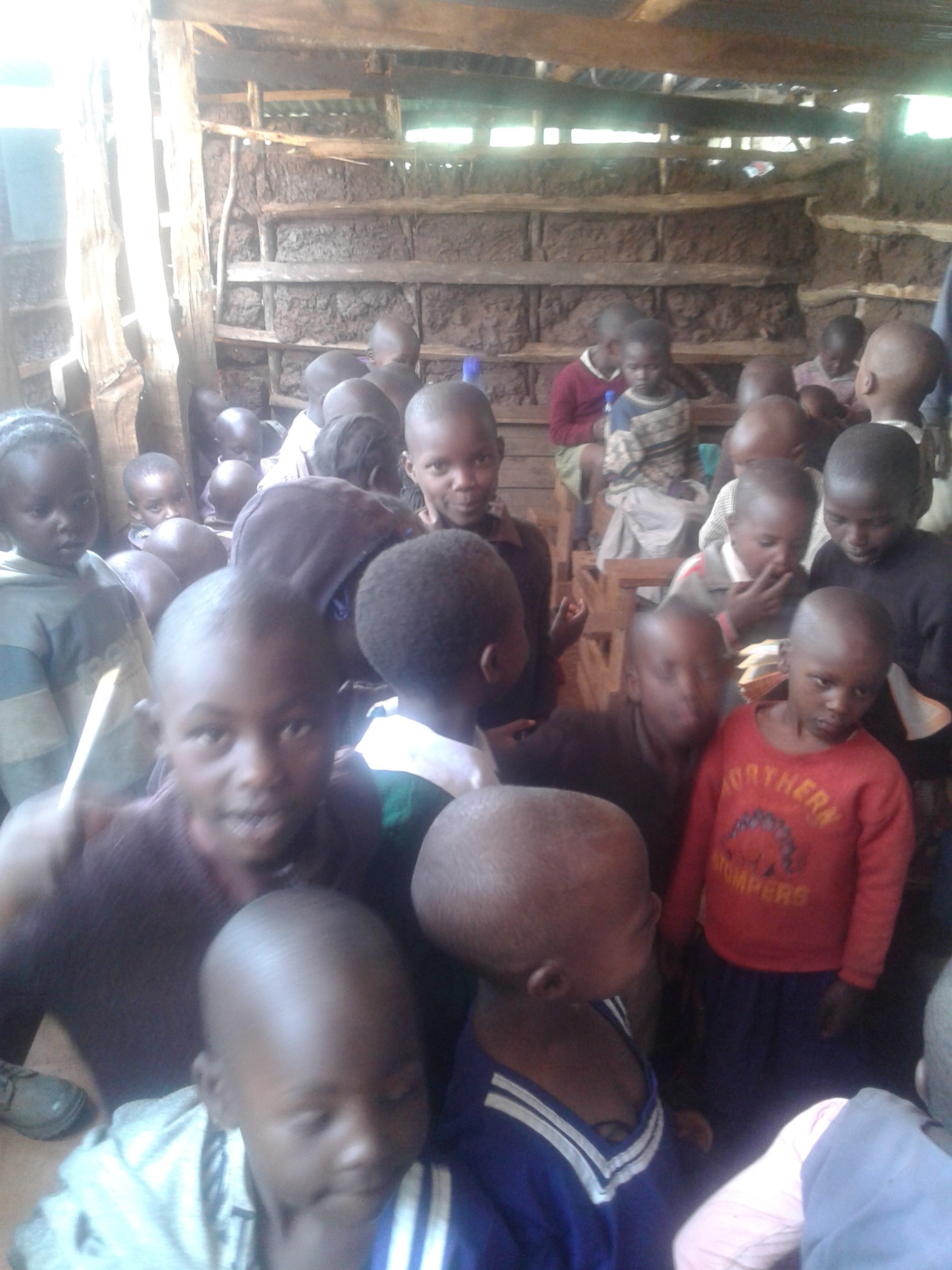 The prayer you offer during the occasion should be brief and remember the occasion so that you can align the mood of the day as you pray to our Father who is in heaven.
Stay blessed as you enjoy the occasion in the church because it is a unique event that happens once in a while.

church anniversary opening prayer

Return from prayers for church anniversary service to church pastor guide -Home page

FREE SAMPLE SPEECH


in the Email Today

SAVE TIME NOW

$27.95

A step by step manual to guide you on how to write and deliver any occasion  speech

Download  Now

Buy Now -
Your e-Book $27.95 :




Buy the $27.95 e-Book Now:

Downloadable e-Book (PDF File)

Immediately after your purchase, you can download your e-Book and start learning within minutes.

This eBook is in the Adobe PDF file format. If your computer doesn't have the Adobe Reader software, you can easily install it for free.

The e-Book comes with a No-Questions-Asked Guarantee: If you're not satisfied with this e-Book, just email me within 60 days of your purchase - and I'll issue your 100% refund immediately.

Your e-Book purchase is 100% safe and secure - and 100% risk-free.