sample appreciation letter for pastors
Looking for sample appreciation letter for pastors?
Below are sample letters to help you appreciate a pastor who has just spoken in your church,convention,seminar or during the service in the church.

It is a good gesture to appreciate the pastor for the good work accomplished recently during an occasion in the church.
We thank you for landing here in our page for a sample letter, we believe that it is going to guide and help you to write one or just pick the one we have given below here.
You might be looking for one which you can customize because you understand the occasion, in that case we can help you to write one,contact us.
Otherwise here is the sample appreciation letter for pastors

sample appreciation letter for pastors
To,
----------------------------------------------
-----------------------------------------------
Date ______________________(insert the date in which the letter is written)
From
________________________
_________________________
Sub___________________________________________
Dear_____________________________________
Greeting in the name of our Lord Jesus!
On behalf of ___________________Church(insert the name of your church), we want to thank you for accepting to come and speak to us during the recent ____________(Insert the occasion here) that was held in our church building(Change it to fit the location).
Your presence was satisfactory because the congregation was looking forward to listening and hearing from you what the Lord had given you. We want to tell you that you never disappointed and may God bless you.
The message was timely and it uplifted us,many wanted the session not to end.
We appreciate the work you did and may God continue lifting you up to bless many far and wide.
God bless you
Yours in the Lord,
___________________(insert your name here)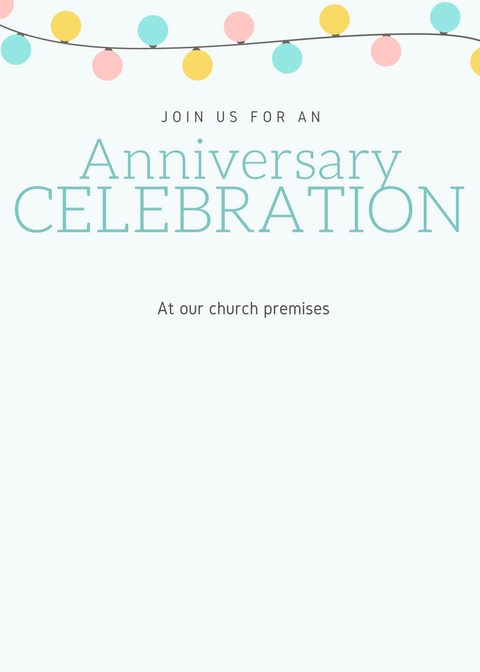 We hope the letter has served the purpose it intended to do and we look forward to here from you,
We understand that you might have been looking for a specific letter for the occasion.
You can modify the above the fit in the occasion in the church and if you don't have time then contact us we can assist to write one.
Otherwise when you are writing an appreciation letter ,don't forget to do the follow
Be brief
use a verse
be polite
and to show that you truly appreciate the work pastor did in the church.
Let the Holy Spirit be with you always and God bless you.
Come again for more information for your church.

Return from sample appreciation letter for pastors to church pastor guide -Home page

FREE "HOW TO GIVE A SPEECH" eBook in the Email Today