closing prayer for church service
Looking for closing prayer for church service?
You are looking forward to the next service and want to know the format of a closing prayer

to help you pray during the service.
Thank you for visiting our site for a sample.
We have a free sample below here that can guide you and as well be standby to be used during the day.
We are here for you and we keep on updating information for the church.
If you need a church speech we have it here as well as church letters to thank your visitors and guests for attending the service.
You can also share with your fellow church members to also have a site that can be of great assistance to all.

closing prayer for church service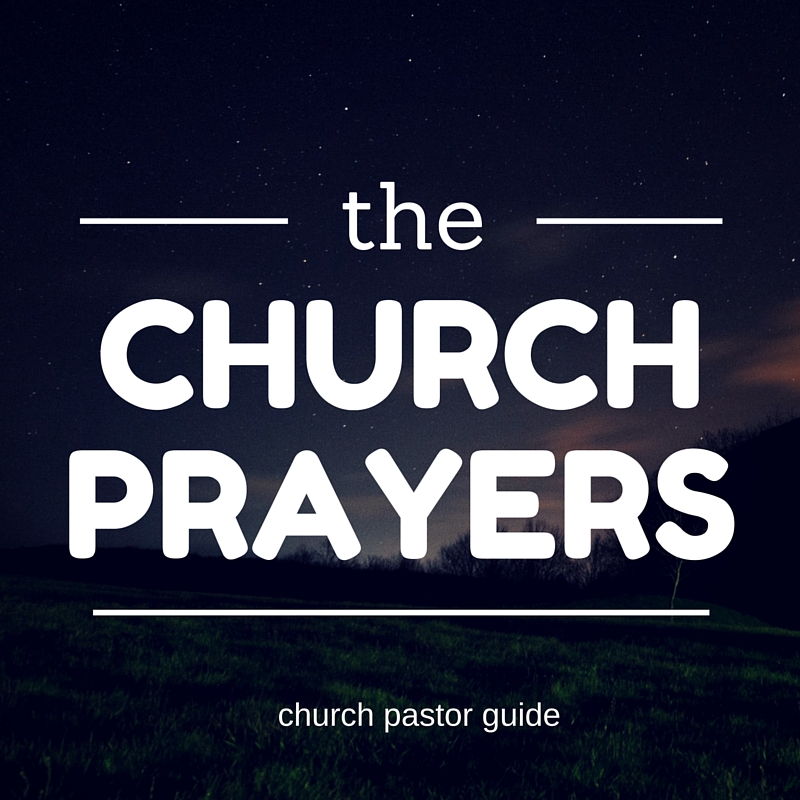 Here is a sample closing prayer for church service.
You don't need to quote exactly the way the prayer is but you need to have a concept on how to pray so that the Holy spirit that God has promised shall guide you to pray better as the scripture says below here.
Romans 8:26-27. In the same way the Spirit [comes to us and] helps us in our weakness. We do not know what prayer to offer or how to offer it as we should, but the Spirit Himself [knows our need and at the right time] intercedes on our behalf with sighs and groanings too deep for words. 27 And He who searches the hearts knows what the mind of the Spirit is, because the Spirit intercedes [before God] on behalf of God's people in accordance with God's will.
And trust that whatever the spirit of God teaches and reminds you in prayers is what God will hear when you pray.God through Christ promised to send the Holy Spirit that we show us and teach that we all need to know in this body. Read this scripture and confirm.
John 14:26-27

26 But the Helper (Comforter, Advocate, Intercessor—Counselor, Strengthener, Standby), the Holy Spirit, whom the Father will send in My name [in My place, to represent Me and act on My behalf], He will teach you all things. And He will help you remember everything that I have told you.
27 Peace I leave with you; My [perfect] peace I give to you; not as the world gives do I give to you. Do not let your heart be troubled, nor let it be afraid. [Let My perfect peace calm you in every circumstance and give you courage and strength for every challenge.]
closing prayer for church service
Now you can pray this prayer.
Our Father who is in heaven,
We want to thank you for the wonderful love,
that you have given us as a church
thank you God for the provision that you have given us,
We are grateful from our hearts for being with us
We praise you and glorify you now
thank you for the word that we have heard through your servant
And now we want to end the service of today
Thank you Lord for you have promised never to leave us nor forsake us
thank you that you are guiding us and you are with us
we thank you for hearing and answering our prayer in the name of Jesus
you have given us.

Totally Free speech in your inbox

Receive Free Newsletter with updates for church speeches and Letters