church anniversary speeches
Looking for church anniversary speeches?
Below here we have a ready to use speech for you and also sample speech towards the end of the page that can help you with what to say at a church anniversary.
welcome for a church anniversary
I presume this is your first time that you are speaking in church.
You might be a pastor but want a customized speech that come help you in the upcoming anniversary celebration in church.
You can get a quick one below here that we have prepared for you as you prepare and get ready for the occasion in church

We know how busy you are and to save you time. You can download a PDF anniversary speech right now and get one immediately you pay. $10.99 dollars only.
The speech is easy to read and ready to be used, You will not go through the difficult part of making it readable. We have done that part for you.
You can now download it and print it.

Buy this ready to use speech and save time

Buy $10.99 Now
If you new to how church anniversary speeches looks like. Below here you will find samples that we have prepared for you to help as you prepare for the occasion.
The examples remains to be examples because they might differ from what you expected but the format remains to be the same.
If you already have a celebration theme that the church has put in place then we request you to contact us so that we can help you to write one for you.
Meanwhile here is the sample speeches to have a look at....

church anniversary speeches
first church anniversary speech examples

Here is a a good speech for a one year old church anniversary
first church anniversary speech

Good-morning  brethren!
It's a great honor to welcome you to our first anniversary in our church,
Feel welcome to the Jesus feet,
It is only the other day that we began to worship only three of us as a family here,
I can't imagine that we have grown this far,
We all count the blessings of the Lord,
I look forward to the many things that the Lord has prepared for us
Those who are joining us for the first time,
We want to remind ourselves that this is the church on the move,
May the good Lord be with us as we keep on worshiping Him
Feel blessed for the services a head.
7th anniversary speech
My fellow Christians and church members,invited guests present,
I greet you in the name of the Lord,
Good morning,
Let me take this opportunity given by the Lord to welcome you
To our special service that is meant to commemorate how far
Our church has come,
We count to blessings of the Lord on a daily basis,
We can only say, were it not for the Lord, where would we be?
We can only say, thank you Lord for everything,
There are lots of activities lined up today and each is signifying a very important role
In the progress of our church,
They are going to be brought to us in a wonderful way guided by the Holy Spirit,
As we start, let me say feel welcome and may the good Lord be with you as you join as in this important
Exercise in our church,
Thank you for coming and stay blessed always.

20th church anniversary speeches
Our church pastor, the church board members, church members present and all the invited guests
Who have come to grace this occasion, I greet you in the name of Jesus, good evening,
Let me take this opportunity of love that the Lord has given us to welcome you all in a special way
To our anniversary in our church,
It is the 20th anniversary and we can't believe our eyes what the Lord has done to us it is through His grace that we have reached this far,
As we share the goodness of the Lord today and count the blessings I want to welcome you all to feel at Jesus feet and know that the lord of God is us today and we are going to experience the faithfulness bestowed upon us.
Welcome you all and may you enjoy together with us all the activities of the day as planned by the committee tasked to arrange the day on our behalf,
Thank you and May God bless you all.
welcome speech 40th church anniversary
Here is a welcome speech 40th church anniversary sample......

Ladies and gentlemen,Our pastor and all the invited guest,my fellow church members,
we are happy today as we celebrate our anniversary,we want to thank our almighty God for the wonderful provisions that He has given us and above all the gift of life.
We are marking this anniversary we a lot joy in our hearts
 and as the book of Philippians chapter four and verses thirteen says
we can always do all things through Christ who strengthen us
we can all agree that what we have achieved is by the grace of God and His love too that he has for us. We thank Him and praise him for ever.
feel welcomed and enjoy our service today.

50th church anniversary speech

50th church anniversary speeches
Here is the sample of church 50 years jubilee celebration
I greet you in the name of our Lord Jesus,How are you?
Let me take this chance the Lord Has granted to us today in our church,to welcome each and everyone of you to this occasion and a great time for all of us. Today marks the 50th anniversary since the inception of our church.I can remember well how it was and today we can count the blessings of the Lord given to us.
It has been a long journey but we thank God that we are moving one well. We all sure that in the next 50 years things shall be different than they are today, I can't fathom how the church will be at that time. We all pray for the guidance of the Holy spirit so that we can fulfill the purpose of the Lord the church has been given.
As we celebrate together for the years given. May the Love of God be with us always.
Stay blessed and feel welcome to our church.
75th anniversary speech of a church
I greet you in name of our Lord Jesus,good morning
Let me take this opportunity that the Lord has given me to welcome you all to this special occasion in our church that we are marking 75 years of service in the house of the Lord.
No one knew that we shall be here today and more so alive to see this day. It is by mercies of the Lord that many of us have managed to be here today.
Thank you for each one of you for finding time to be here today as we celebrate together this 75 anniversary in our church.
Feel welcome and may God bless you all.

Short greetings for church anniversaries

You are looking for Short greetings for church anniversaries to help you:
Have a look at this....
I'm humbly and privileged to stand before you. I would love to thank our Pastor_________(insert the name of your pastor) and the church leadership for entrusting to speak on behalf of the church.
Today marks the beginning of a new triumphant year of the Lord,the year of celebration,thanks and praise as we begin a new chapter.

My Pastor,fellow church members
We are very much privileged because of the love of God
To see this special day in our church calendar,
A day that the Lord had prepared for us
Let me take this opportunity to welcome those who have come
to share with us the first time,feel welcome and at Jesus feet,
without wasting time let me welcome our pastor to share something before
we continue.....

If you have been appointed by the church board to given a speech and want a ready to use. Then we have given a free one below.
You can customize it to fit the occasion because you know better your audience and what you want to address.
The one we  have provided below here is a general one that can be used in any occasion. It is our prayer that the grace of God guide you and at the end you can have a successful day.
Let me wish you all the best as you prepare yourself to given a maiden speech.
church occasion speech sample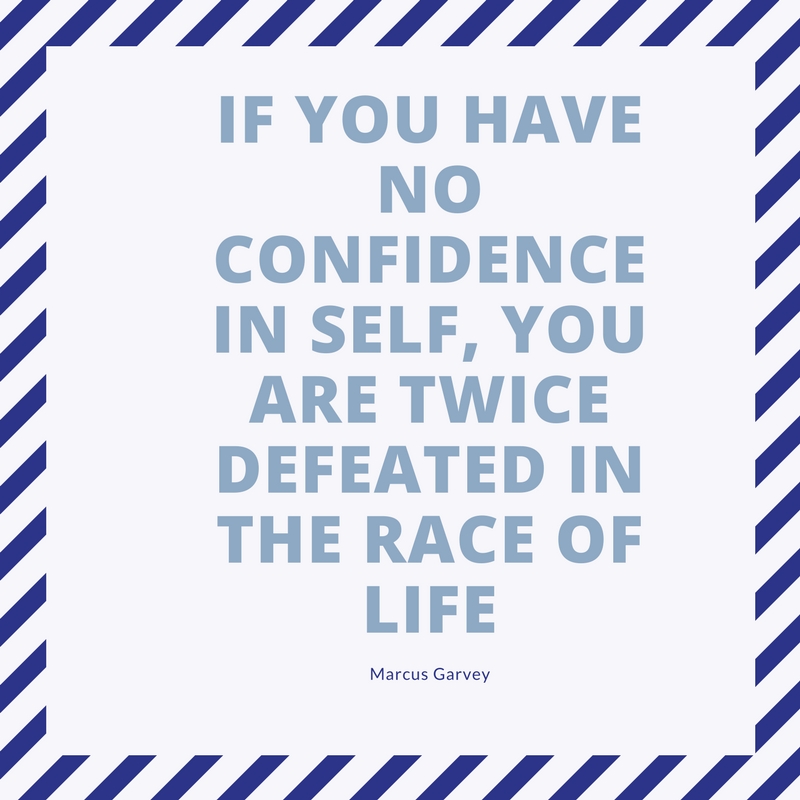 sample welcome speech

Praise and honor be unto our heavenly father
For the provision of time and chance that He has given us
As a church
We are here today to celebrate a milestone
The wonderful things God has done to us a church
We give him glory and honor
 
Today is a special day that comes once in a year
A time like this last year we were here
Many of us can remember vividly the experience
What a joy do we have all of us
In the Lord
We want to thank Him for his goodness and love to us as a church
 
So far we have experienced a tremendous growth in all aspects of our church
We have increased the membership
We have grown in the grace of the Lord
As we mark the anniversary let us all praise the Lord
In the wonderful way
 
Let me recognize all that have participated in this occasion and
Want to thank you on behalf of the church board and the church congregation
May the Lord bless you mightily and abundantly
Invite many to join our fellowship
So that next year a time like this we can praise the Lord
Together
 
The bible says that the harvest is ready but we have few harvesters
Let us all remember the command that the Lord gave us of going to the world
To make disciples
We have a part to play
 
Let us all recognize that the Lord has promised to be with us even up to
The end of the world
May His grace guide us as we count the years into maturity in terms of renewing of our
Mind so that we can appreciate his goodness that is in Christ our savior
Thank you all for coming and may God bless you all.

 For more information :church anniversary speeches


baptist church anniversary welcome speech
This baptist church anniversary welcome speech is tailored towards the members of the Baptist church who want it be written in a specific way. Feel welcome as you share the speech with others during the occasion.

SPECIFIC church anniversary speeches
sample of speech for church anniversaries
If you want specific church anniversary speeches for each year look at this now.
Here are the sample of speech for church anniversaries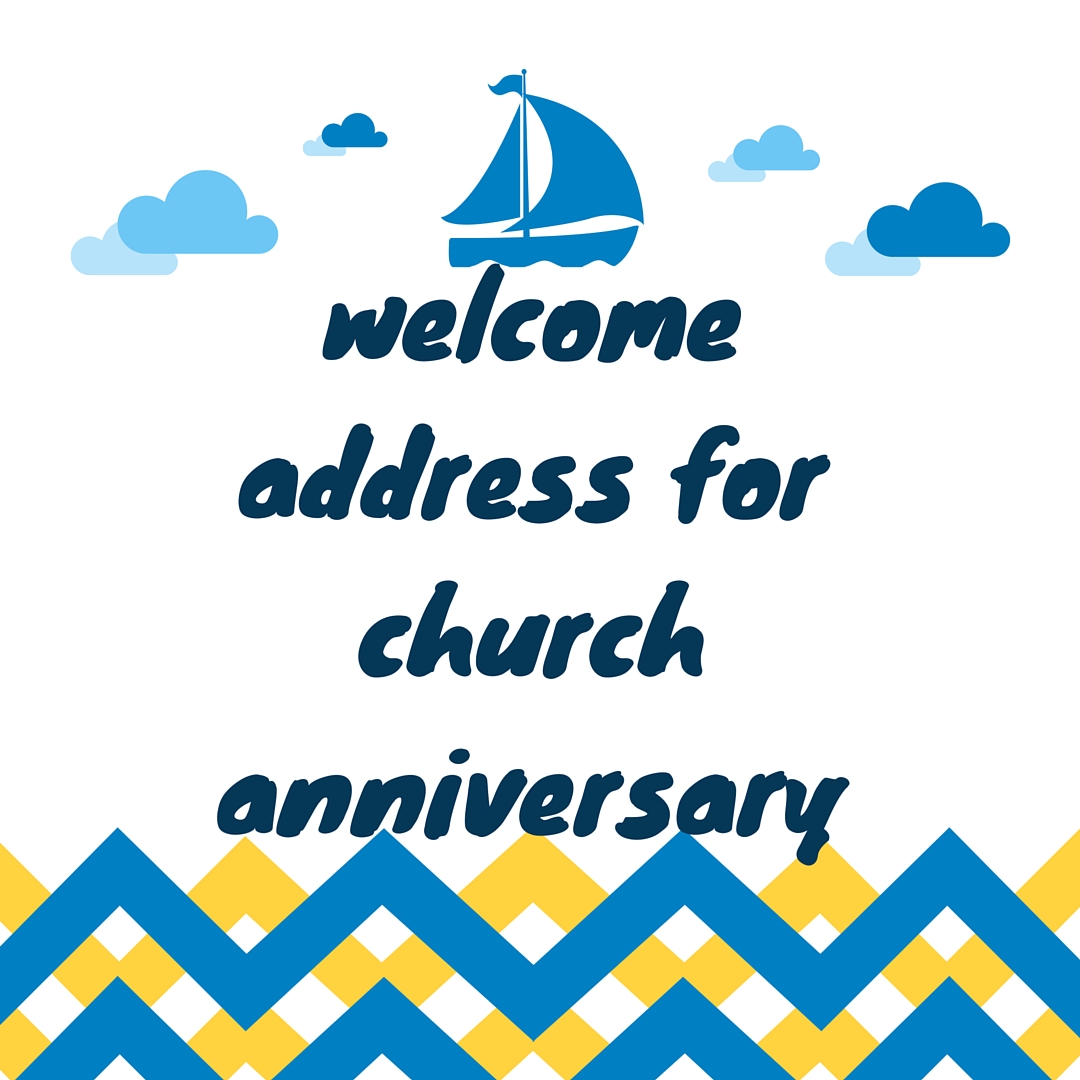 first church anniversary
second church anniversary
third church anniversary
fourth church anniversary
fifth church anniversary
sixth church anniversary
7th church anniversary
8th church anniversary
9th church anniversary
10th church anniversary
11th church anniversary
12th church anniversary
13th church anniversary
14th church anniversary -

15th church anniversary
16th church anniversary - Click here to access the specific speech for the 16 year anniversary

17th church anniversary
18th church anniversary
19th church anniversary
20th church anniversary
21th church anniversary
22th church anniversary
23th church anniversary
24th church anniversary
25th church anniversary
26th church anniversary
27th church anniversary
28th church anniversary
29th church anniversary
30th church anniversary
31th church anniversary
32th church anniversary
33th church anniversary
34th church anniversary
35th church anniversary
36th church anniversary
37th church anniversary
38th church anniversary
39th church anniversary
41th church anniversary
42th church anniversary
43th church anniversary
44th church anniversary
45th church anniversary
46th church anniversary
47th church anniversary
48th church anniversary speeches

49th church anniversary speeches

church 50th anniversary

75th anniversary speech of a church
10th church anniversary speeches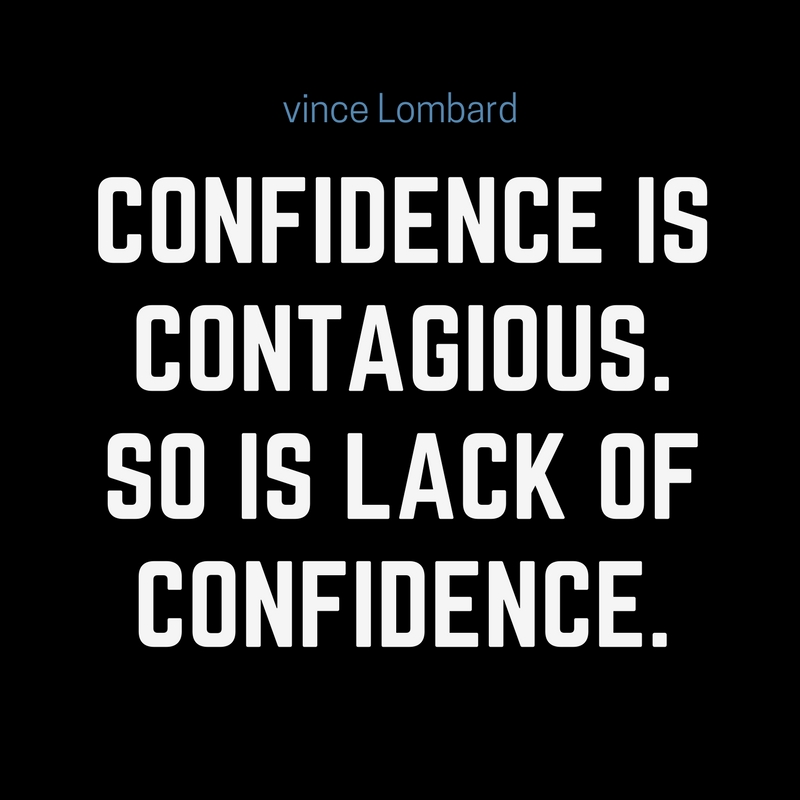 church anniversary speeches -Tips

Tips for picking perfect church anniversary speeches topics

When it comes to choosing what to speak about during the anniversary,there are several topics that can guide you depending on the congregation.
Before you settle on what you will be speaking about.
Have it in mind that there is a lot of expectation from the congregation or the people who are attending the church anniversary.
Keep in mind that as you get started,you need to brainstorm and a good church speech need to involve the listeners.
When you give the listeners a topic before you start talking they will in a position to visualize on the topic as you will be presenting.
church anniversary speeches
We hope the above samples and information has assisted you.
We want to take this opportunity to wish you all the best as you prepare for the occasion in your church and may our heavenly Father be with you and make everything that you have planned to be a success in Jesus name.
God bless you and welcome again.

church anniversary message from the pastor
thank you for attending our church anniversary service
sample acknowledgement for church anniversary
how to write church anniversary speech
125th church anniversary remarks

75th anniversary speech of a church
welcome speech for church anniversary program
sample program for church anniversary and thanksgiving day
family goodwill message for church anniversary
emceeing in anniversary celebration in church
sample of vote of thanks you can give at a church function
church anniversary greeting messages
church youth leader speech on 10th years anniversary
Return from church anniversary speeches to church pastor guide -Home page

FREE "HOW TO GIVE A SPEECH" eBook in the Email Today